The recently released 2022 NBR rich list is filled with an abundance of real estate giants and investors but there are several one-percenters with a motoring background too.
Alan Gibbs – $760 million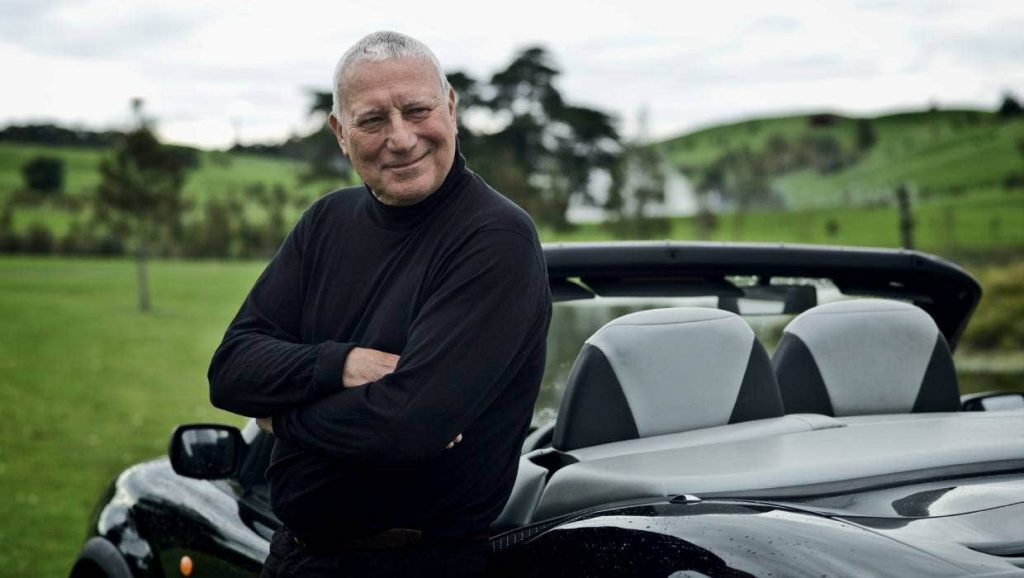 Many of you will know Gibbs farm, an open-air sculpture park covering more than 500ha of Kaipara Harbour land. However, Alan Gibbs has ties to the automotive world through vehicle production and investments in car dealership, Tappenden Motors, which fueled his fortune.
Gibbs previously endeavored to produce New Zealand's first domestically made car, the Anziel Nova, with his brother Ian in the 1960s. However, more recently, Alan Gibbs co-developed the Gibbs Aquada which became the world's first road-legal, high-speed amphibian vehicle. Fitted with a 2.5-litre Rover V6, the Aquada could reach speeds up to 160km/h on land and 50km/h on water.
Sir Colin Giltrap – $450 million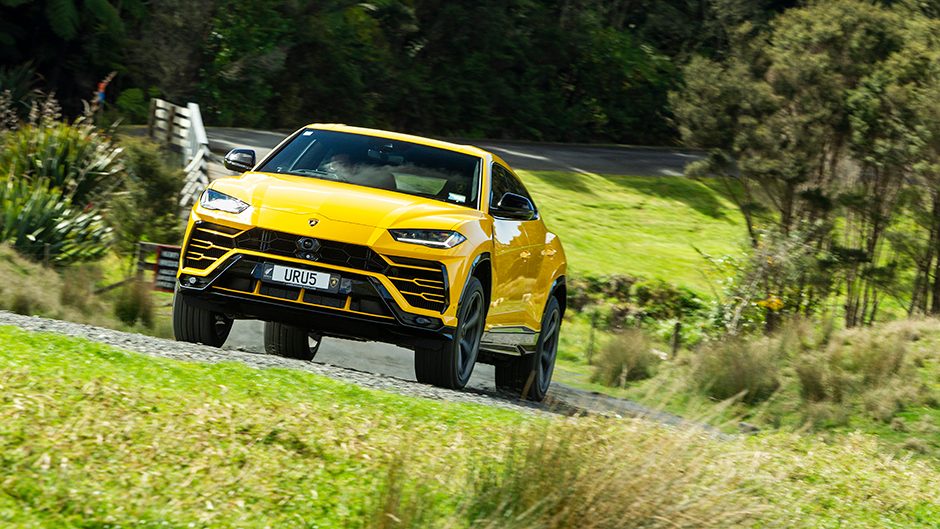 One notable name from this year's rich list is car sales and property extraordinaire, Sir Colin Giltrap. At 80 years old, Giltrap still owns 67 per cent of the Giltrap Group and remains as its executive director.
After founding his first car dealership, Hamilton-based Monaco Motors in 1966, the Giltrap Group has grown to import and sell 18 of the world's top automotive brands. The likes of Aston Martin, Lamborghini, McLaren, Audi, Volkswagen, Porsche, and Lotus are all sold under the Giltrap name.
He's played a part in the lives of many New Zealand racing drivers including Scott Dixon and is a patron of the Bruce McLaren Trust.
Drinkrow Family – $320 million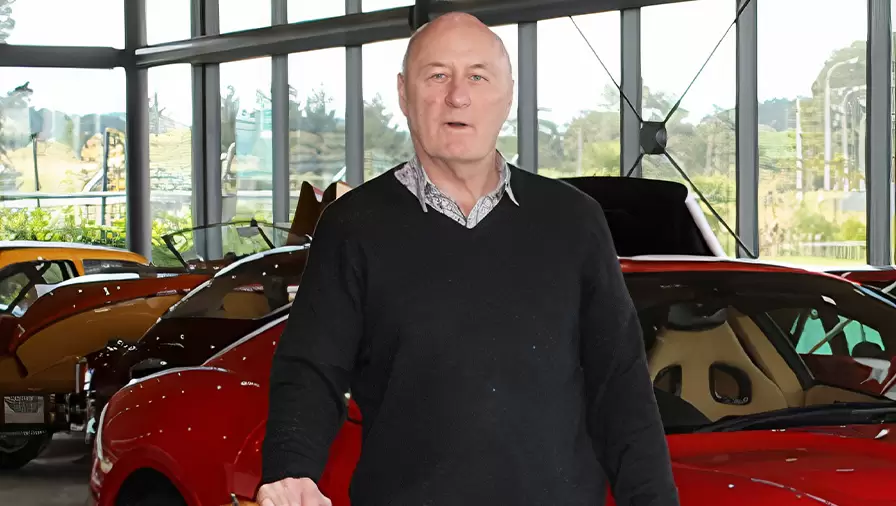 Founded by Allan Drinkrow, Kaipara Ltd. has generated a considerable amount of wealth through the organisation's civil engineering, quarries, and property development activities.
When the Drinkrow's aren't building roads, the cars they use to drive on them are none other than priceless.
His vintage collection of road and racecars includes a 1959 Cooper Climax T51 once driven by Bruce McLaren and Sir Jack Brabham. Also included are the likes of a 1958 Auburn Speedster, 1963 Ford Galaxie and Ferrari 599, which are all on display at the Pine Harbour Motorsport Museum in Beachlands, Auckland.
Bruce Miles – $170 million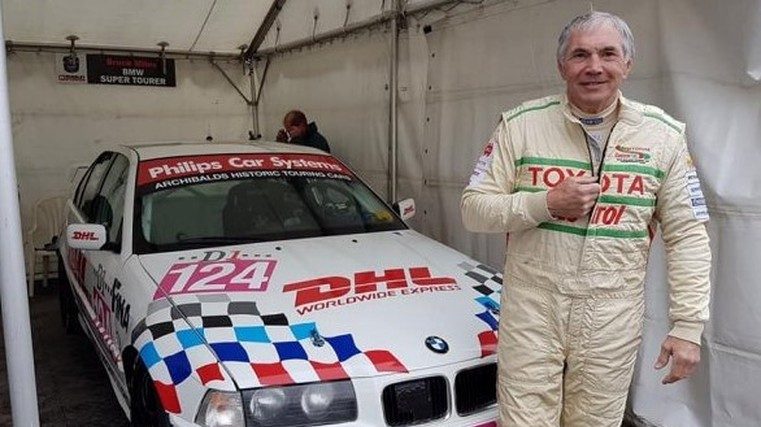 Christchurch-based car dealer, Bruce Miles, is the founder of Miles Motor Group which sells some of the world's leading automotive brands across a multitude of dealerships found in Timaru, Christchurch, Tauranga, and Auckland.
When he isn't selling cars, he's racing them. Miles is an avid motorsport enthusiast who has raced at world class circuits like Mount Panorama but now competes in New Zealand's Historic Touring Car Series.
With consistent top-four placings in his BMW E36 in the series, Bruce Miles is a keen car and track enthusiast.
A full list can be found here: NBR Rich List