Wellington electric motorcycle maker, FTN Motion, has completed its first run of 100 zero-emissions motorcycles and is now launching an equity crowdfund to allow retail investors and customers to participate in the growth of the company.
The idea is to scale up local assembly capacity in advance of entering Australian and European markets. A retail raise through investment platform Equitise has a target of $3m and is giving everyday investors the opportunity to partake in a Kiwi innovation that's heading for the world stage.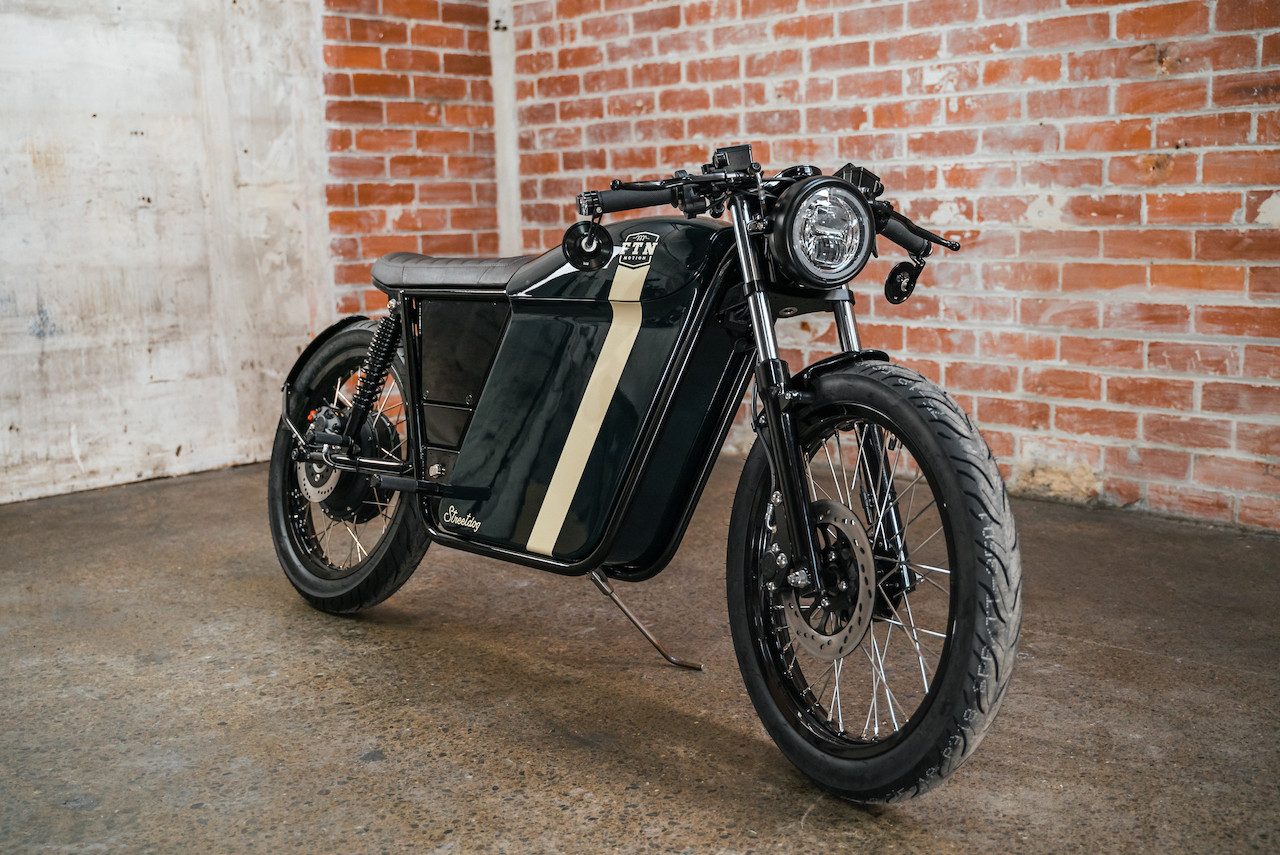 FTN Motion has gone from a single prototype of its Streetdog cafe racer style motorbike to full production in two years. The Streetdog concept is for urban commuters who want stylish zero emissions two-wheeled transport. It features retro design cues, a 3kW hub motor, a top speed of 50km/h, and 80km of range from its 2.9kWh battery that takes 5.5 hours to charge. Price is $12k.
The Streetdog also features a natural fibre composite fairing, a touch-screen display, alarm-activated wheel lock and regenerative braking. It has 30 litres of 'undertank' storage. Being classed as a moped it also only requires a New Zealand car licence to ride. 
Co-founder Luke Sinclair explained the team has built an urban machine that not only challenges convention but also turns the everyday commute into the best part of the day.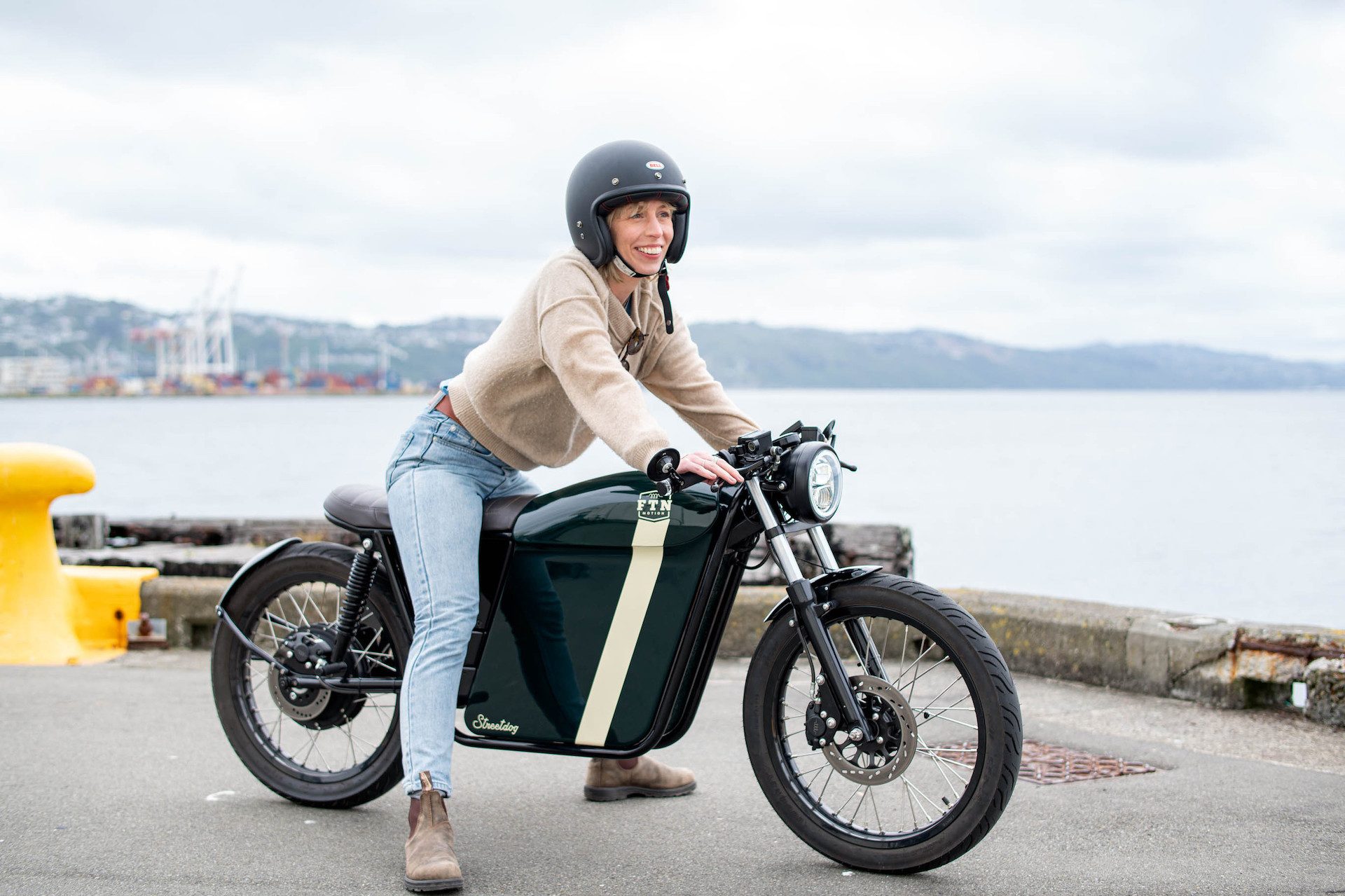 Streetdog is currently built in FTN Motion's Wellington workshop. The founders believe electrification and micromobility will continue to grow as countries worldwide push to reduce emissions.
With Streetdog deliveries now underway and a global supply chain in place, investment from this next round will fund manufacturing and tooling upgrades for the next fully subscribed production run and a push into the Australian market.
FTN Motion is aiming at annual production capability of 700 plus units for local and Australian delivery next year.
Already the $1m funding target has been met through wholesale investors on Catalist. The company wanted to open up investment opportunities to supporters and customers and the Equitise founder, Jonny Wilkinson, says FTN Motion is ideal for crowdfunding with "innovative, customer-driven product, a passionate community of brand advocates, and a team of skilled professionals." 
To find out more about FTN Motion's crowdfunding campaign visit Equitise.com and the FTN Motion website.