Can you believe it? Six decades have passed since the Aston Martin DB5 was first revealed to the world, with the British carmaker today celebrating the iconic model's birthday.
There's no doubt in our mind that you'll be familiar with the car in one way or another, but if you need a reminder, here's a brief history lesson.
In 1963, Aston needed a new model that would keep the brand a step ahead of its competitors, and considering it hadn't released an entirely new car since the '50s, it was well overdue.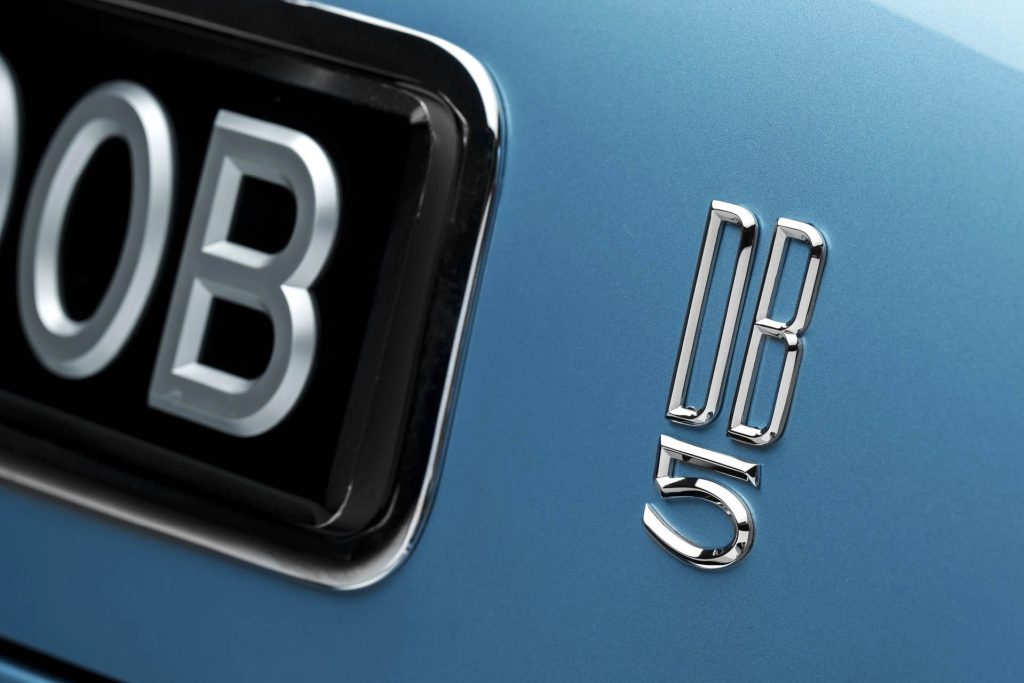 Taking to the Frankfurt Motor Show, it ripped the covers off the DB5 which featured a new design courtesy of Carrozzeria Touring Superleggera, several technical and equipment improvements over the older DB4, as well as a reworked engine that made more power.
Speaking of engines, the model debuted a new 4.0-litre straight six making 210kW that allowed it to reach a top speed in excess of 241km/h, making it "the fastest 4-seat GT car in the world" at the time.
However, it wasn't these new features that made the car so iconic, but rather its appearance in a certain series of secret agent spy films. That's right, how could we not mention James Bond when talking about the DB5?
The car's pop culture status didn't just extend to Sean Connery making a getaway in Goldfinger though, as other celebrities like The Beatles' Sir Paul McCartney and George Harrison were two popular figures who couldn't stop themselves from buying one.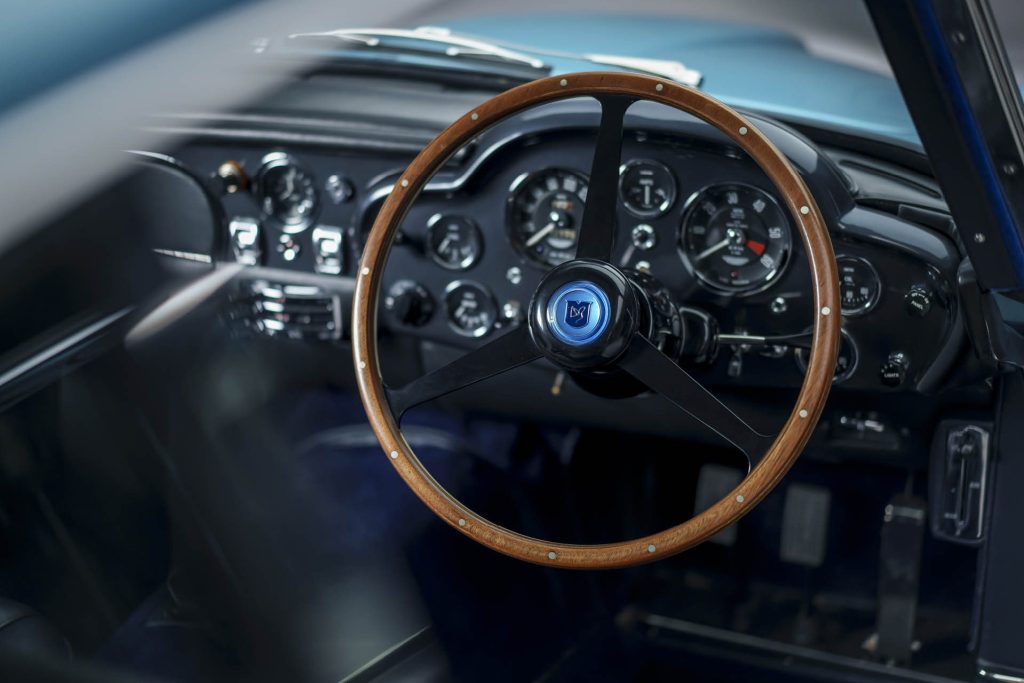 Another notable owner of a DB5 is Aston Martin's own Executive Chairman, Lawrence Stroll, who had this to say about the model: "The David Brown era gave us so many great Aston Martin sports cars but none more recognisable, revered, and desired as the DB5, which laid the foundations of our identity as a British luxury brand synonymous with style, performance, and exclusivity."
"It is only right that, as it turns 60, we take a moment to look back and reflect on this car's incredible role in our storied 110-year heritage."
The DB5's legacy continues to this day, with the newly-revealed DB12 now carrying the torch for British hand-built grand tourers.