Rotary engined motorcycles are rare beasts, a bit like their four-wheel counterparts then. Suzuki had a crack with its RE5, Yamaha had a concept bike, and Norton made a few rotary engine models but look what happened to that company. It has made a comeback this century, after an MD stuffed up and the company was sold to Indian concerns but there are not many rotaries in the new line-up.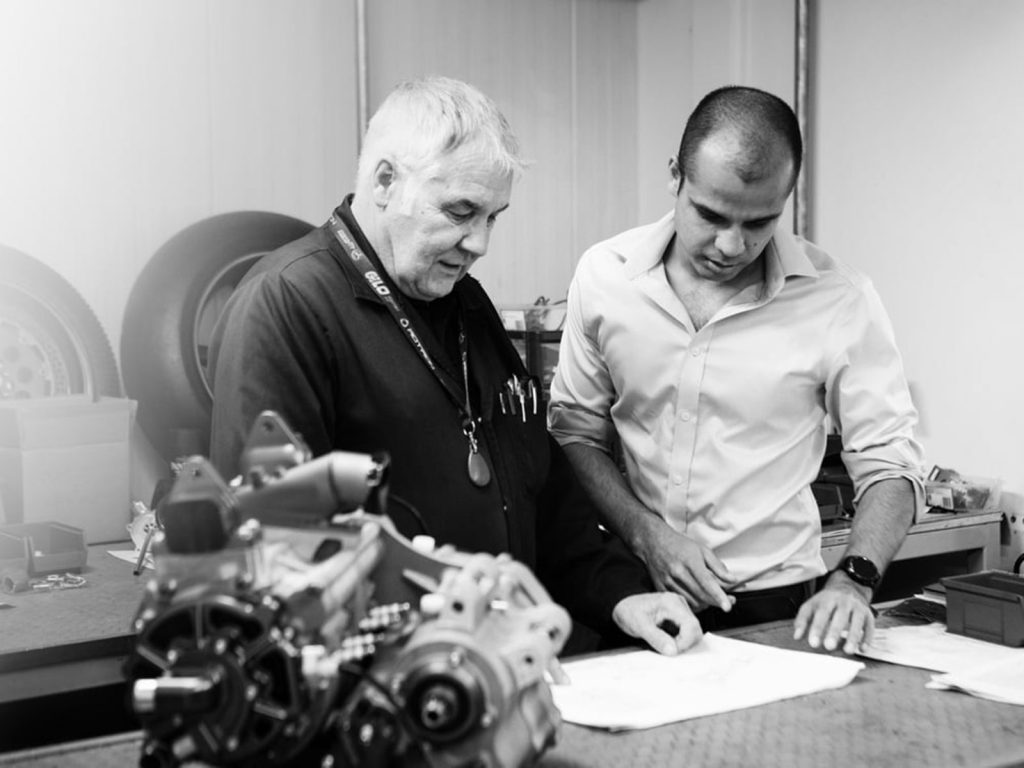 This preamble isn't completely without direction because one of the former Norton employees who tinkered with their rotary wares back in the day is now marketing a handbuilt twin-rotor lightweight track bike that could well give a MotoGP bike a bit of a fright. As well it should, given it produces more power per litre than the top GP bikes.
The company is Crighton Motorcycles and the bike is dubbed the CR700W. It is said to be powered by one of the most potent naturally aspirated engines ever conceived, relative to displacement at least. They're squeezing 220hp from the 690cc engine, and 142Nm of torque is developed at 9500rpm. Impressive no?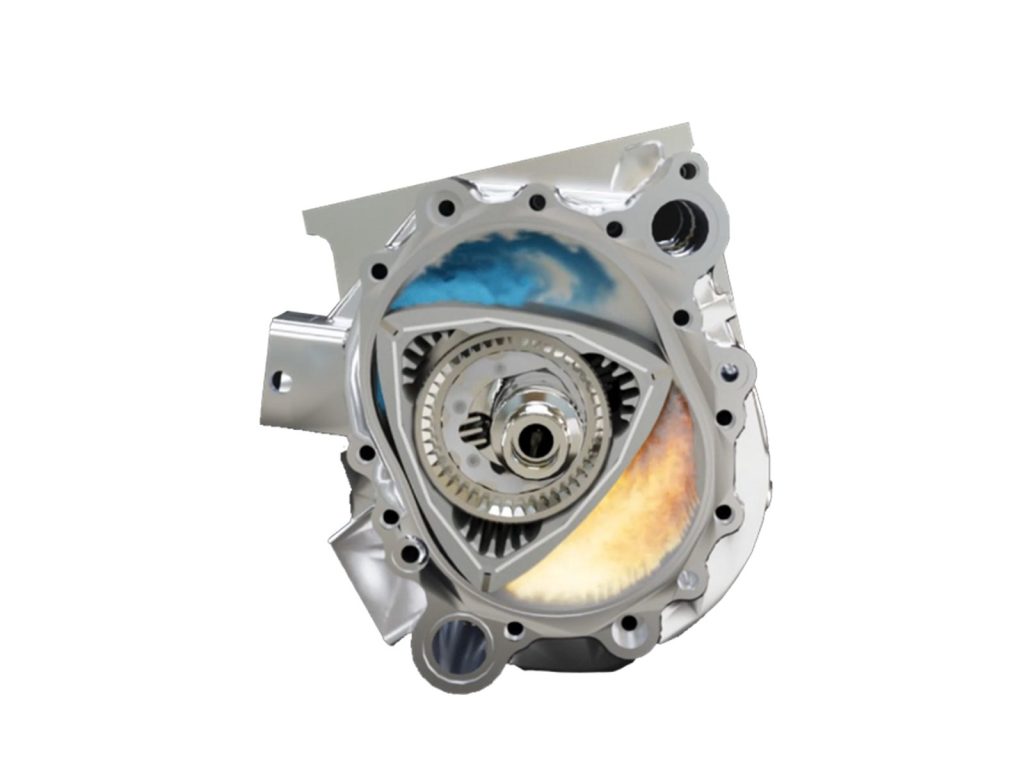 But wait, the bike weighs in at a minuscule 130kg dry, thanks to extensive use of aluminium (chassis and swingarm) and rims made from carbon fibre. Power to weight exceeds that of the WSBK machinery and is on a par with that of the MotoGP prototypes. Exciting stuff, as is the price, around $NZ160k. But then it is handbuilt by Brian Crighton, and just 25 units are being produced.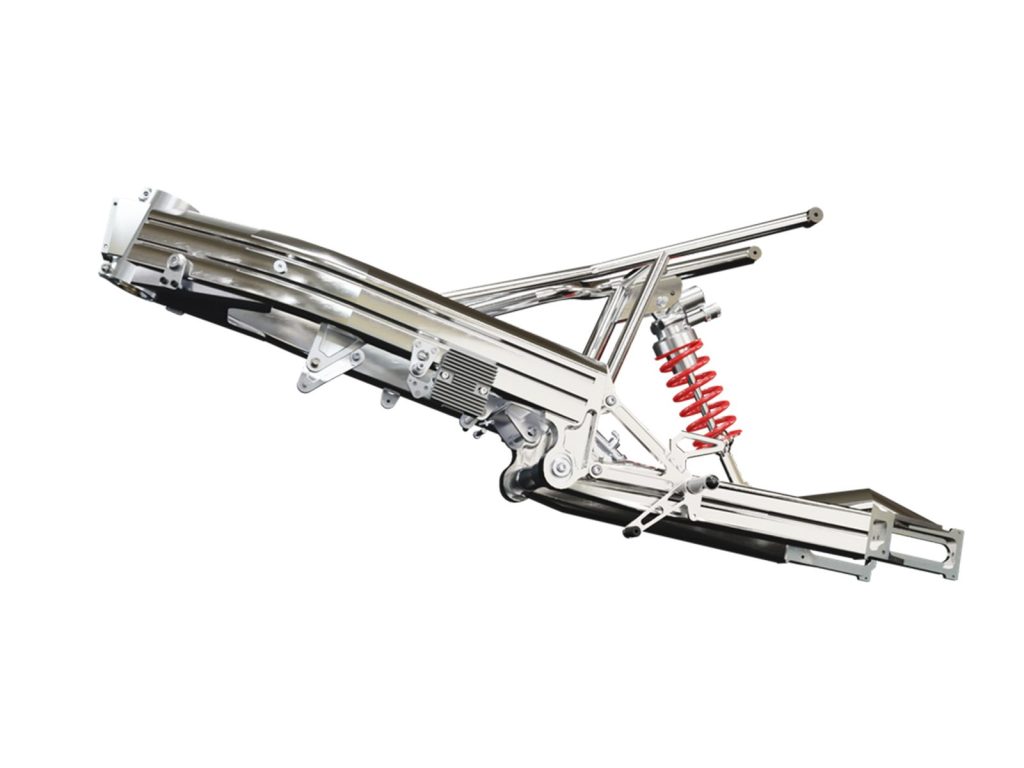 According to those who've ridden it, the power is tractable, usable and virtually vibration-free. Why it even has an exhaust note worth listening to, apparently.
Another advantage of the compact rotary is the bike's low weight and low centre of mass, imbuing it with agile handling. It has top notch components too, Brembo brakes and Öhlins or Bitubo suspension, you choose.
Alex Head from Roton power, the engine maker, explains that this is a low-revving design, for a rotary, and uses ultra-low friction materials and unique internal geometry, making it robust and reliable. He reckons it will complete a race season without being touched.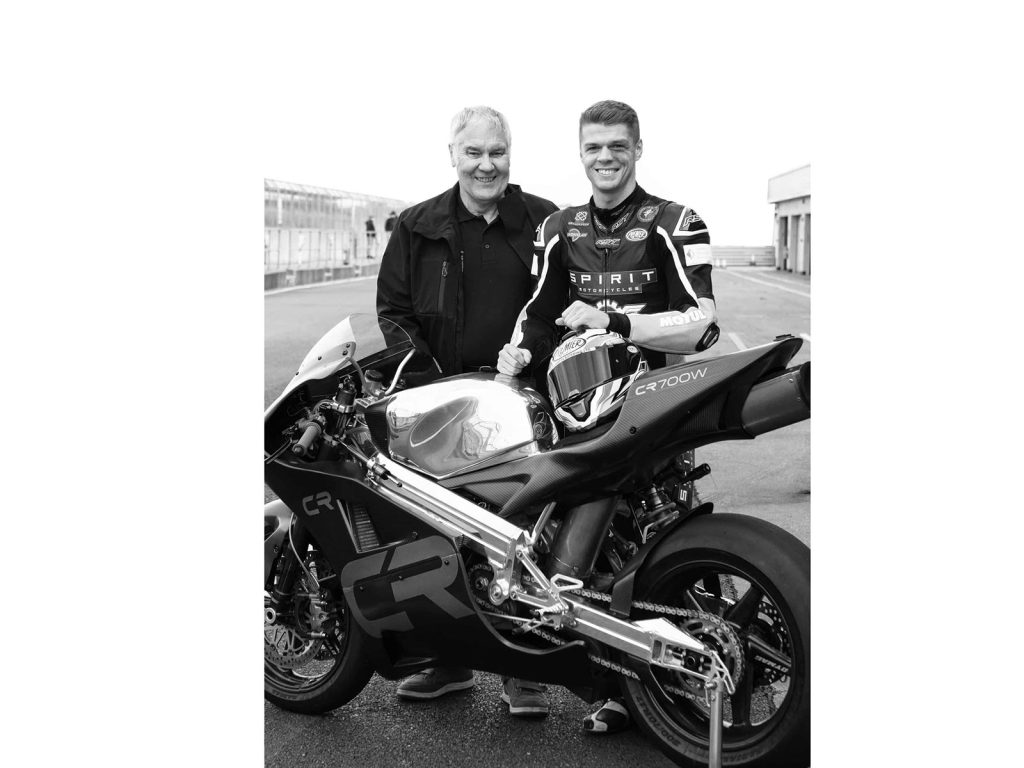 Brian Crighton said that the CR700W is the culmination of everything he has learnt during his career. He believes he has created "the ultimate track and racing motorcycle."
Test rider and ex racer, Mason Law, reckons "Riding the Crighton is a phenomenal experience. The raw speed of the motorcycle is mind-blowing." Crighton himself is a former three-time British racing champion, and started tweaking the 85hp rotary engine from a crashed Norton police bike in the late 80s. His RCW588 racer won the 750cc Supercup Championship and the British F1 title in 1989, and in 1994 won the British Superbike Championship. It was eventually banned from competition, just like Mazda was following success with its quad-rotor machine at the Le Mans endurance race.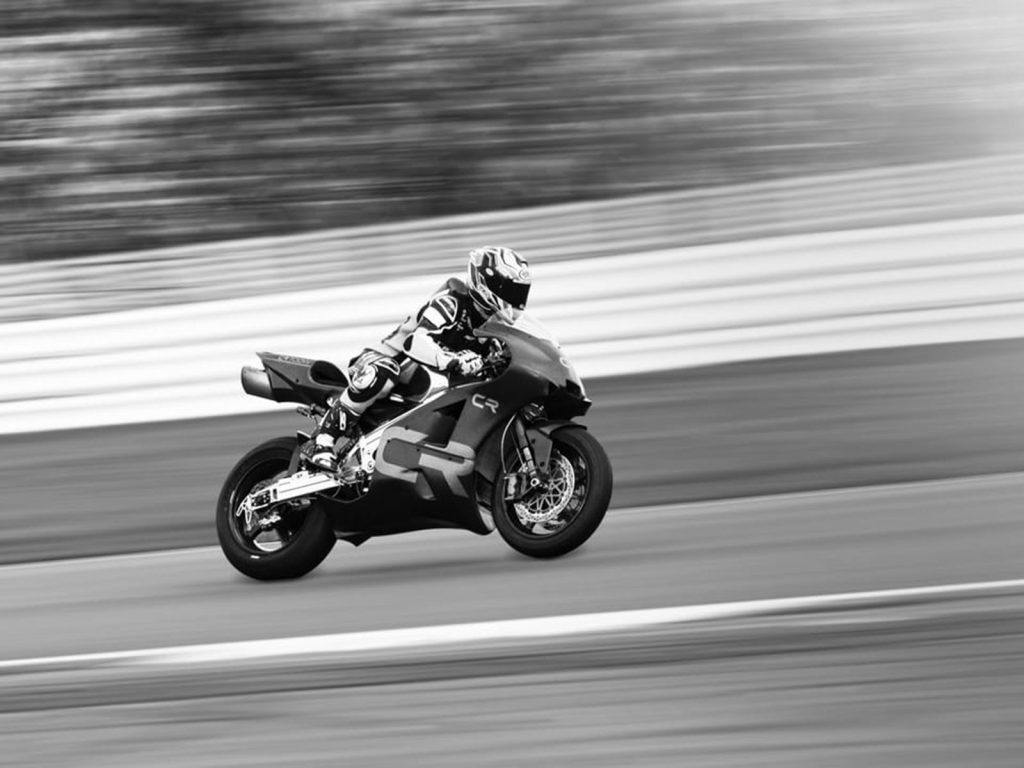 The CR700W has been over a decade in the making, and Crighton, now 73 years of age, remains at the centre of things, hand-building the bikes himself.
The CR700W engine contains three moving parts, and weighs 24kg, or 43kg with the transmission attached. The engine's structural components are cast in high-strength aluminium alloy and machined in house. All the contact surfaces, including the two-piece silicone nitride ceramic apex seals, are low friction and high wear resistance.
Another interesting development is the titanium and inconel exhaust ejector system, which utilises the rotary exhaust to generate a high energy vacuum through the core of the engine, for cooling. This vacuum accelerates a continuous flow of air through the finned apex of each rotor tip, adding to reliability.
At its price it may seem expensive, but try buying a MotoGP bike. It makes the CR700W seem like a peanuts price by comparison.