The Ford Focus is set for some big changes locally in the coming quarters. For the first time, Kiwis will soon be able to buy the model with a hybrid powertrain, with this set to be the only engine option apart from the ST's 2.3-litre turbofour.
And reports are indicating that Ford's eternal compact hatch could get a plug sooner rather than later. Autocar UK reports that a fully electric Focus is on the way. The outlet recently spoke to Ford design boss Murat Gueler, who teased the matter.
"Everybody's launching electric cars and we will launch a few in the future. Definitely, we're looking at everything: proportions, architectures … we're really busy designing all the next-generation cars. There's a lot of work going on," he said.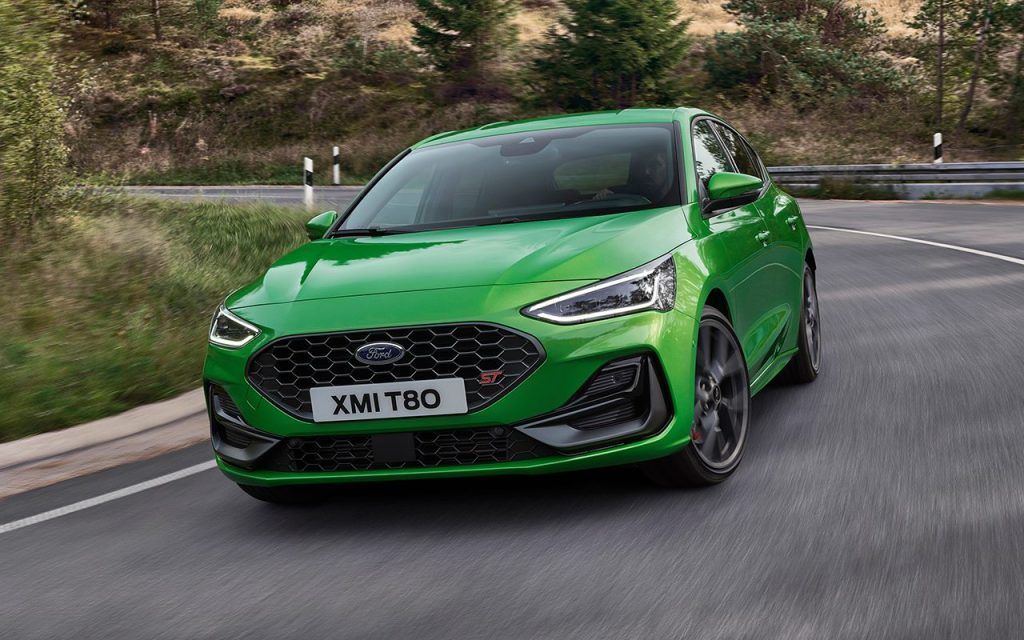 Those familiar with the Focus lineage will likely be pointing at their screens right now and berating us for forgetting that the Focus has had a fully electric variant before. This is true, back in 2011 Ford launched a plug-in Focus featuring a 23kWh lithium-ion battery. A handful of them even made their way to New Zealand on evaluation.
These were notably poor sellers in the markets where they were offered, but there were a few reasons for this. For one, they were quite expensive for the period. The battery's placement meant a big reduction in boot space. And while the model's 225km range was fairly impressive at the time, it wouldn't have cut the mustard for a lot of potential buyers.
Bringing back a plug-in Focus now would likely result in a different outcome for Ford. Along with the brand's learnings with the Mustang Mach-E most likely making for a better product than the original Focus EV, we're also now living in a different time, where owning an EV isn't as much of a quirk or novelty as it was in 2011.
Ford's local arm recently confirmed that it plans to slowly phase out pure internal combustion engines in most of its passenger vehicle line-up, starting with its SUVs and the Focus.
So far, it's confirmed that the next-generation Focus (due to launch in mid-2022) will come in Active hatch, ST-Line X hatch, and fully blown ST hot hatch trims. The former pair will get an EcoBoost four-cylinder hybrid powertrain, with no more 1.0-litre turbocharged triple on the table.