The surefire formula of supercar and luxury car companies adding an SUV to their line-ups as a sort of license to print money continues to be a winning strategy, as evidenced by Aston Martin's fortunes with its new DBX. 
Having been bogged in something of a sales slump over the last few years, it appears that the DBX is helping Aston Martin turn the tide.
The marque's third quarter sales figures from this year have been published, showing that the DBX isn't just the brand's most popular seller of the moment, but it's also more popular than everything else the iconic marque offers put together.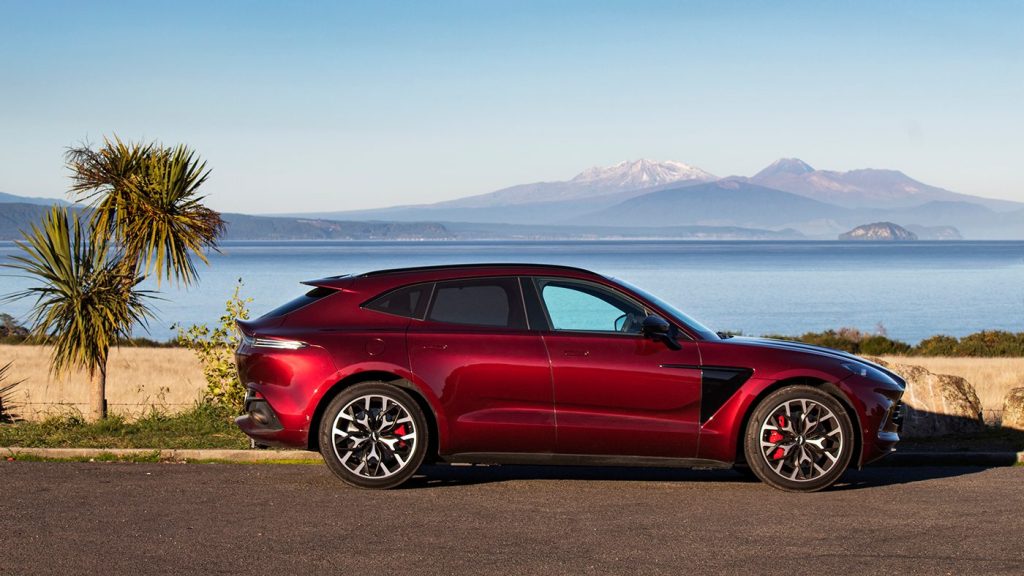 In Q3, Aston Martin sold 4250 vehicles; 2186 of which were DBXs. This means that it sold 2064 of its traditional sports cars and GTs, inclusive of the Vantage, DB11, and DBS. The numbers are good news for Aston, as they represent a reported 173 per cent lift on the same quarter last year.
There's plenty in the pipeline for the DBX, too, which hopefully means that the model's successes can have some longevity for Aston Martin. A higher-performance variant has been spotted testing at the Nurburgring Nordschleife, and a fully electric model is tipped to be on the cards. 
With Porsche, Maserati, Rolls-Royce, and now Aston Martin giving the 'make an SUV, make money' strategy credence, the question now is which brand will do it next.
Well, Lotus and Ferrari have already confirmed that they will start producing SUVs in the coming years (the former's offerings to be part of its plan to become a fully electric company). Perhaps McLaren may follow suit, too, following the recent departure of its long-time CEO Mike Flewitt.