A very special version of the BMW M3 is about to head to auction in NZ, where it could become the country's most expensive road-going example.
If you flick back a couple of pages to May this year, you'll find that we featured the ultimate version of the first-generation M car alongside its three-pointed star competitor.
Now that car is set to go under the hammer at the upcoming Webb's auction this weekend. The estimate? Between $320k and $350k. To put that into perspective, a new M3 Competition starts at $191,200.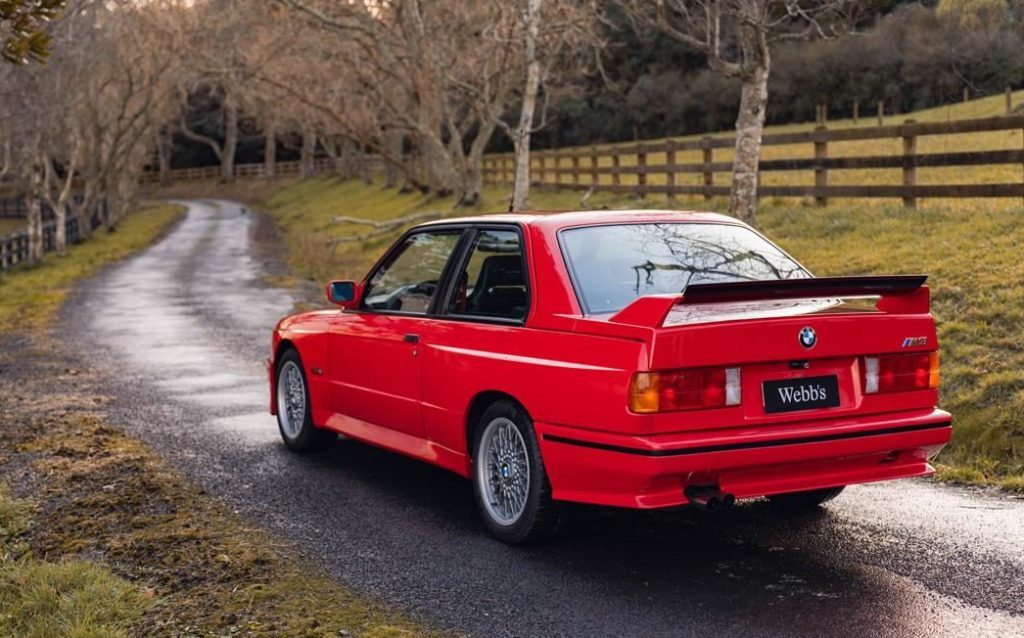 What makes this first-generation M3 (E30) so special is that it's just one of 600 Sport Evolutions ever made, featuring an upgraded version of the legendary naturally-aspirated 2.5-litre four-cylinder S14 engine that makes 175kW and 240Nm of torque. Adding to its rarity is its gearbox, a five-speed dog-leg manual.
Other key giveaways that you're looking at a Sport Evolution (also referred to as an "Evo 3") include enlarged openings in the front bumper, an adjustable front splitter and rear wing, as well as brake cooling ducts where you'd once find the front foglights.
This particular example left the factory in 1990 and has just 69,000km on the clock, which is relatively low for a 33-year-old car but still enough to know it hasn't sat in a garage all of its life.
Most of those kilometres were put on it in Europe, where it was delivered to its first customer in Italy before being sold to a collector in the United Kingdom. The Brilliant Red M3 then made its way to New Zealand in 2021.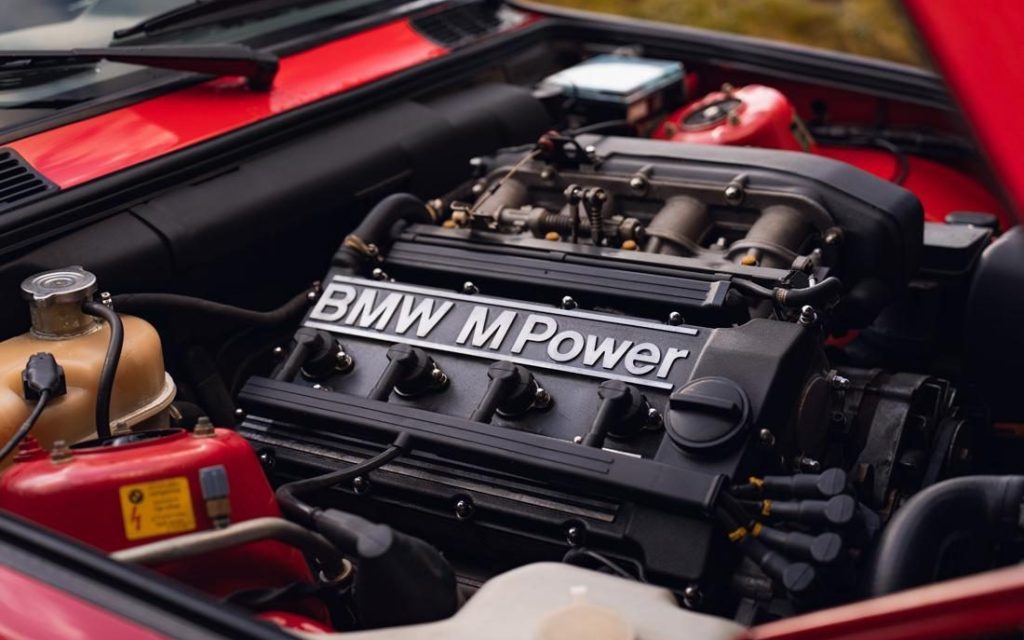 If you don't already know, the first-generation M3 was never sold new in right-hand drive, meaning it didn't come to New Zealand through the local arm of BMW. So it's safe to say this is a rare car even in its most "basic" trim level, let alone the Sport Evolution variant.
An abundance of other special cars are also set to go under the hammer at the upcoming Webb's auction, including a 1990 Nissan Skyline GT- R Nismo (R32) that's estimated to sell for between $230k to $250k. The most valuable car up for grabs though is a 1967 Aston Martin DB6 Vantage, with an estimate between $750k and $825k.
Webb's Collectors' Cars, Motorcycles, and Automobilia will get underway at 2 pm on August 27, 2023.