There's good news for motorists in the Bay of Plenty as the first dedicated ACDelco store has officially opened for business in Whakatane.
"ACDelco Whakatane is the third dedicated store opened in New Zealand in the past year," said Paul Rietveld, Director of Aftersales, GM in Australia and New Zealand.
"This expansion means people in the Bay will have greater access to competitively priced parts, batteries and oil, as well as servicing for vehicles of most makes and models."
Key to the success of ACDelco is that it offers factory parts for vehicles manufactured by GM, aftermarket parts for non-GM vehicles as well as vehicle servicing.
"It is a true most-makes, most-models aftermarket brand which can fulfil the needs of a huge variety of automotive requirements, ranging from a vehicle service through to a huge selection of parts," said Rietveld.
ACDelco Whakatane is part of Nicholson Autos United, a name synonymous with the automotive trade in the area.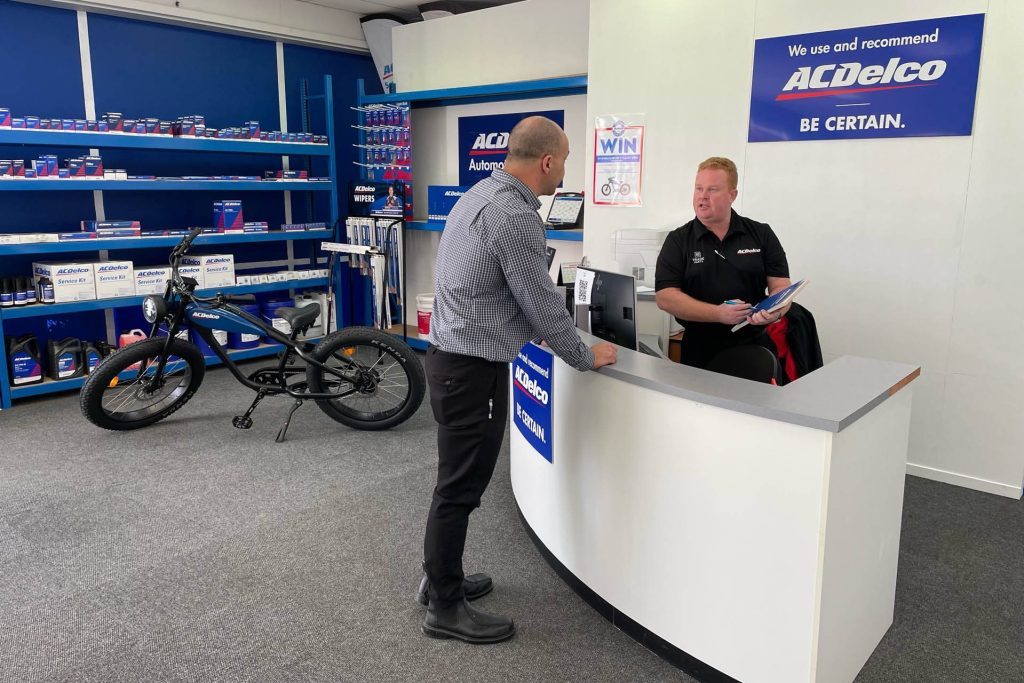 "Nicholsons have been in Whakatane for ten years and have stocked a range of ACDelco products through our wider network since the seventies, which means our team has great product knowledge when it comes to the brand," said Brad McKenzie, CEO of Nicholson Autos United.
"We're excited to offer an extensive array of top-to-toe services, ranging from tyres, wheel alignment and vehicle detailing – and everything in between."
The location of the new ACDelco Whakatane store in Commerce St is steeped in automotive heritage, as it was previously a Holden workshop (mid-1980s to mid-1990s), a panel beater, stationery shop and is now back to a fully-fledged, repurposed and redesigned auto workshop.
"It sports a fresh new look and is adorned with ACDelco colours and branding, it's hard to miss and leaves no doubt as to what the new store is all about," said McKenzie.
ACDelco Whakatane will be managed by two people with more than 40 years of combined experience.
"Ritchie Tidd is our Trade Parts Manager and Steven Dain is the Service Manager. They have a great reputation in the industry and have built a solid team around them, so will be able to deliver an excellent service offering full peace of mind," said Mr McKenzie.
As part of opening celebrations, ACDelco Whakatane is offering people who purchase $100 of parts or services from now until the end of November the chance to win an ACDelco e-bike (terms and conditions apply, please see in store for details).
"We look forward to welcoming people to ACDelco Whakatane and introducing them to a value-packed range of services, parts, and accessories," said McKenzie.