It has been confirmed that all motorsport activity at Pukekohe Park Raceway will come to an end next year.
Auckland Thoroughbred Racing (ATR) has today announced the chequered flag associated with motorsport activities at Pukekohe Park will wave for the last time next year amid plans to further develop the site for the Club's own purposes.
The last motorsport event at Pukekohe will be held on April 2, 2023.
ATR is planning to focus the site's activities on thoroughbred racing instead with chief executive officer Paul Wilcox saying the motorsport closure is the end of an era.
"We can appreciate today's announcement will be big news for many. Motorsport has undoubtedly had a strong association with Pukekohe Park, becoming synonymous with our racecourse since the first-time cars and bikes raced on it in 1962.
"However, our purpose is to facilitate thoroughbred racing at our Auckland venues with our vision being to provide a sustainable future for our sport in New Zealand.
"We are developing plans to build additional stabling facilities at the racecourse to accommodate an increased horse population. Unfortunately, however, it is not conducive to have both motorsport activities and an increased numbers of horses stabled on site – hence our decision not to renew Pukekohe Motorsport's lease with us from April 2023."
Managing director of Pukekohe Motorsport, Gary Stirling, whose company has enjoyed a lease with the Club since 2020, reflects on the decision in saying "this will be a loss for the motorsport fraternity and also a game changer for motorsport in New Zealand."
"Pukekohe has been the start of many great careers that have put New Zealand on the world stage and dominated the pinnacle of world motorsport."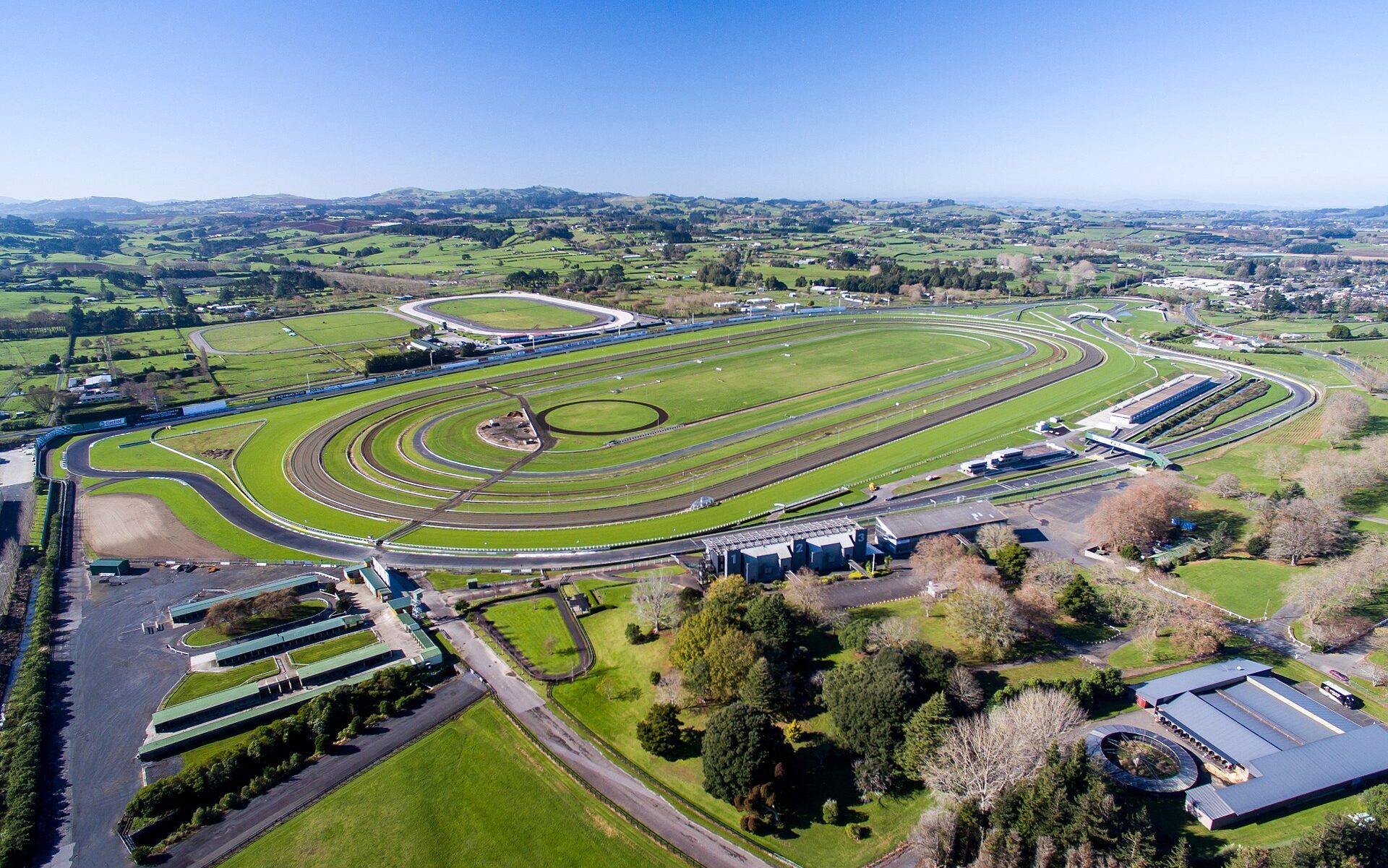 The track was originally opened in 1963 as a replacement for Ardmore and for many years it was the premier racetrack for New Zealand.
It was speculated just yesterday that the historic racetrack's days could be numbered, with the Counties Racing Club listing a section of land near turn one for sale recently. However, those fears have now been confirmed.
While it's a sad day for New Zealand motorsport, the coming months will be host to the final ever Supercars round at the track on September 9 to 11, sure to give the track a fitting send off.