This year the New Zealand round of the Supercars Championship could be the last ever at Pukekohe. It is believed Pukekohe Park Raceway will close on April 2023.
Pukekohe Park say an announcement is expected to be made in a few days.
Pukekohe will host the 20th round of the Supercars Championship after a two-year absence due to Covid. The ITM Auckland SuperSprint will take place on 9-11 September 2022.
Originally opened in 1963 as a replacement for Ardmore for many years it was the premier racetrack for New Zealand. In recent years there has been massive development in Pukekohe and neighbouring areas like Paerata, Drury, Pokeno and Patumahoe with thousands of new houses however, it is believed Counties Racing Club Inc, which owns the track is planning to build a new training facility and the motorsport aspect of the track does not fit into these plans.
Counties Racing Club recently listed the section of land near turn one for sale, which is designated for commercial use. In past years this area has served as a place for support classes at large motorsport events.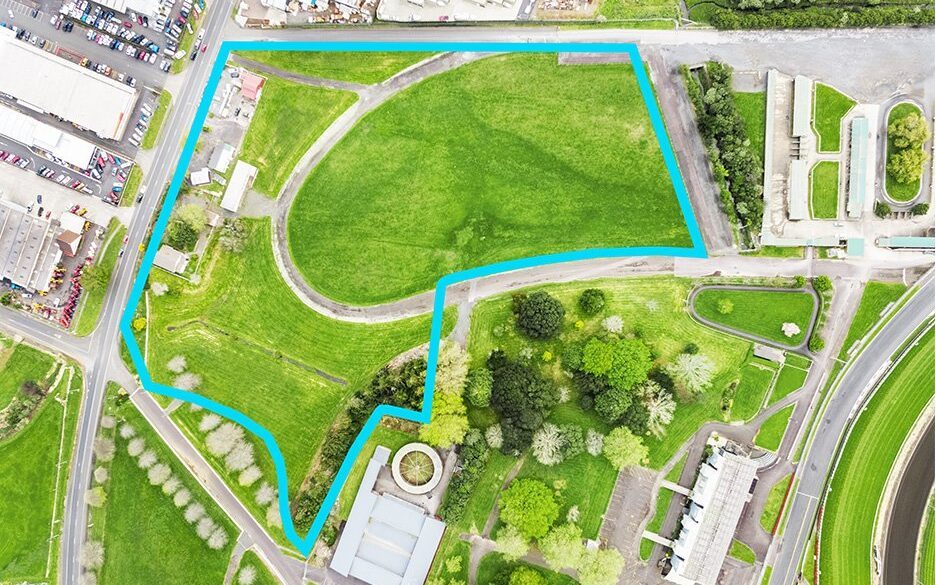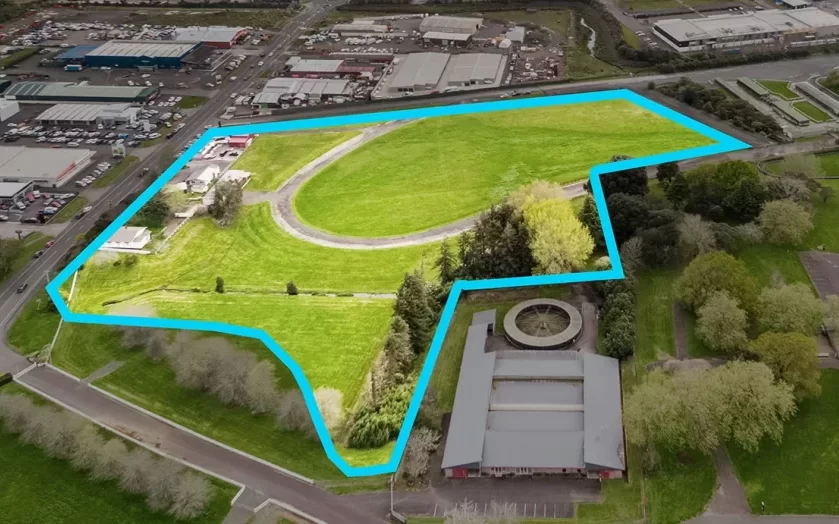 More to follow on this story.