Chinese carmaker BYD has decided to dip its toes into the lap of luxury after unveiling a new supercar and SUV under its high-end YangWang brand.
Its goal is to take on already established premium marques like BMW, Mercedes-Benz, and Audi in a bid to become a leader in the luxury car market.
YangWang will also target global markets like Europe alongside its home market in China with both models.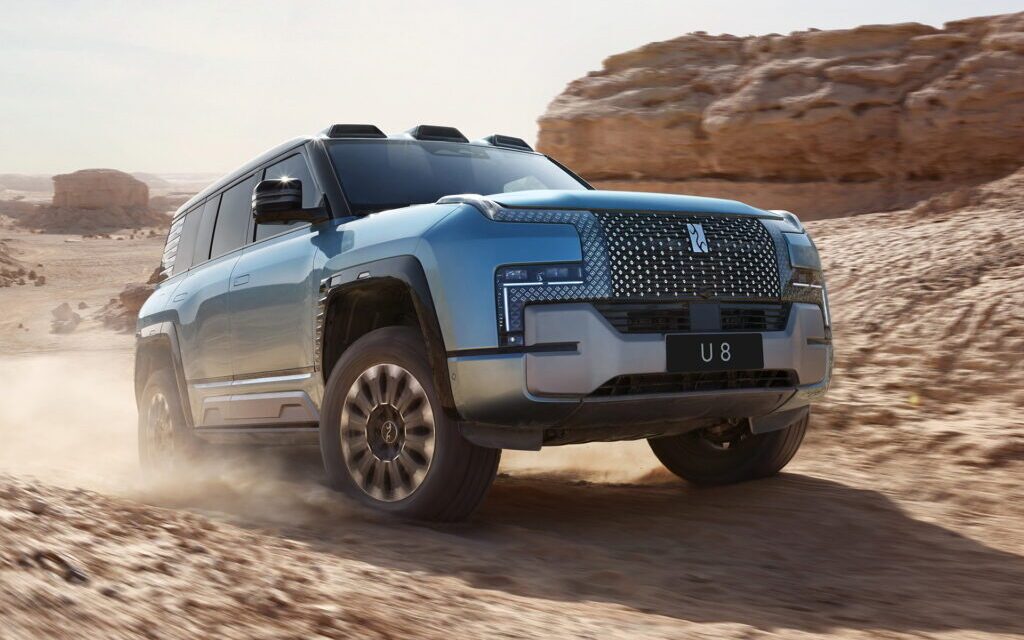 Two of the cars it aims to do it with are the U8 SUV and the U9 supercar, both of which feature electric powertrains.
With regard to the U8, its design somewhat resembles the Land Rover Defender with a smattering of unique styling features such as its front grille and headlights.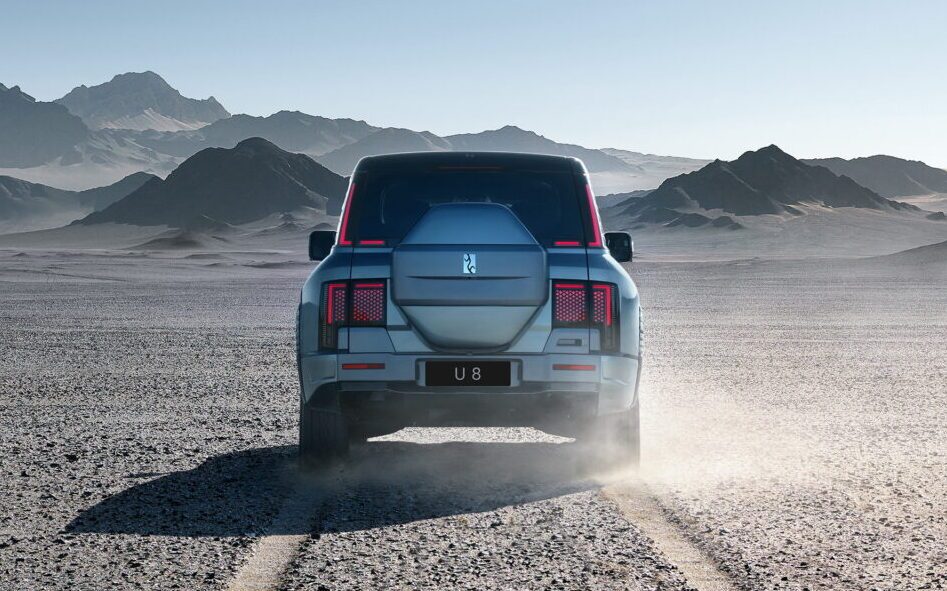 Underneath the body sits a ladder-frame chassis ready to venture off road with the vehicle being driven by four electric motors, one for each wheel.
The U8 is said to produce a whopping 820kW and 1626Nm of torque, plenty more than the likes of the hybrid BMW XM's 480kW and 650Nm.
A 0 to 100km/h sprint is claimed to take 3 seconds while it also features a four-wheel drive torque vectoring system.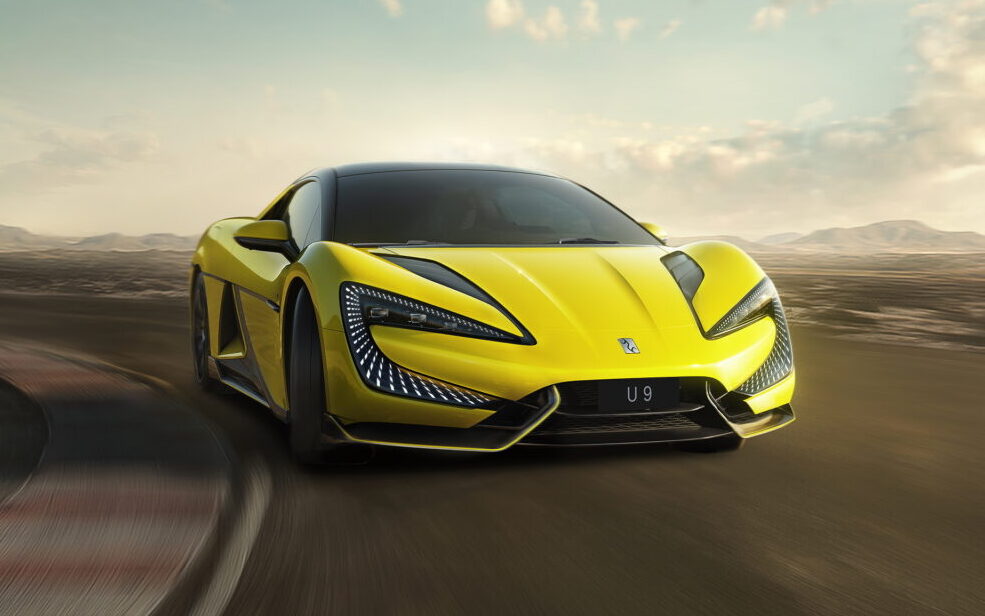 As for the U9 supercar, its sleek silhouette and protruding rear tail fin will certainly help the model stand out among its competitors of which should pay close attention to its performance.
YangWang claims the U9 can hit 100km/h in a matter of 2 seconds thanks to its four electric motors producing a combined 960kW. For reference, that's nearly as fast as the Rimac Nevera.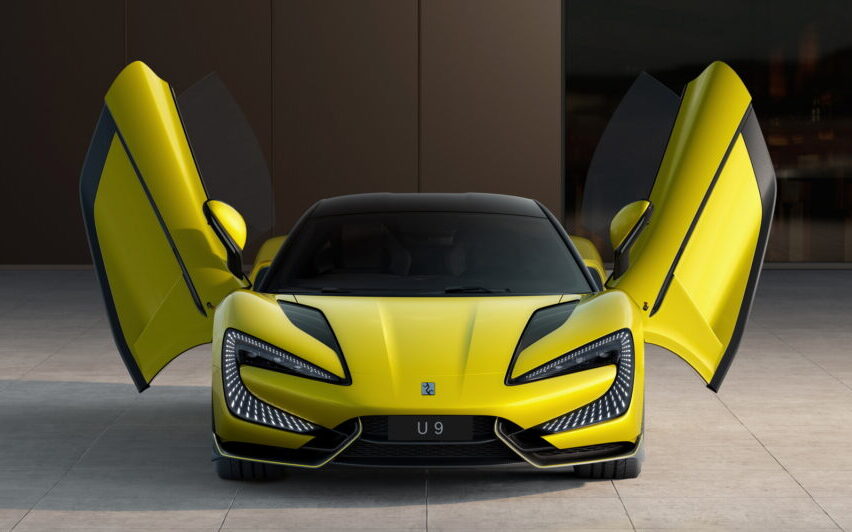 The supercar has also been given a four-wheel drive vectoring system like its SUV counterpart, only this one is for on road use.
Both the BYD U9 supercar and U8 SUV are said to be priced around the $US145,000 ($NZ227,713) mark while availability is still being kept quiet at this time.