Ready your wallets, a build-your-own classic Land Rover Defender 90 will soon be hitting the shelves in a Lego store near you after the two brands teamed up to recreate the iconic four-wheel drive in brick form.
If you're anything like us and enjoy sitting down to piece together a new model for the mantle piece, then this new 2336 piece Lego Icons set will be right up your alley.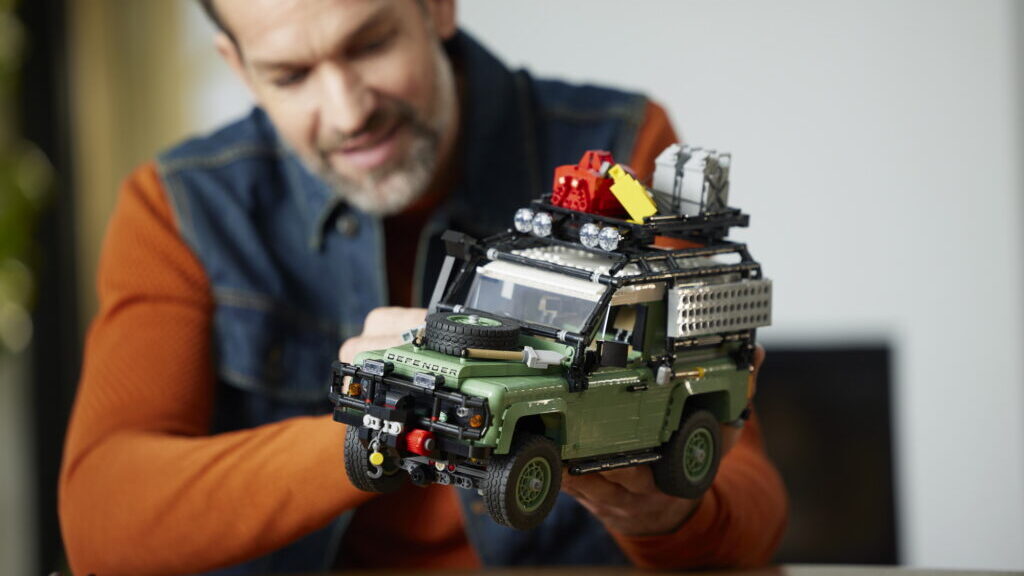 Builders will have a choice of kitting their sage green Landy out in either stock, road-ready form or full on adventure mode as the set comes in a two-in-one format. The latter includes accessories including a roof rack, a snorkel air intake, front bumper with working winch, side rails, a toolbox, plus traction plates.
However you build the 32cm long model, it will feature working steering and suspension, an opening bonnet and doors, along with an interior that mimics its real-life counterpart.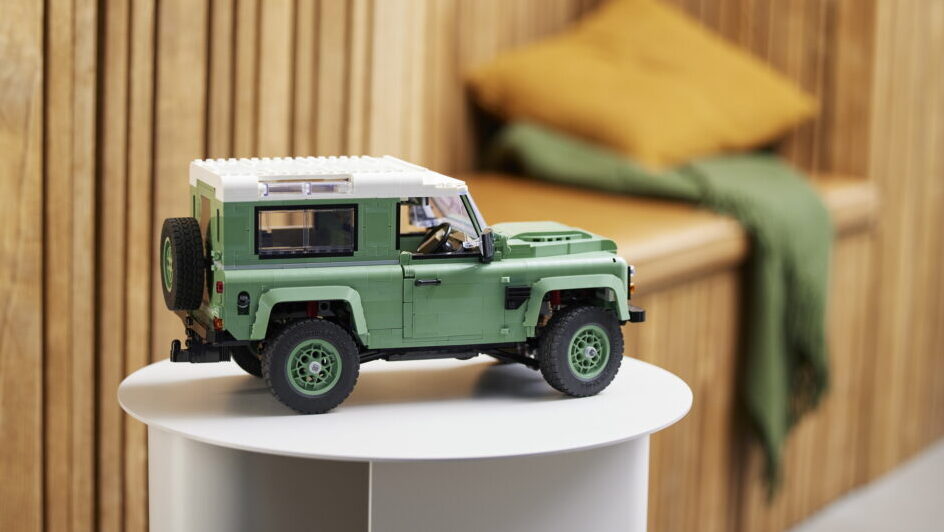 "Bringing the Classic Defender to life in bricks was no easy challenge. Defender can take you anywhere, so during the design process we wanted to infuse the set with that sense of adventure. We can't wait to see fans' reactions," said Kurt Kristiansen, Lego Design Master.
It's just as well that the designers did a good job of replicating the Defender too, considering Land Rover is celebrating its 75th anniversary this year. So think of the Lego set as a piece of memorabilia.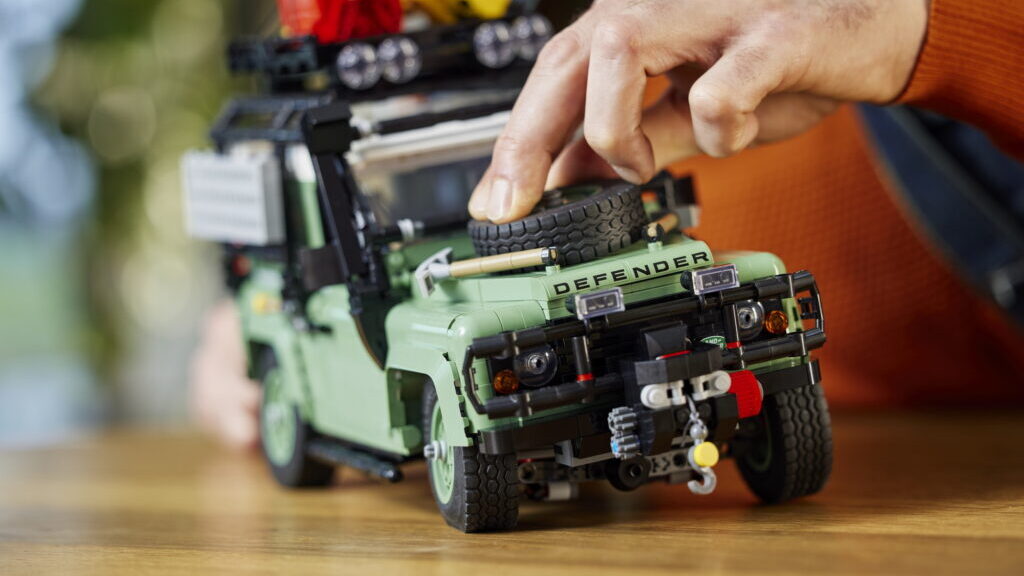 To launch the model, Lego turned a real Defender into the hardest-to-reach Lego store in the world by placing it in the appropriately located Scottish Highlands where adventurers Raha Moharrak and Aldo Kane raced to be the first to find and build the new set.
The Lego Icons Classic Land Rover Defender 90 set will be available online from 1st April for Lego VIP members, 4th April both online or at your local Lego store, and 1st July through Land Rover themselves. The set is priced at $AU369.99 in Australia but is expected to be around $NZ400 in New Zealand.