It's no secret that combustion engines are on their way out and electric vehicles are on their way in. In doing so, many carmakers have downsized their motors which is especially true of their performance divisions.
In a surprising revelation, BMW M has rejected this idea and is instead sticking with its traditional inline six-cylinder and V8 offerings. But, there's a slight catch in the form of electrification.
During a media preview for the 2022 BMW M Fest, Francis van Meel who heads BMW M said the brand has no plans to produce three or four-cylinder performance vehicles.
The question was asked if the brand would be downsizing but van Meel stated, "I hope that was just a rhetorical question because it's clear we're not going to do any three-cylinder engines," reports CarBuzz.
"We're not even going to do four-cylinder engines in high-performance cars. I know there are other companies [that] are doing that, but we're not going to do that."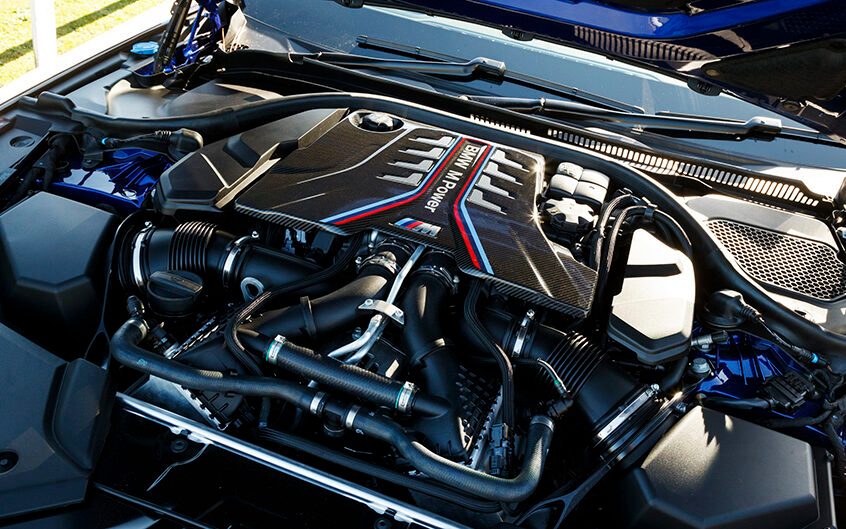 Competitor brand Mercedes-AMG recently revealed its new four-cylinder hybrid setup in its previously V8-powered C 63 model, which mind you still produces 500kW.
Although BMW M won't be doing anything similar with its cars any time soon, it will however adopt hybrid powertrains.
Audi recently said the same thing, rejecting the idea of four-cylinders in its RS models but accepting electrification.
While nothing is set in stone, the news is a welcome sight for fans of BMW's traditional engine layouts.