BMW New Zealand has issued recalls for models with faulty Takata airbags or airbag components, as well as a suite of other recalls for separate issues.
A total of five recalls were issued by the brand on 23 February, 2023, spanning a range of models made from as early as 2004 and up to 2021.
The first recall affects X1, X2, X4, 1 Series, 3 Series, 4 Series, 5 Series, and 6 Series with the model year 2011 to 2014 of which the driver's airbag can malfunction due to years of aging.
BMW New Zealand is instructing owners to have customer's nearest authorised dealer to replace the airbag.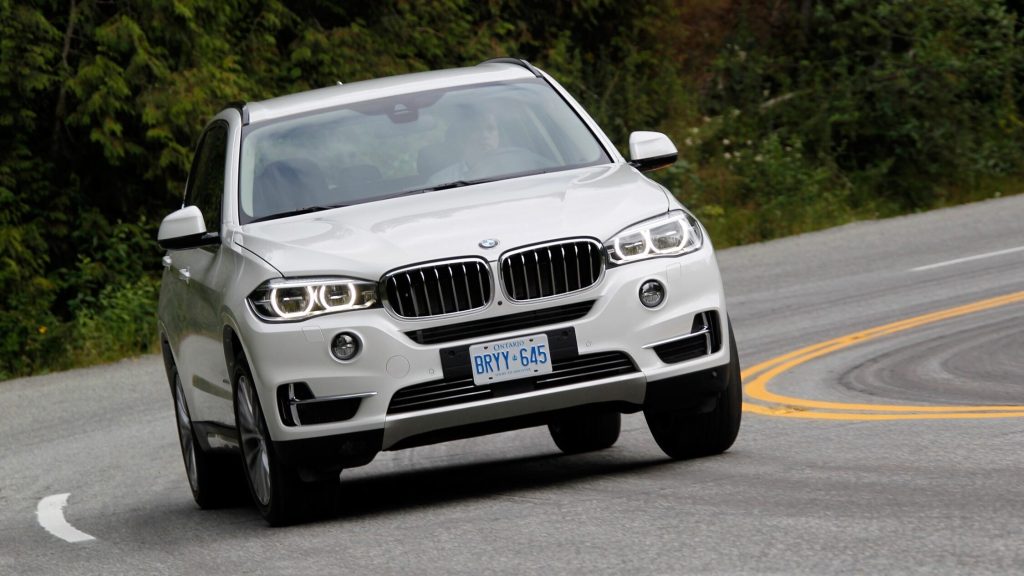 Model year 2007 to 2013 X5 and X6 vehicles are being recalled due to a malfunctioning gas generator in the front passenger airbag if it has been "exposed to high air humidity and high temperature fluctuations for years." This requires the passenger airbag to be replaced at an authorised dealer.
The same recall also applies to the driver's airbag on model year 2004 to 2013 X5, 1 Series and 3 Series models, as well as model year 2011 to 2019 1 Series and 3 Series. This requires the driver's airbag to be replaced at an authorised dealer.
A separate recall was issued for a deteriorating plug connection from the wiring harness to the blower controller on the model year 2004 to 2011 1 Series, requiring the wiring to be checked by an authorised dealer.
The 2019 X7 has been recalled due to the possibility of incorrectly installed or missing compression springs in the third-row seats. This needs to be checked at an authorised dealer.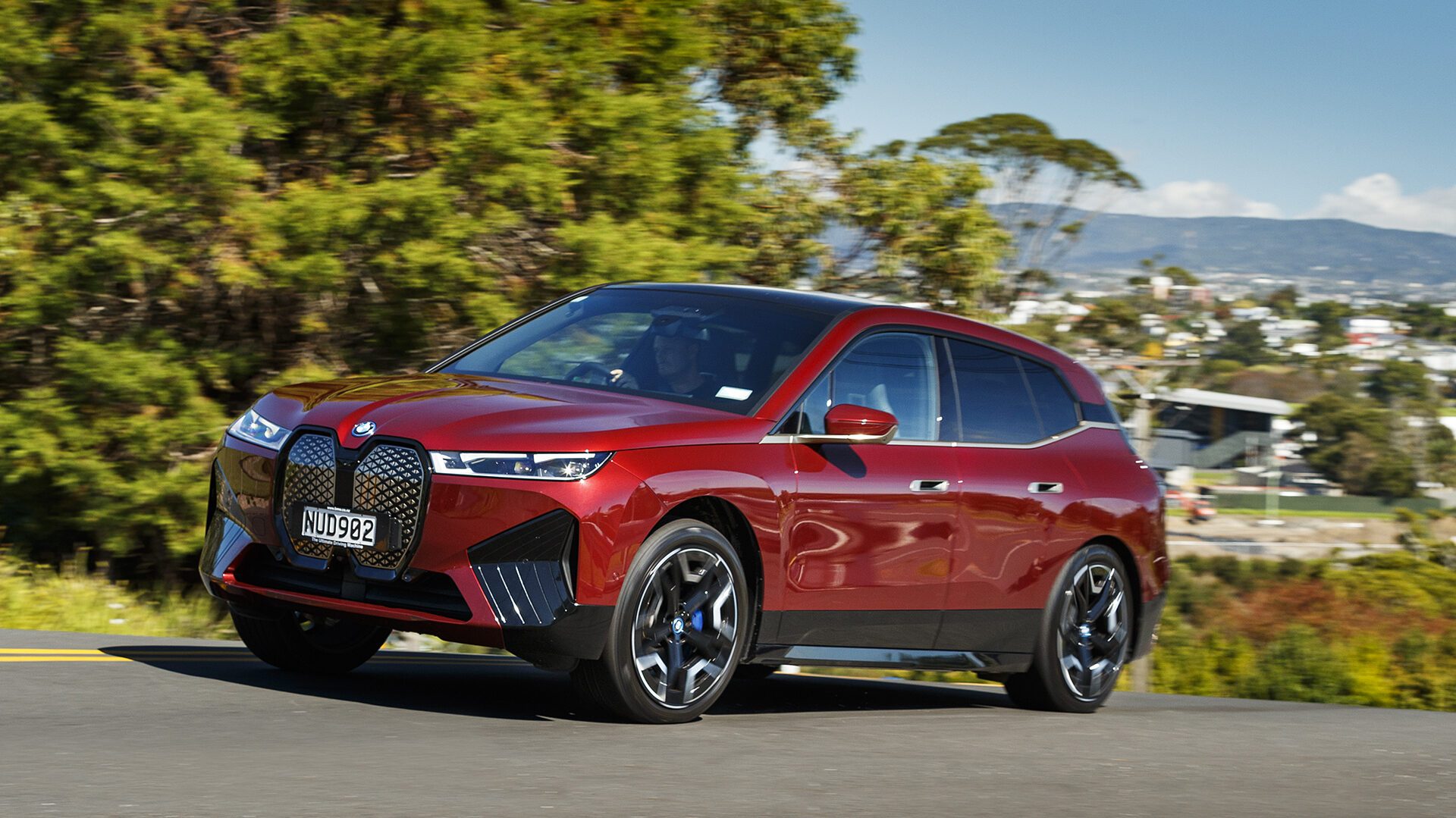 Finally, recalls have been issued for the 2021 IX which may have a manufacturing defect in the high voltage battery cell, requiring repair or replacement.
If your vehicle is among the recalls, be sure to check your VIN number on the BMW New Zealand website.
Recall information can also be accessed via Waka Kotahi's Safety Recalls Database.