Consumer NZ recently conducted a trial which discovered that hybrids and plug-in hybrids (PHEVs) are more expensive to fill up than they claim.
It says the watchdog was commissioned by Te Manatū Waka, the Ministry of Transport, to evaluate how much fuel five different PHEVs and hybrids consumed during normal use compared with manufacturers' claims.
The trial found that PHEVs used an average of 73 per cent more fuel than the manufacturers claimed, while hybrids used 20 per cent more fuel on average.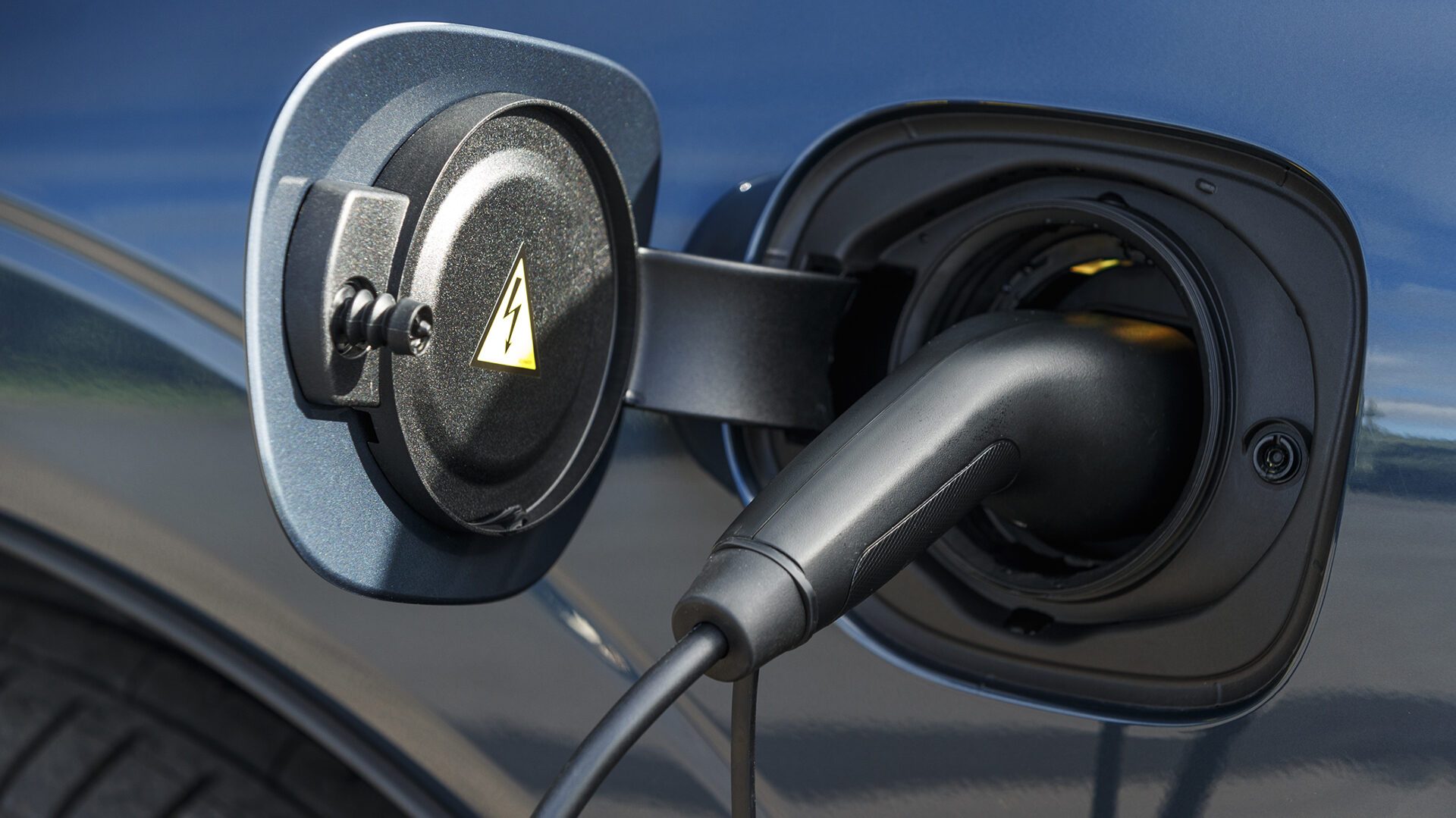 "Some PHEV manufacturers claim their vehicles require very low fuel use," said James le Page, Consumer NZ test content team leader.
It is worth noting that manufacturers' fuel efficiency figures come from lab tests conducted under controlled settings.
"However, when you drive a vehicle on 'real roads' the efficiency is likely to be lower.
"The fuel usage was much higher than manufacturers claimed," said le Page.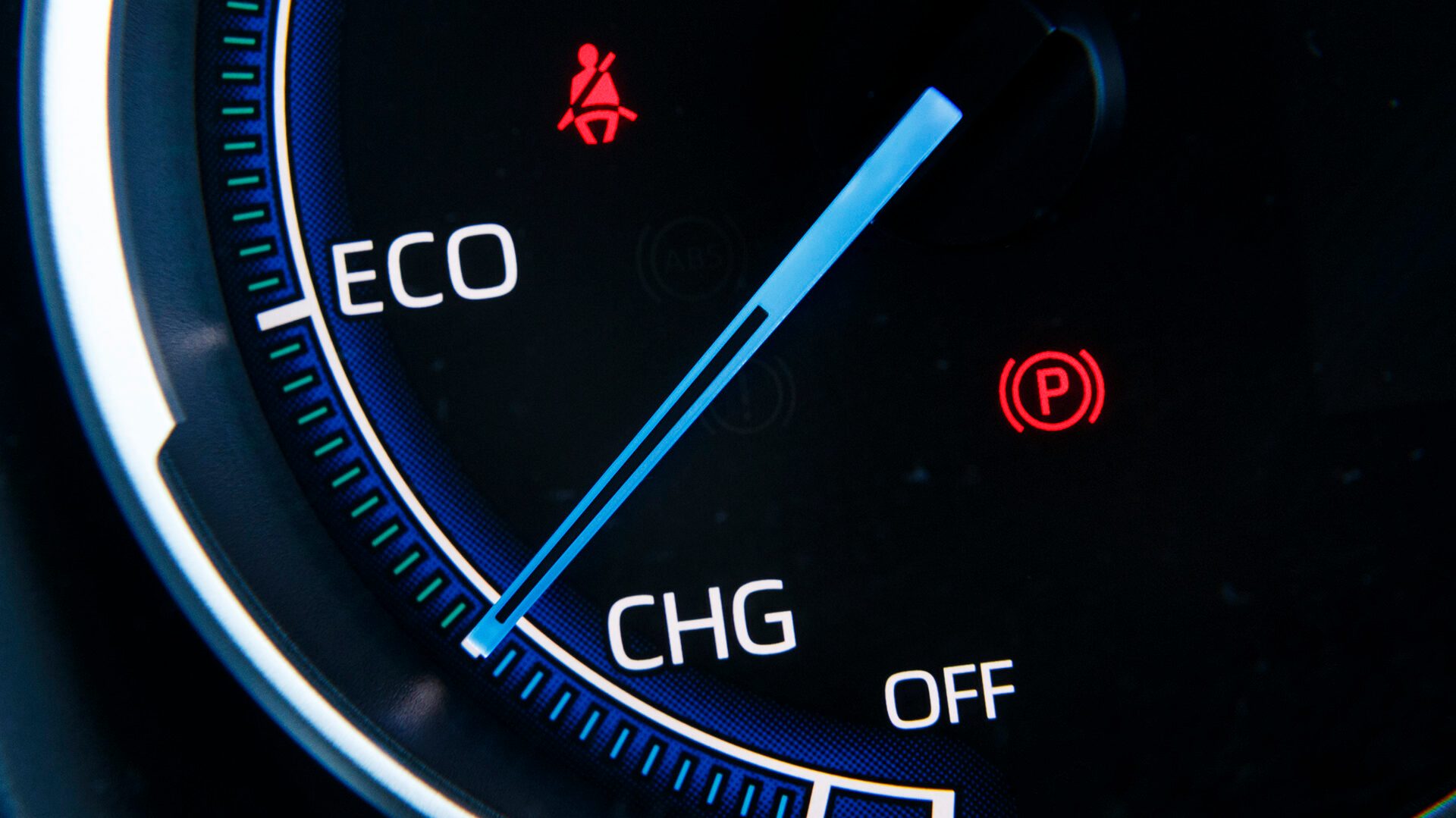 Both types of vehicles also had stark differences in fuel efficiency according to their information displays, showing that PHEVs used 45 per cent more fuel on average while hybrids used 10 per cent more than the manufacturers' claims.
"Our trial is the first of its kind in New Zealand and highlighted a staggering difference in the fuel efficiency between different models of PHEVs and hybrids," said le Page.
"It's worth doing some research before splurging on a new vehicle."