Legendary automotive coachbuilder and design company Bertone is making a comeback with the brand teasing what looks to be an upcoming mid-engine supercar.
In the unlikely event that you haven't heard of the Italian company, it is responsible for some of the world's most iconic car designs including the Lamborghini Countach, Alfa Romeo Montreal, Lancia Stratos HF, and more.
Bertone encountered financial difficulties throughout the 2000s and ultimately entered bankruptcy in 2014, marking an end to its name. Until now.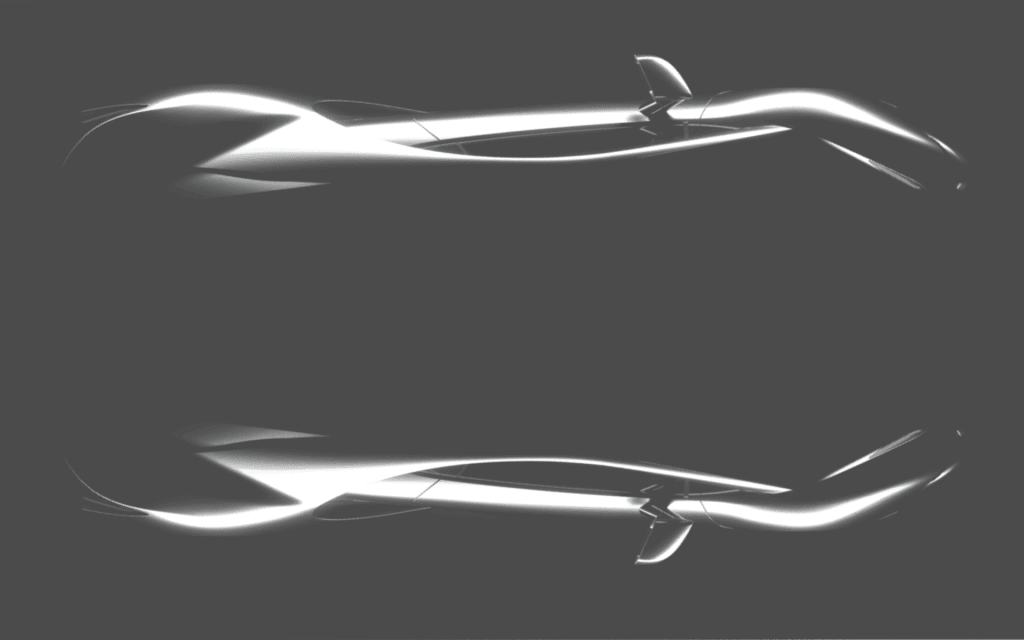 The 110-year-old company has been reborn thanks to Jean-Franck and Mauro Ricci who purchased it in 2020.
A new design has now been teased on the company's website and social media channels, signaling "the dawn of a new era for contemporary Bertone."
According to the company, the new car will be an "instant classic" and looks to take inspiration from the 1968 Carabo.
However, that's all we have been provided as far as anything technical goes. If the teased design is anything to go by, things are looking up for Bertone.