Honda New Zealand has announced the opening of its Type R Pavilion display at its store in Newmarket, Auckland.
Set to open on the weekend of December 2 to 4, attendees will be treated to a variety of models from Honda's heritage collection including a 1997 Civic Type R.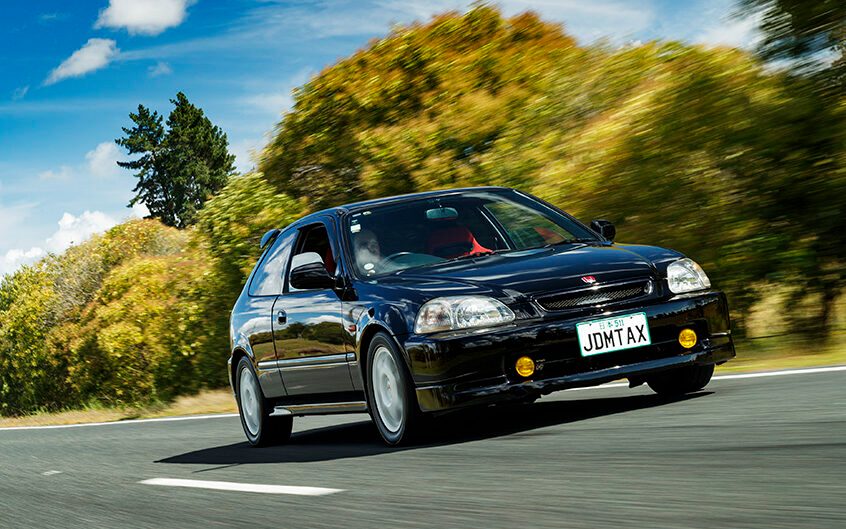 Also on display will be the new Civic Type R (FL5) which is set to release in New Zealand later on in the summer of 2022.
A live auction for a previous-generation Civic Type R (FK8) will be held at the Type R Pavilion on Saturday 3 December at 1PM as well.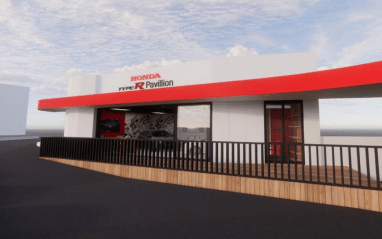 This year sees the Civic model celebrate its 50th anniversary as well as the 30th anniversary of the Type R performance brand, making the event all the more special for the brand.
"We would like to thank all our Honda fans and invite you to come and celebrate with us," says Nobuya Sonoda, Managing Director, Honda New Zealand.