One thing you have to love about the Japanese is that they get very creative when it comes to cars, which is exactly what this Mazda MX-5 (ND) dressed up as a Morgan exemplifies.
The company responsible for the new model is none other than Mitsuoka, an automotive coachbuilder based in Japan that has a long history of restyling Toyotas, Nissans and Mazdas.
Its latest creation is an updated version of the Himiko roadster that has been adorned with retro-inspired body panels and a higher price tag.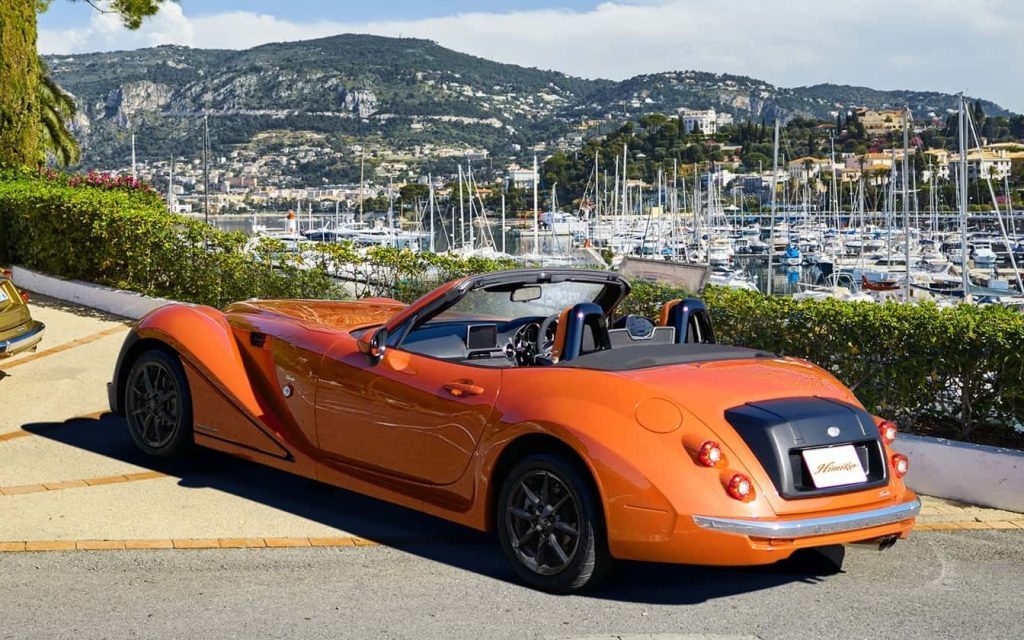 Some of the car's new styling appointments include a lengthened bonnet, narrow grille, and a pair of classic-looking front fenders that resemble those found on the Morgan Aero 8.
At the back, the boot has been designed to look like a leather storage bag you'd be more likely to find on Grand Tourers from the 1930s, while the rear end tapers off into a wraparound trim piece designed to look like a chrome bumper.
The interior is still very much an MX-5, with the only real changes being quilted seat upholsterey and a Mitsuoka badge on the steering wheel.
Under the bonnet is a similar story, with Mazda's 1.5-litre four-cylinder engine remaining in its rightful place without any changes. Those wanting to shift gears themselves are out of luck as the only transmission on offer is a six-speed automatic.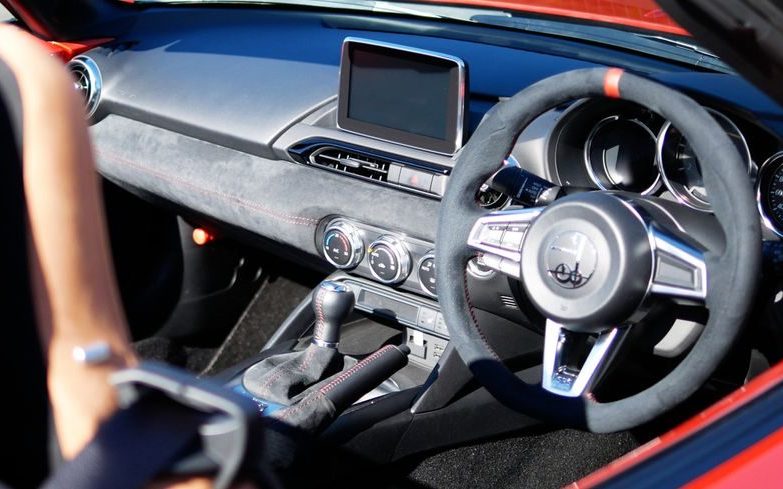 Modifications have also been made to the original car's wheelbase which has been lengthened to 2910mm.
The Himiko is priced at ¥6,787,000 ($NZ77,664) and just 10 will be made for Japanese customers only.
However, Mitsuoka still offers the MX-5-based Rock Star which has been designed to look like a C2-generation Chevrolet Corvette.