While it may not look much, this 1954 Ferrari 500 Mondial Spider has a big story to tell, which is why it just sold for nearly $1.9 million at auction.
So what's so special about it? The battered and bruised pile before you is just one of 13 examples ever bodied by Pininfarina, making it quite a sought-after car in its own right.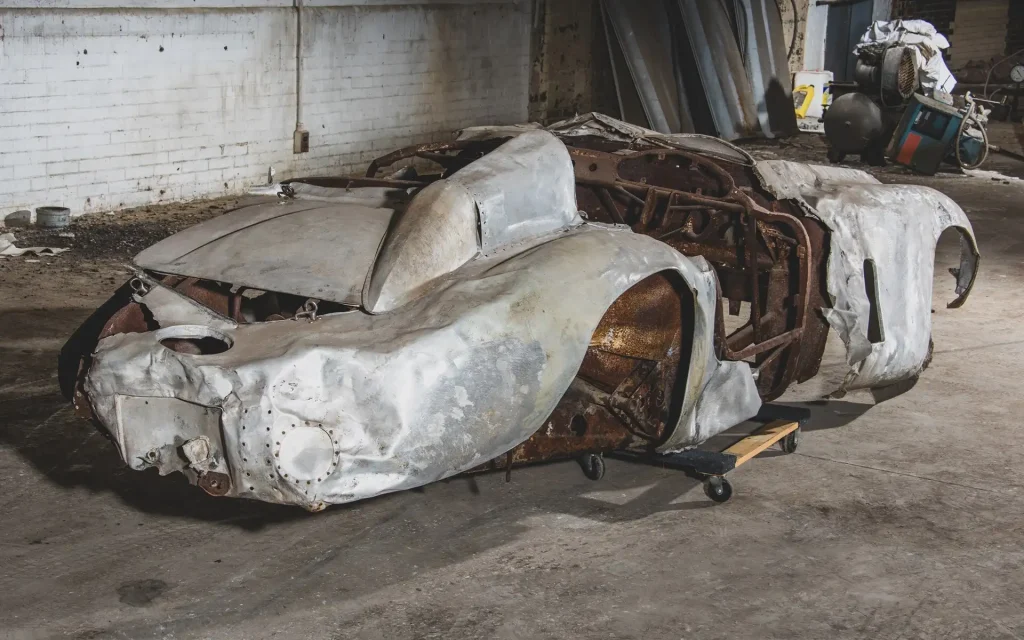 Adding to the Mondial's credentials is its racing history, of which the car has an illustrious one considering it took part in events like the 1954 Mille Miglia where it finished fourth in class and 14th overall, as well as the 1956 Targa Florio, and various other events at iconic Italian circuits.
By 1958, the car had found itself in the United States where its original 3.0-litre four-cylinder engine was subsequently swapped out for a big American V8 – a common practice back in those days.
At some point in its racing career, the Mondial was involved in a crash and suffered fire damage, to which it then changed hands a number of times before being stored in a barn with 19 other Ferraris for 45 years.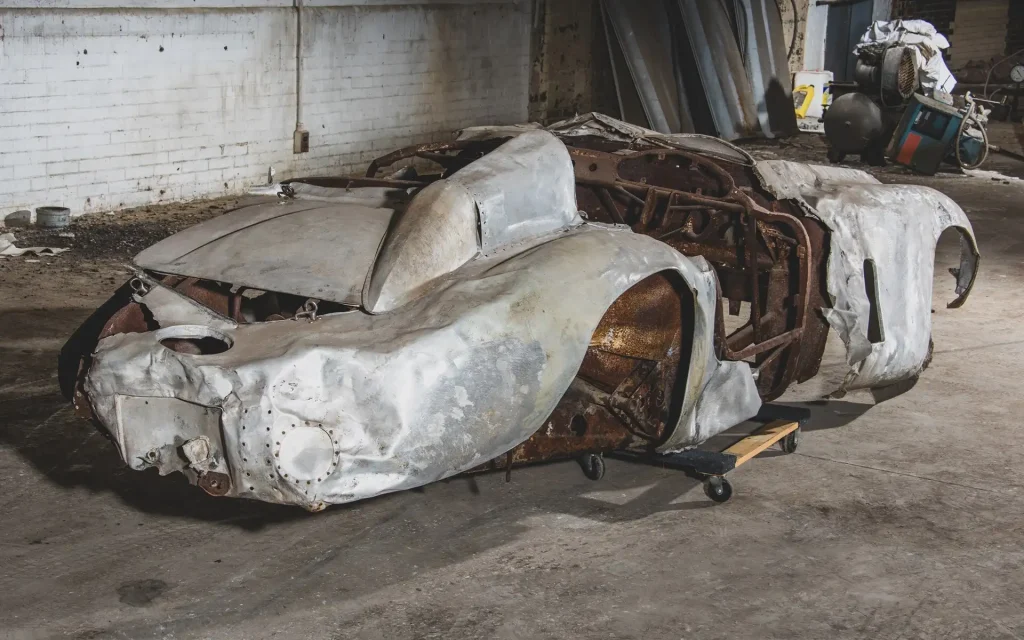 That brings us to today when one keen bidder at the RM Sotheby's Monterey Car Week auction got their hands on what remains for $US1.875 million ($NZ3.164 million).
We have no idea what the new owner of this battered and bruised Ferrari is going to do with the car, whether that be restore it back to its shiny red Rosso Corsa finish or leave it as is for old-time's sake. Either way, this prancing horse's story is far from over.