While most of the talk centers around range capabilities, the biggest gap that electric vehicles have to petrol ones is, arguably, price. But, if Audi CEO Marcus Duesmann is to be believed, that may not be the case for long.
Speaking late last week with Reuters, Duesmann noted that electric vehicles make Audi almost as much money in profits as petrol vehicles.
"The point where we earn as much money with electric cars as with combustion engine cars is now, or… next year, 2023. They are very even now, the prices," he said.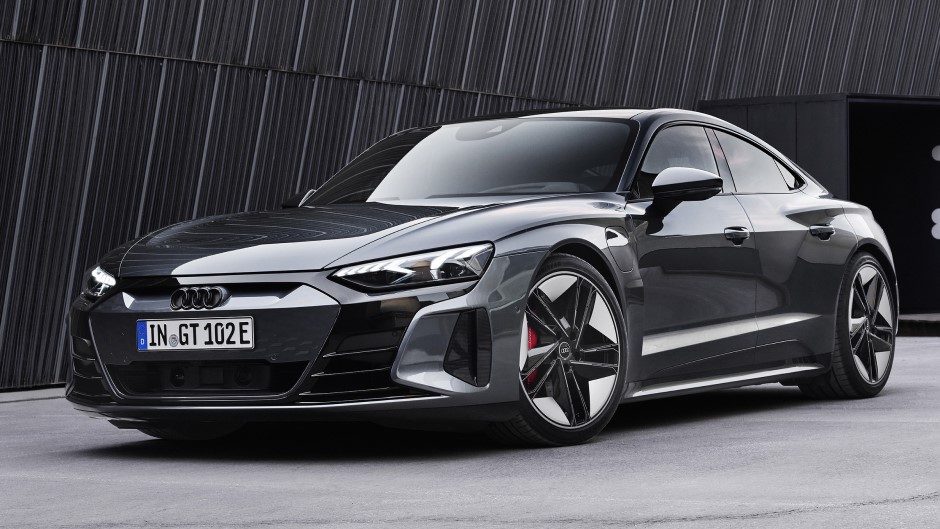 While electric vehicles are among the hardest hit by the global semiconductor shortage that's laying waste to vehicle manufacturing worldwide, most manufacturers are now starting to enjoy the fruits of their research and development labour.
The expensive R&D costs associated with early electric vehicles are, in the cases of most brands, starting to be counteracted by the profits being raked in as that technology gets spread across more vehicles; growing scale and shrinking costs on a per-vehicle basis.
In Audi's case, while its first fully electric mass-produced vehicle, the e-tron SUV, would likely have been an expensive exercise. That's now being counteracted by the slew of EVs the brand has released since, including the e-tron GT and Q4 e-tron.
Admittedly, Duesmann's comments are curiously timed, having been made in the same week as reports emerged online detailing the rapidly rising price of lithium. It's said that the rise is directly linked to the growing demand for EVs.
On the semiconductor shortage, Duesmann noted to Reuters that it's been a significant challenge for Audi to manage, noting that the shortage is a "perfect storm".
In response to the shortage, Duesmann said that Audi has been busy shoring up its relationships with suppliers to lessen the chance of history repeating.