As part of its strongest-ever presence at Pebble Beach Concours d'Elegance, Aston Martin is introducing the public to two "breathtaking" new models
This year's edition of the Pebble Beach event is fast approaching and Aston Martin isn't holding back following the brand's recent strategic repositioning and logo update.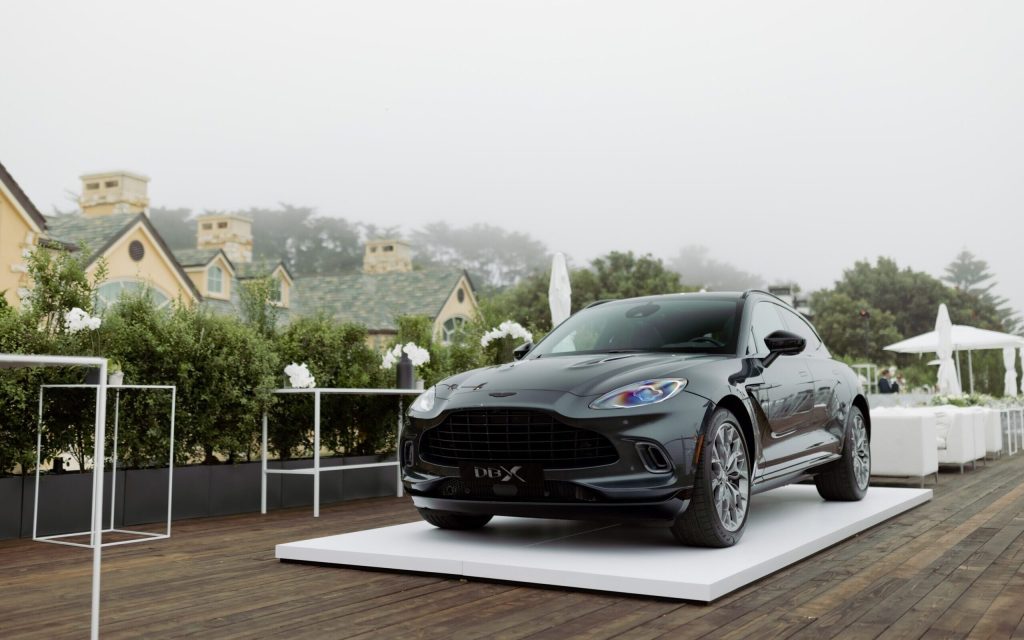 The British carmaker is set to show off the latest development of the Valhalla mid-engine supercar and DBX707 SUV, alongside the two aforementioned models.
So what can we expect from the new additions to the Aston Martin family? To celebrate the tenth anniversary of Q by Aston Martin, the brand's bespoke service is revealing a "very-special" and exclusive car that captures its past racing successes including a nod to the 24 Hours of Le Mans.
The second model is a performance focused example of capturing Aston Martin's claimed intense driving pleasure defined by the DBX707, V12 Vantage and Valkyrie models.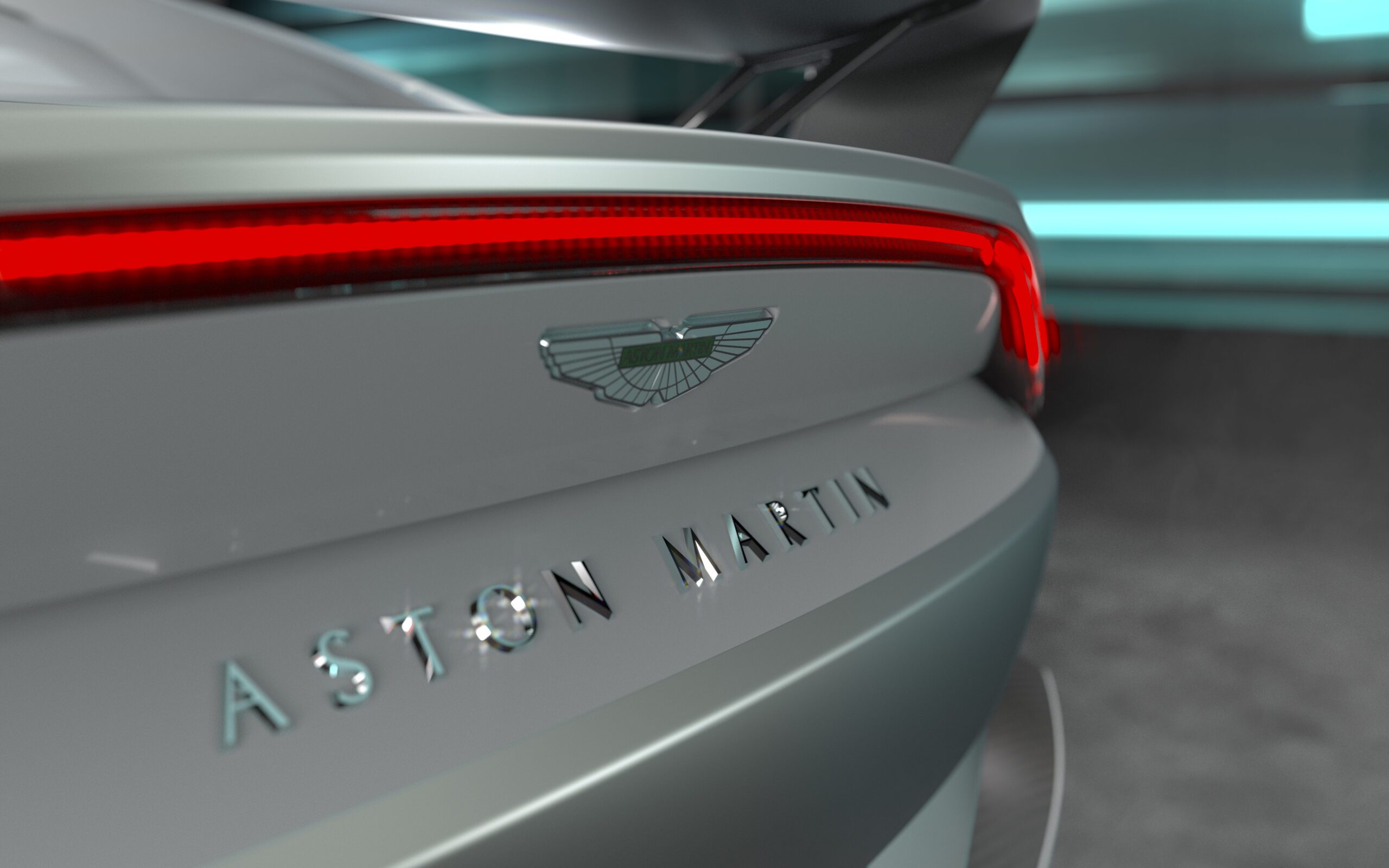 Whatever the second model may be (reports suggest it's a V12 Vantage Roadster), it will be revealed at a private VIP event on August 19. It will then be on show over the weekend at the Aston Martin stand throughout the weekend by special invitation only. Images of the model are sure to surface soon after.
With regard to the Valhalla, new developments of the 999 unit car include a revised concept of its driver-focused interior with Formula 1 inspired ergonomics.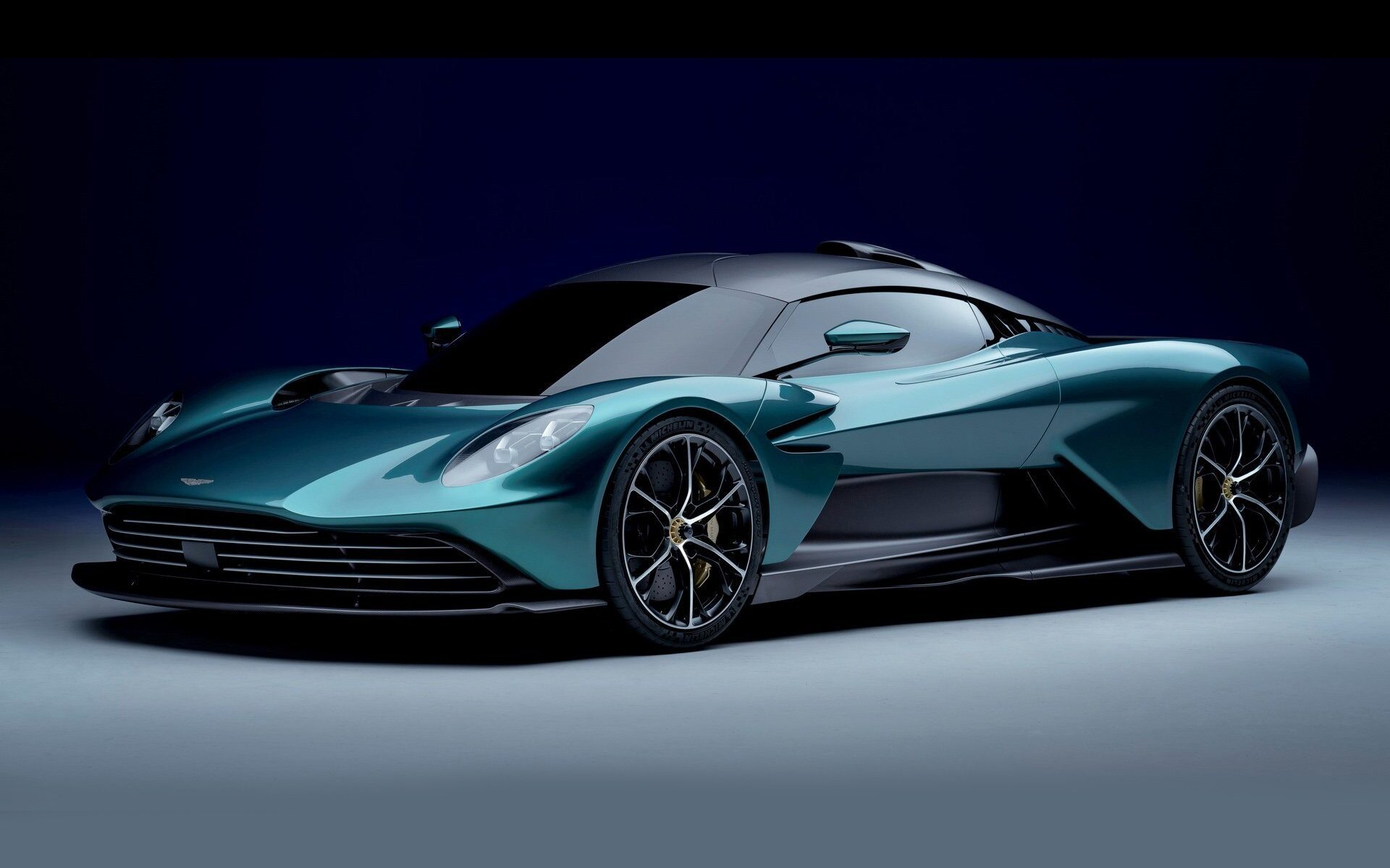 Renato Bisignani, Head of Global Marketing and Communications at Aston Martin said, "We look forward to celebrating Aston Martin's new era of performance at Pebble Beach and displaying our iconic ultra-luxury models, including a world-first reveal of an exciting new model, and the public debut of another thrilling addition to our breathtaking portfolio."
Monterey Car Week 2022 featuring the Pebble Beach Concours d'Elegance kicks off on Friday August 12 running through until Sunday August 21.