The Aston Martin Valhalla, a 698kW plug-in hybrid supercar, has arrived in New Zealand.
The country's first show car was unveiled at the Giltrap showroom in Auckland Monday morning.
Well…the Giltrap showroom's car park. This monstrous beast can only be seen in person via appointment. It is also shortly bound for display at the Formula 1 Australian Grand Prix.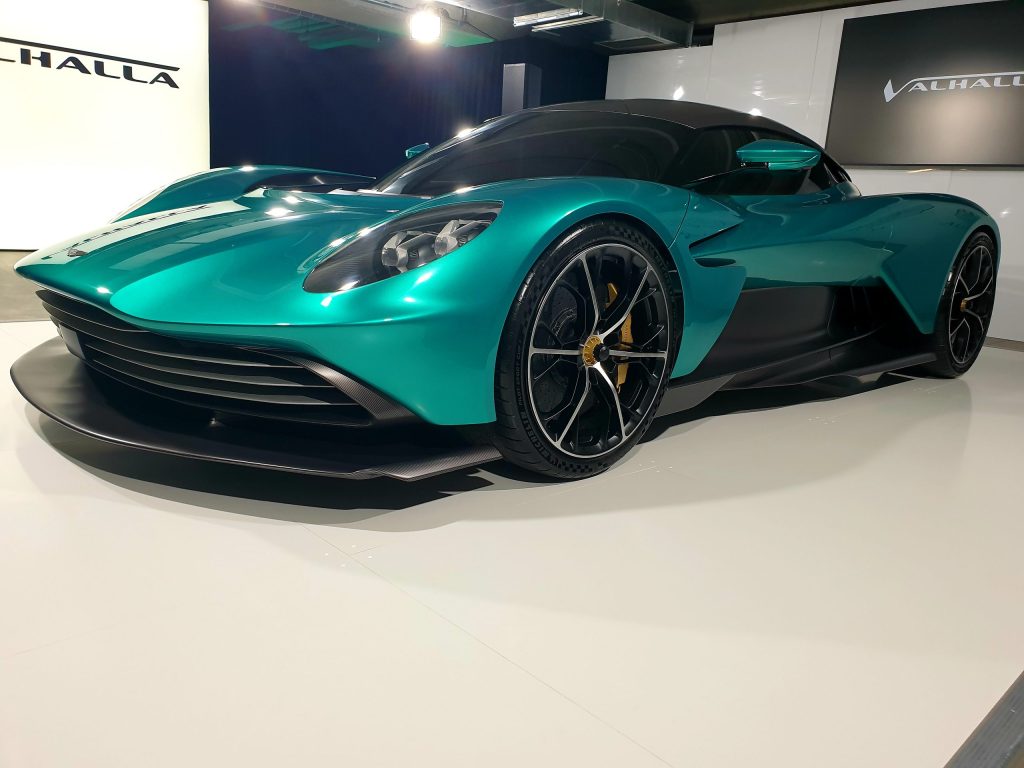 The Valhalla is Aston's latest step towards an all-electric future. It has two electric motors capable of a meagre 15 km of pure electric range, just enough for that late-night Maccas drive-thru run.
The real muscle comes from a 4.0-litre bi-turbo V8. Combined with the electric motors, the Valhalla pumps out 698kW of power and 1000Nm of torque.
The V8 engine uses AMG parts, but it is built from the ground up in Britain.
To emphasise this is a British car, Aston Martin New Zealand made sure to have the car draped in a Union Jack before the unveiling.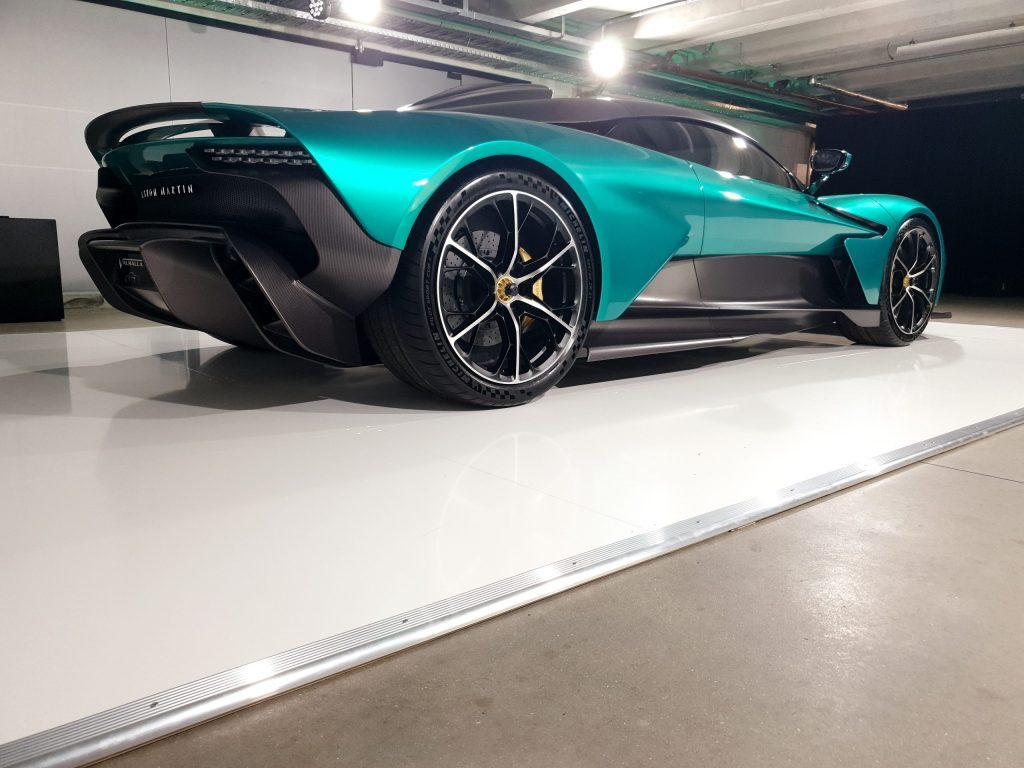 The Valhalla is a road car designed for the race track. Aston says it could do a six-and-a-half-minute lap around the Nürburgring Nordschleife in perfect conditions.
Airflow and how air moves around the car has been subject to some Formula 1-esque scrutiny.
The bonnet has been crafted to force air around the sides and down towards the floor.
There are massive side scoops and an even bigger rear diffusor to give the Valhalla a track-ready appearance.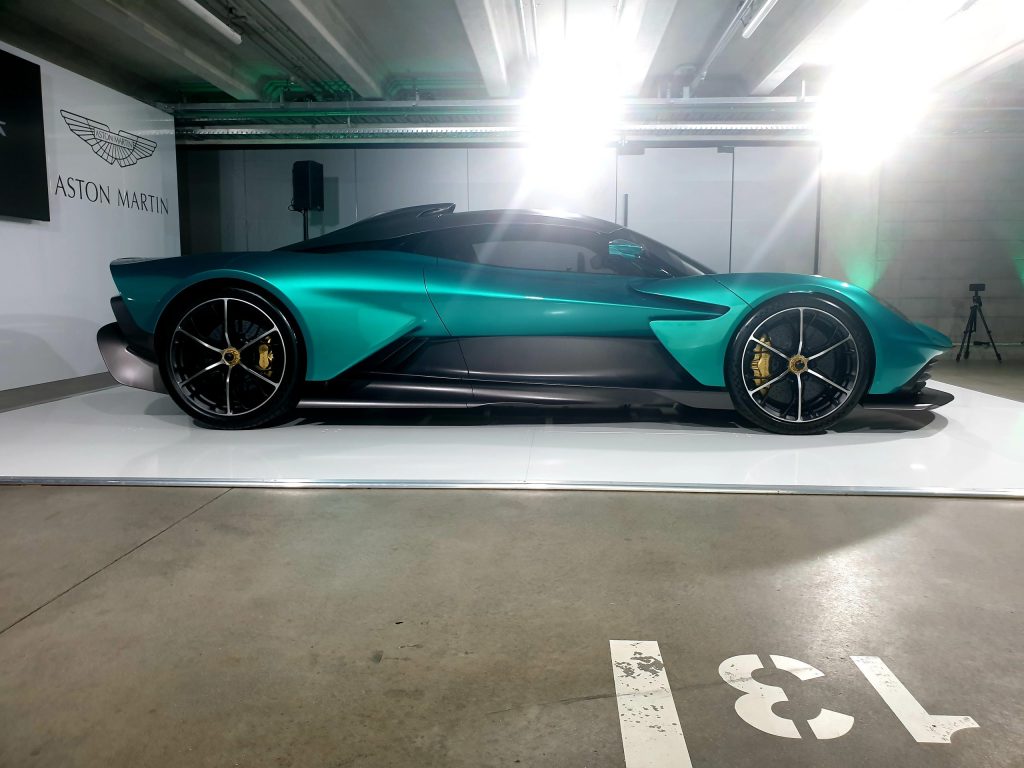 Aston Martin's motorsport engineering team has designed pushrod suspension with inboard Multimatic springs and Adaptive Spool Valve dampers.
But the best part of the Valhalla is it's painted in British Racing green. One of…no, no…the most iconic colour scheme to have ever hit the race track.
It's just a shame that such an incredible supercar was unveiled in an underground car park. Meant I had to pay for parking on a side street.
Oh well. It's still cheaper than the Valhalla's million-dollar price tag.