The Aston Martin brand has undergone strategic repositioning with one of the largest investments the brand has had for more than a decade.
One of the major updates in the brand's new visual and verbal expression is a redesign to its iconic wings logo.
This is the eighth logo redesign in the British carmaker's 109-year history with the last significant change taking place nearly 20 years ago in 2003.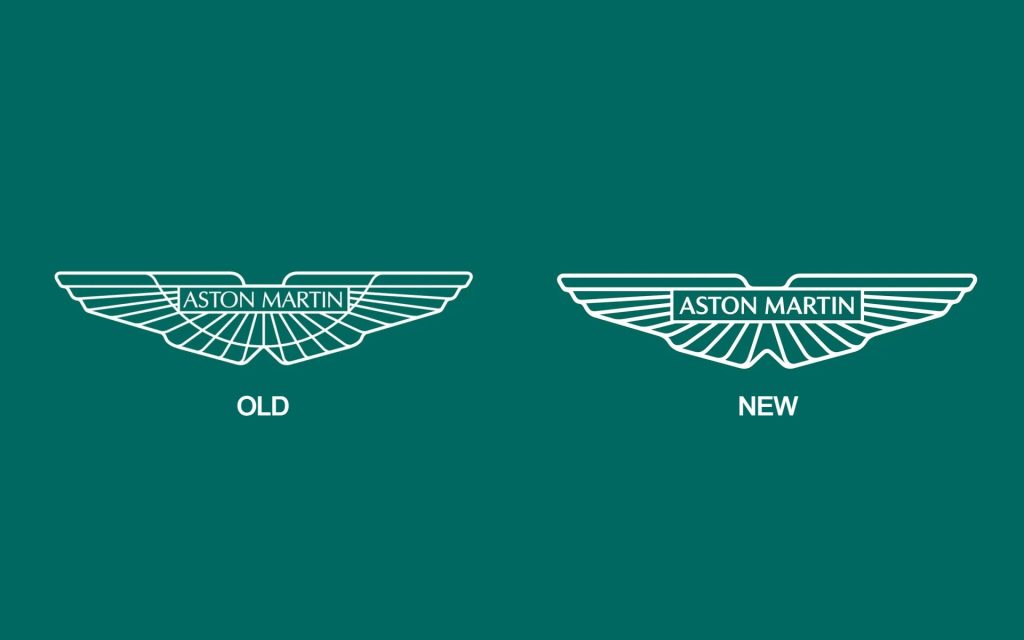 The new logo has undergone a contemporary redesign, doing away with the semi-circular line once found curving underneath the now enlarged "Aston Martin" text, while the logo also grows bolder lines throughout.
Joined by the new logo is the brand's new tag-line "Intensity. Driven." which builds on Aston's established reputation for combining luxury craftsmanship and sophisticated design with emotional and intense driving pleasure.
Aston says the new brand strategy "marks the next phase in our evolution of the Aston Martin brand, as we unleash its global potential and maximise our unique position at the cutting-edge of ultra-luxury and high performance."
We will get to see the new wings at this weekend's Formula One French Grand Prix where the Aston Martin Aramco Cognizant F1 Team will feature the new logo on its racecar livery.