German carmaker Porsche has confirmed plans to make a new fully-electric SUV based on Volkswagen Group's Scalable Systems Platform (SSP) architecture.
The electric SUV will feature on a sport variant of the SSP platform which Porsche Chairman Oliver Blume says will also house the third-generation Panamera and second-generation Taycan.
"We plan to add a new luxury, all-electric SUV model to our portfolio, which will roll off the production line in Leipzig (Germany)," Blume says.
"This will further expand our position in the luxury segment. We are targeting the higher-margin segments in particular and aim to tap into new sales opportunities this way."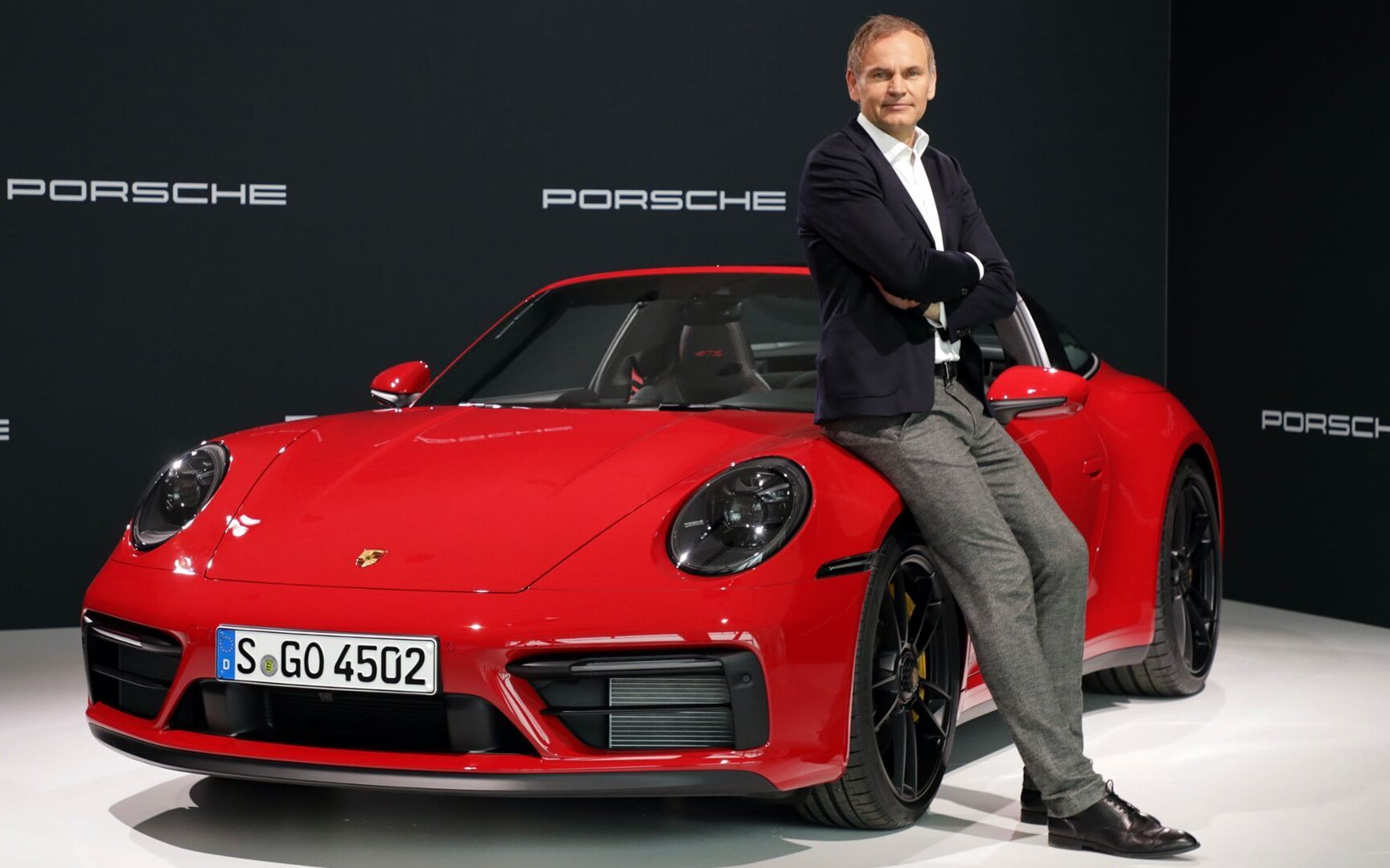 It is said the new SUV will launch in the later part of this decade and will be priced above both the Macan and Cayenne.
Alongside plans for the new SUV, Blume says Porsche has been given the lead to engineer the sport variant of the SSP architecture which will also be used by Audi, Bentley and Lamborghini.
The standard SSP platform is set to debut in 2025 with the launch of a production version of the Volkswagen Trinity.
High-performance electric motors are on the cards for the SSP Sport (as it's internally known) alongside dedicated battery cells and components. An 800V architecture and 350kW charging capability is expected to be supported.
Upcoming electric versions of the next generation Macan and Cayenne are understood to sit on a new PPE (Premium Platform Electric) architecture, which will debut underneath the Audi Q6 e-tron.