Alfa Romeo is developing a new supercar as a last hurrah for its twin-turbo V6.
The Italian will also take know-how from their Formula 1 team to the streets.
The project will reportedly be revealed as a design study in 2023 and a low-volume production car will follow before 2025, providing there's sufficient interest from prospective buyers.
Alfa Romeo recently had no trouble selling all 500 examples of the $291,000 NZD Giulia GTA/GTAm saloon.
Alfa has a history of producing low-volume exotic cars. In the past 13 years, it conceived and built the 8C Competizione, Disco Volante Touring, Zagato TZ3 Corsa, and the TZ3 Stradale. However, a lack of sales has not allowed them to produce any new sports cars since the 4C.
Brand CEO, Jean-Philippe Imparato, wants to see Alfa return to having halo cars but admits the company's future must be secured by selling higher volume cars. There's also the imperative to electrify, starting with the upcoming Tonale SUV. He said 'I absolutely have two dreams: 33 Stradale and Duetto.' The latter was a two-seat rear-wheel drive roadster produced from 1966-1994 while the 33 Stradale was a mid-engined sports car with a V8 based on the Tipo 33 race cars of the era.
We last saw Alfa tease a 'successor' to the Duetto with the 2010 2uettottanta concept (pictured) It is more likely a future Duetto will get electrification. It is one of 10 projects 'on the table' according to Imparato.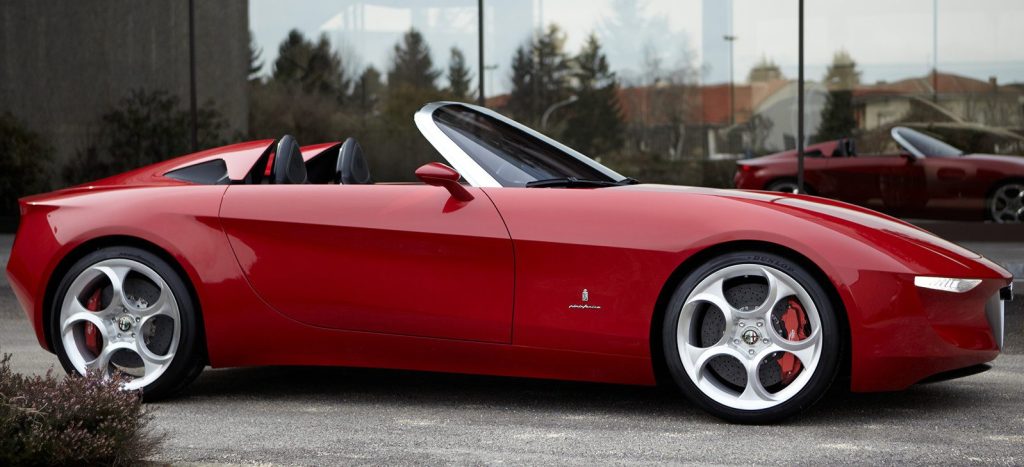 Alfa has declared that from 2025 it will only build electric vehicles. The first Alfa to get electrification is the Tonale a c-segment SUV, then the Brennero, a small B-segment SUV using the Stellantis eCMP platform. Replacements for the Stelvio SUV and Giulia will also come in electric form. There have long been rumours of a new GTV. However, if this does happen it will more likely be an electric four-door 'coupe-like sedan', along the lines of the Porsche Taycan or Audi e-tron GT.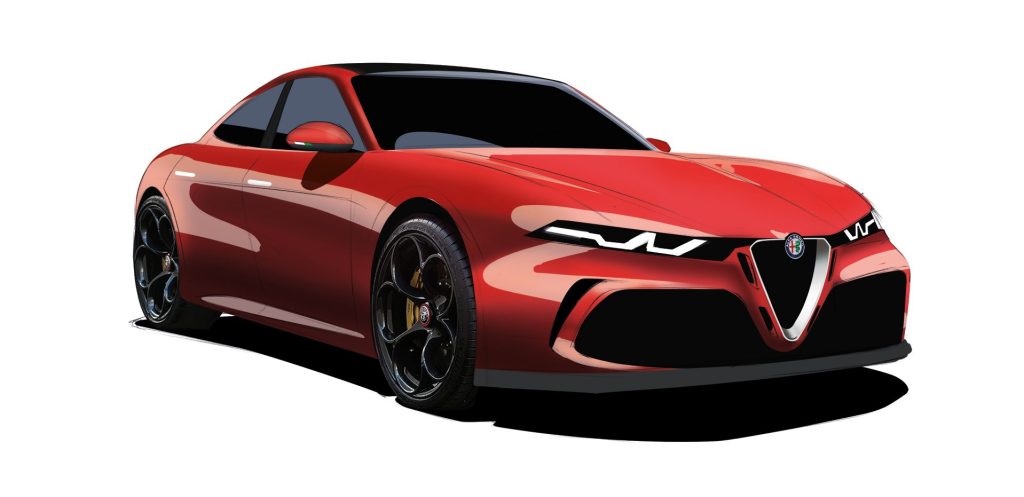 The Motor
It's likely that for the supercar Alfa will use the 503hp Twin-Turbo V6 found in the Giulia and Stelvio Quadrifoglio, which was stretched out to 533bhp in the Giulia GTAm as a last dance for the internal combustion engine. While it's not impossible that the car could be electrified it's likely Alfa will want to give it a twin-turbo V6 before shifting to produce only electric vehicles.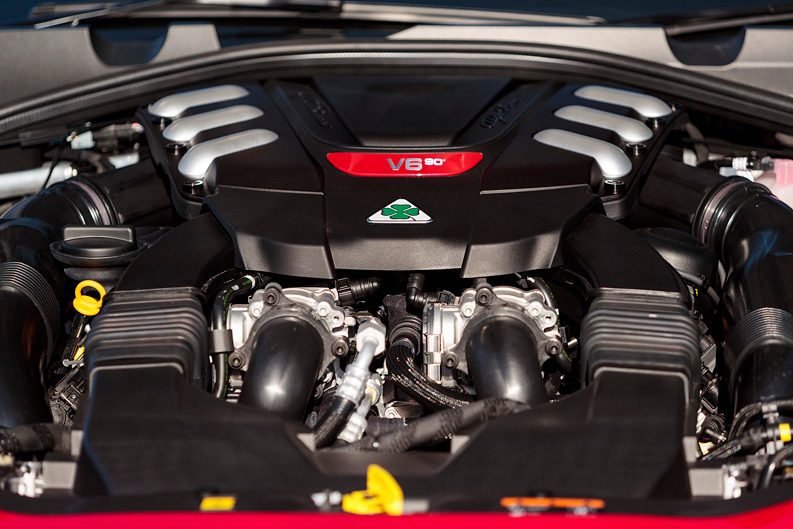 Formula 1 ties
Alfa has worked with its Formula 1 team for the past four years since it partnered with Saber F1 and is likely to use their know-how in aerodynamics and carbon fibre, having previously used their wind tunnel when developing existing road cars.
Back in 2018 Alfa had plans to bring back the 8C but this time as a mid-engined supercar. The project was shelved when Alfa was part of the Fiat-Chrysler group with sales not meeting expectations. However now as part of Stellantis Group, there are more brands and shared tech to draw upon. The 2011 Alfa 4C featured a carbon tub, as does the fellow Stellantis brand Maserati with their MC20, and the Alfa Romeo F1 Team has extensive carbon fibre knowledge.
The stillborn mid-engined 8C project was also rumoured to get the twin-turbo V6 found in Quadrifoglio models with an electrified front axle making over 515kW in total and utilising a carbon fibre monocoque chassis. It is likely the upcoming Alfa supercar would be rear-wheel drive unless powering the front axle is beneficial to the performance, according to Imparato.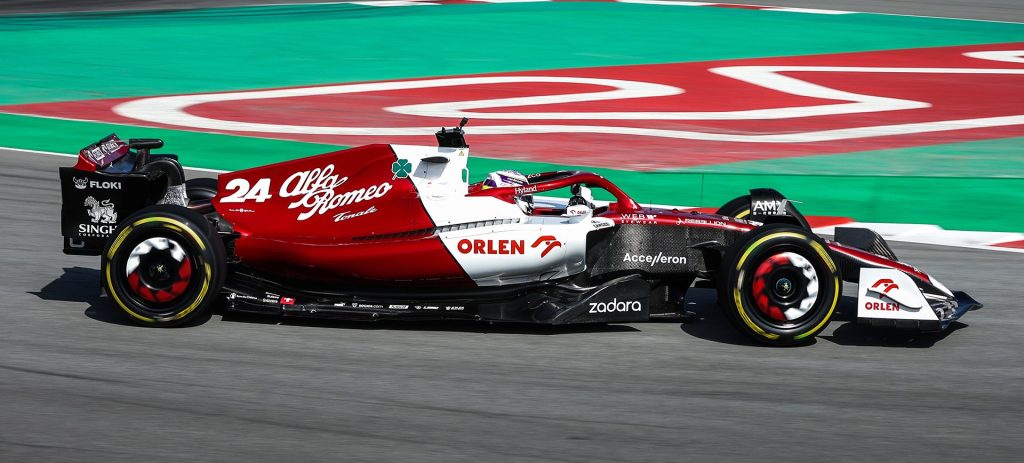 Chief designer at Alfa, Alejandro Mesonero-Romanos, only recently joined Alfa in 2021, meaning we haven't seen any of his influence on Alfa Romeo's styling. However, the Spanish designer who previously worked at Seat/Cupra has stated he doesn't want to do retro Alfas. Instead, he favours daring/progressive designs that are unmistakably Alfa with great proportions, and nimble looks which have clean surfacing.
Note: Pictured are our renderings of a GTV / and a mid-engined Alfa concept sketch by Andrea Castiglione