Times are changing and luxury marque Rolls-Royce is following suit with its all-new electric coupe dubbed Spectre.
The new model has recently been spotted testing on the French Riviera after a stint in Sweden, just 55km from the Arctic Circle. Testing has now evolved from the extreme conditions of Sweden to the "formal scrutiny" of France in a location that reflects the car's everyday use.
Over 625,000kms have been driven on and around the French Côte d'Azur thus far, with tests ranging from standing water conditions, handling circuits with tight corners and steep camber being thrown at the luxury EV.
Rolls-Royce says the Spectre is unlike any model before it due to its all-electric powertrain and "unprecedented" computing power. Much of the car's development has shifted from the workshop to the digital space as it features 25,000 plus electronic functions that deal with factors including weather, driver behaviour, vehicle status and road conditions.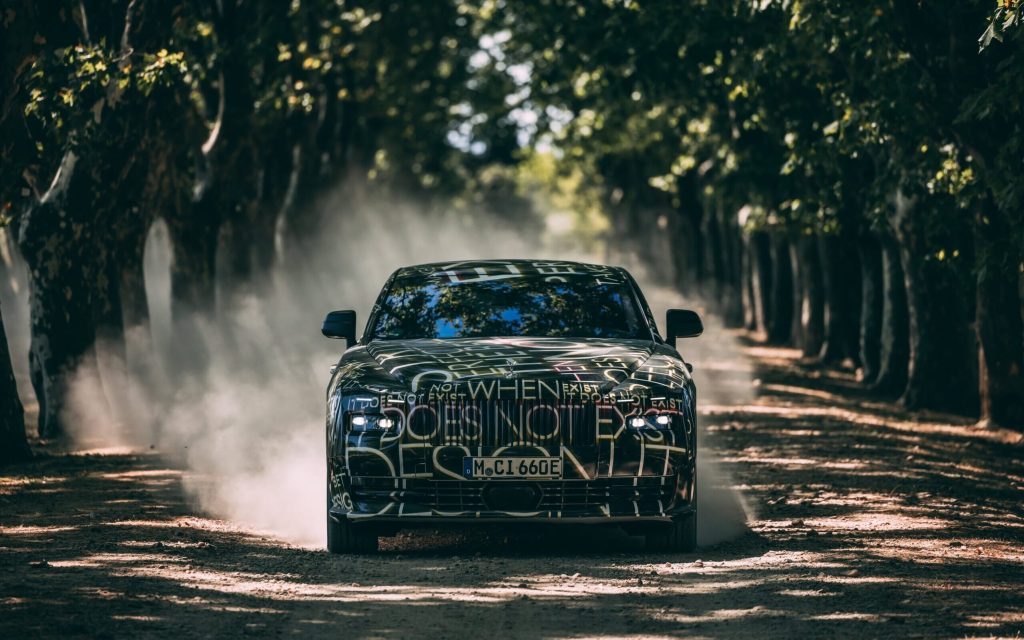 As the Spectre is still in development, no information regarding power output is given. Rolls-Royce says it's the stiffest car they've ever made, with a 30 per cent increase in rigidity enabled by its aluminium spaceframe integrated battery pack.
It's also the most aerodynamic Rolls-Royce ever created, achieving a claimed drag coefficient of 0.25. Helping the car achieve such a figure is a redesigned Spirit of Ecstasy figurine sitting up front.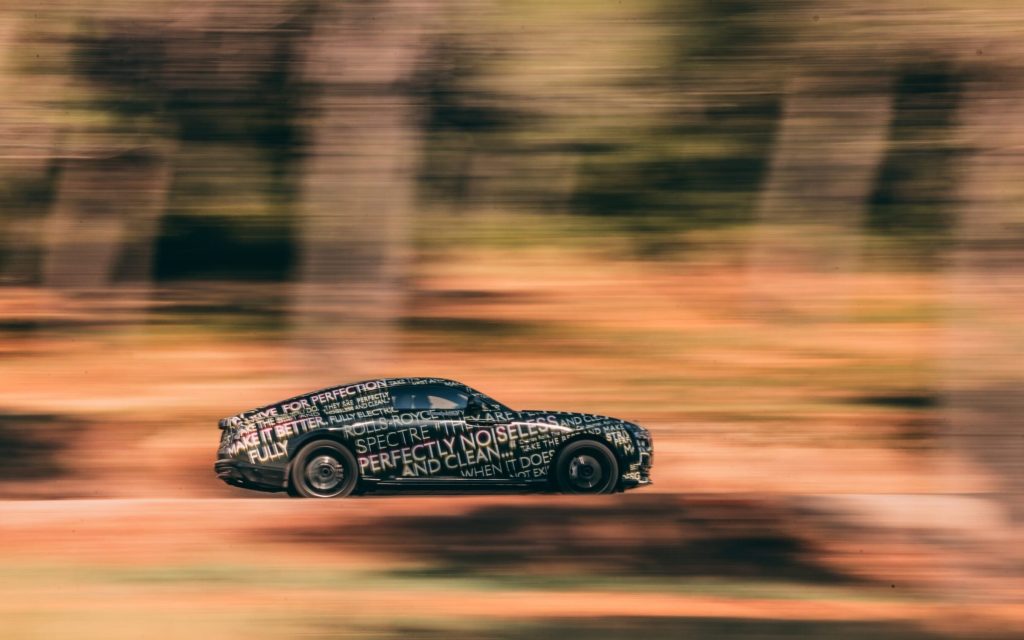 Another one million kilometres are on the cards for the Spectre before testing is deemed complete. Customer deliveries will begin in the fourth quarter of 2023.