Alfa Romeo is set to reveal a new model in just over a week's time on August 31, and it's shaping up to be something "truly special".
But before that day comes, the Italian carmaker is urging fans to dream up their own Alfa with the help of artificial intelligence (AI).
To take part, all you have to do is submit six key prompts to Alfa Romeo Australia's Instagram page, which it will then use to create and post the best submissions.
Back to reality and unfortunately for us, the brand hasn't said anything about the new supercar's design or its technical specifications, so all we can do is speculate.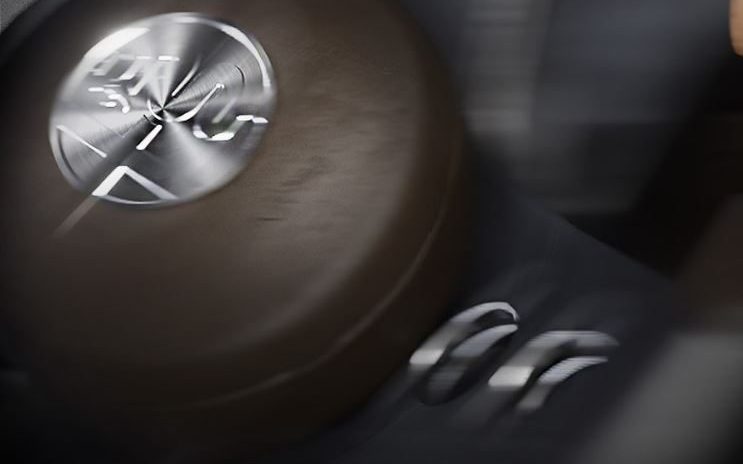 So far we've seen a handful of teasers of the supercar, including a snippet of the front grille and classic-looking steering wheel. We also got a glimpse of what looked to be its taillight at the start of July but that's about it.
Previous reports suggest that the yet-to-be-named model takes heavy inspiration from the 33 Stradale of old, which leads us to believe that it'll be mid-engined.
Therein lies the question, what engine will it have? Rumours point towards the model sharing the same twin-turbocharged 2.9-litre V6 as the Giulia Quadrifoglio sport sedan, but there's also a possibility that Maserati's 3.0-litre twin-turbocharged Nettuno V6 could be under the hood too.
All will be revealed on August 31 at 3 am NZST, but until then, at least we can dream of what it looks like.