It's happening, Alfa Romeo has confirmed the reveal date for an all-new supercar that is said to be inspired by the 33 Stradale and could wear the 6C nameplate.
The Italian carmaker's CEO Jean-Philippe Imparato confirmed that the covers will come off on 30 August 2023, a date that coincides with the Italian Grand Prix at Monza. When that day comes, we can expect to see nothing short of a "dream" car for both the brand and the man in charge.
"This project is a dream come true, inspired by a daring team that wanted to achieve something unique," says Imparato, via British publication Autocar.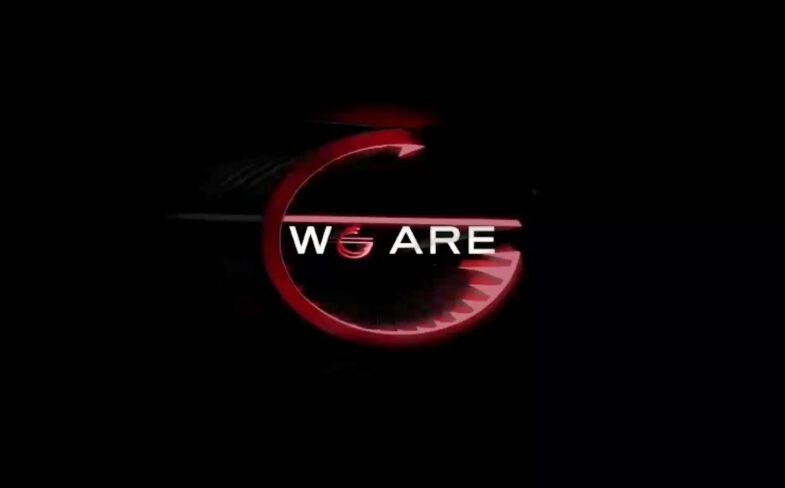 Upon making the announcement, an image of what looks to be the supercar's front grille was released alongside the tagline "dare to dream", as well as another image showing its taillight.
Rumours also indicate that the new supercar could feature the same twin-turbocharged 2.9-litre V6 as found in the Giulia Quadrifoglio. So, it could have six cylinders and fittingly be called the 6C. Things are looking promising.
It gets even more exciting when Imparato says everyone at Stellantis thought he was "mad" when the project was confirmed at a time when almost all new cars are going electric or hybrid.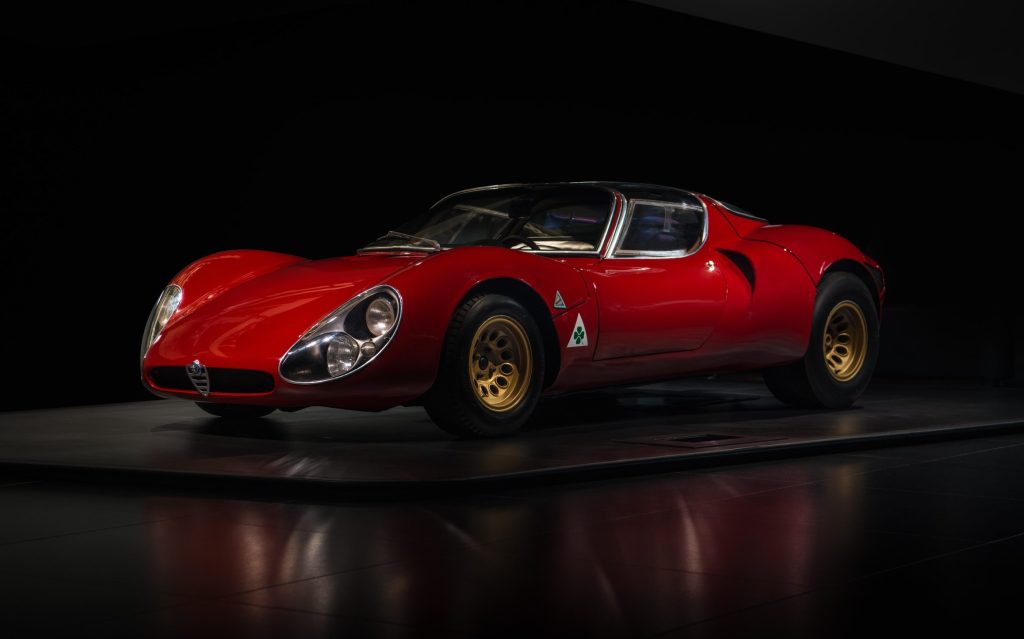 "We're working on something that I could put aside the 8C in the museum of Arese, being proud of our contribution to the history of Alfa Romeo. That is what we want," the CEO added.
As for its design, the new supercar could adopt styling cues from the drop-dead gorgeous 33 Stradale made in the late 1960s. That might even mean the modern-day interpretation will be mid-engined like its older sibling.
For now however, all we can do is count down the days until the new Alfa Romeo supercar is revealed at the end of August.