While we saw it earlier than we were supposed to last week, today is the day that the 2025 Subaru Forester has officially been unveiled in full. However, there's something familiar about it.
Although the model is now in its sixth generation, it still uses the same underpinnings as the previous one that was released in 2018. Nevertheless, the new Forester gets a refreshed look, new technology, and has grown in size.
Further development of the platform means it's now 10 per cent stiffer than its predecessor thanks to stronger welds and additional glue, which essentially means the ride is smoother and quieter, according to the Japanese carmaker.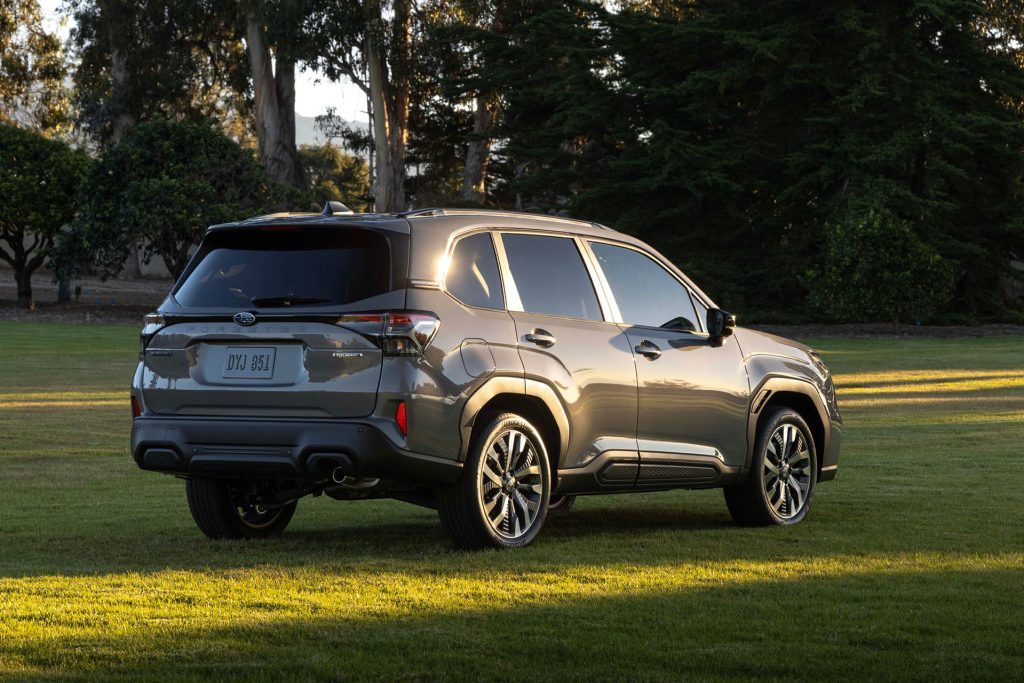 As for what's under the bonnet, turbocharging has been left by the wayside, with the new Forester instead getting a naturally aspirated 2.5-litre 'boxer' four-cylinder engine that makes 134kW and 241Nm of torque.
The engine is mated to an automatic continuously variable transmission (CVT) which Subaru says is now "smoother and quieter" than before, and feeds power to the road through a revised all-wheel drive system.
Thanks to a series of leaked images that were released late last week, we already know what to expect from the car's new design, and that's something completely different from what we've seen before.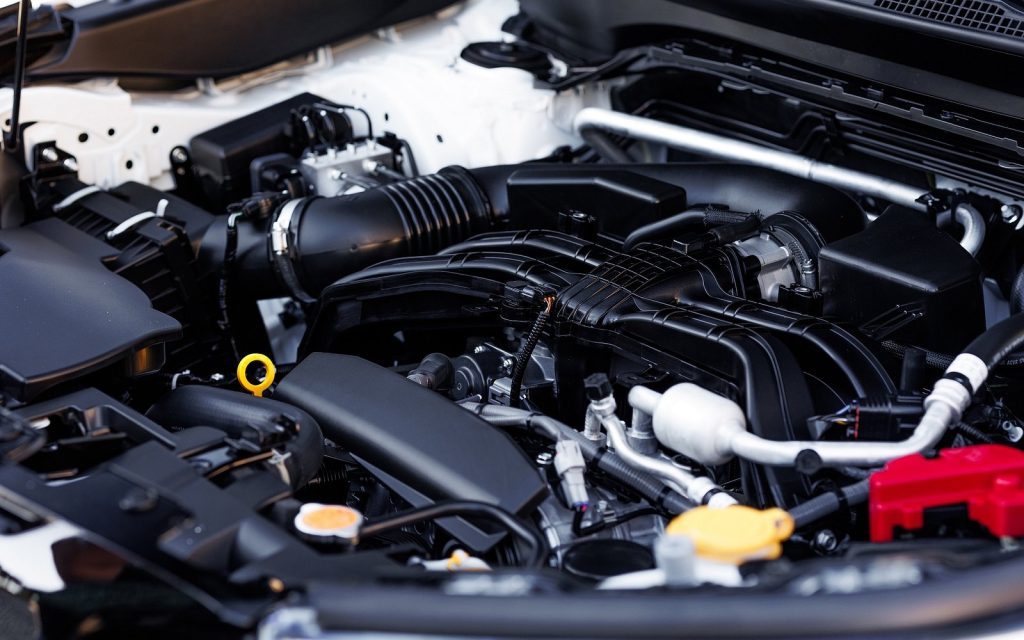 Other than its overall shape, the new model bears little resemblance to its older siblings thanks to a new set of LED headlights and taillights, distinct wheels ranging from 17 to 19 inches in diameter, and a C-pillar separated by a black trim piece.
Inside, an 11.6-inch portrait infotainment touchscreen dominates much of the dashboard and features wireless Apple CarPlay and Android Auto connectivity.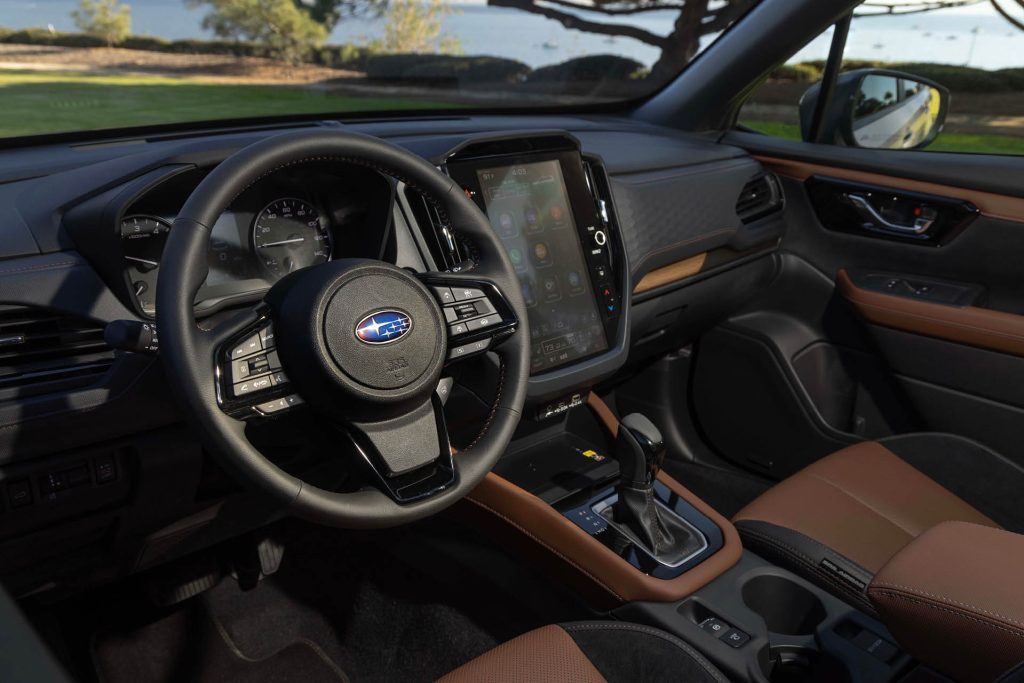 The new Forester is also home to the latest version of Subaru's EyeSight Driver Assist Technology, which includes Reverse Automatic Braking, Blind-Spot Detection with Lane Change Assist, and Rear Cross-Traffic Alert among other features.
Subaru New Zealand has yet to confirm whether the 2025 Forester will be offered locally, but if it is, we can expect to arrive in the latter half of 2024.