The 2024 Nissan GT-R has been revealed in Japan today, but it isn't the next-generation model many of you would have been hoping for.
Instead, Nissan has given the same car it has been making since 2007 a redesigned front nose among other styling changes, as well as two special editions being the GT-R Premium Edition T-Spec and the Nismo Special Edition.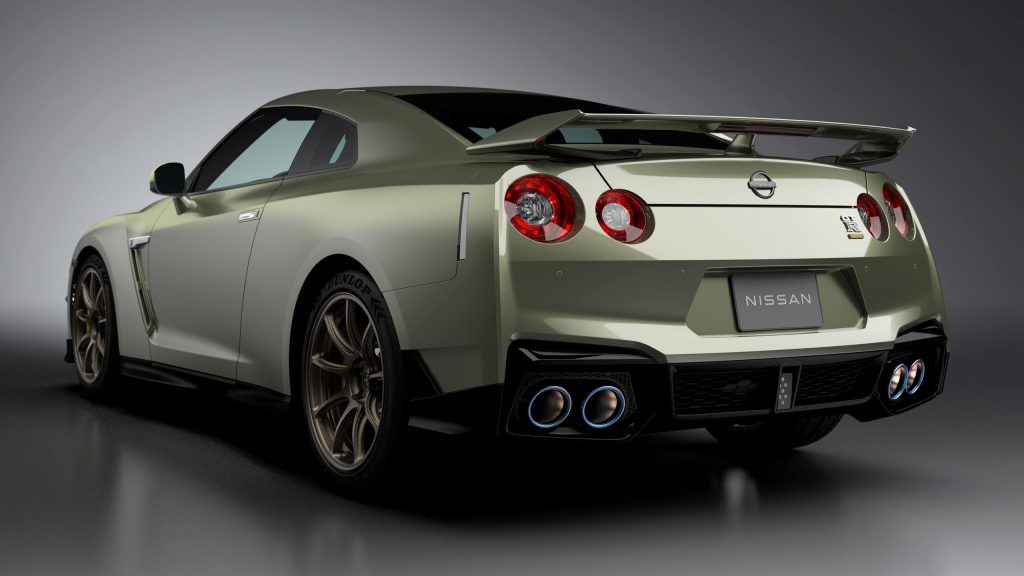 There's no mention of any additional tuning to the twin-turbocharged 3.8-litre V6 which retains its 419kW and 637Nm torque output. However, the Nismo makes slightly more power at 441kW and 652Nm of torque.
With regard to its new(ish) looks, the front bumper now features a wider grille and new driving light elements while taking on a sharper appearance.
The rear fascia has also been altered alongside the quarter panels which according to Nissan, give the GT-R improved aerodynamics.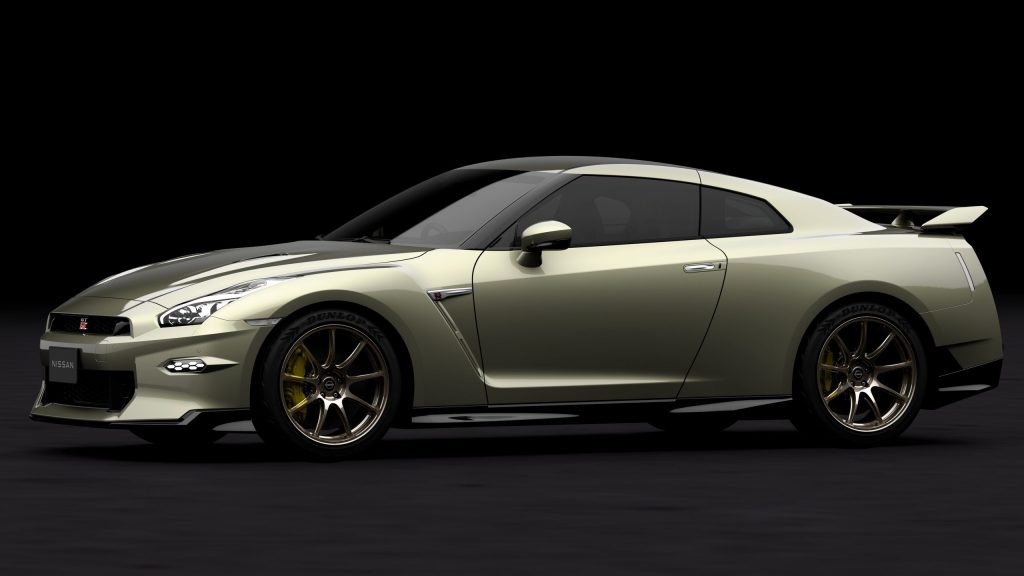 On the GT-R T-spec, performance enhancements like carbon ceramic disc brakes and "specially set" suspension are said to offer a smoother ride and responsive handling.
The T-spec also gets 20-inch gold-painted Rays wheels while offering heritage Millennium Jade and Midnight Purple as exterior body colours.
In terms of the GT-R Nismo, it has been fitted with a restyled rear wing alongside an altered front end and rear diffuser, and a carbon fibre bonnet.
A limited-slip differential has now been added on the front axle, while further suspension tuning has taken place.
Inside the Nismo model are two new carbon-backed Recaro bucket seats.
As for availability, it isn't likely the 2024 Nissan GT-R will arrive in New Zealand as the changes seem to be destined for Japan-only models.