Danish carmaker, Zenvo, has just announced its V12-powered supercar, dubbed Aurora, which is targeting a top speed of over 400km/h.
The model will be offered in two different variants including the Tur (Tour) which is made for road use and GT driving while the more aggressively-styled Agil (Agile) will be track-focussed.
It is said to feature a modular chassis with both a monocoque and subframes made from carbon fibre while the brand's own in-house gearbox will be used in the car, featuring an integrated hybrid system.
Thanks to the use of lightweight components, the Aurora's target weight is set at 1250kg, reports suggest.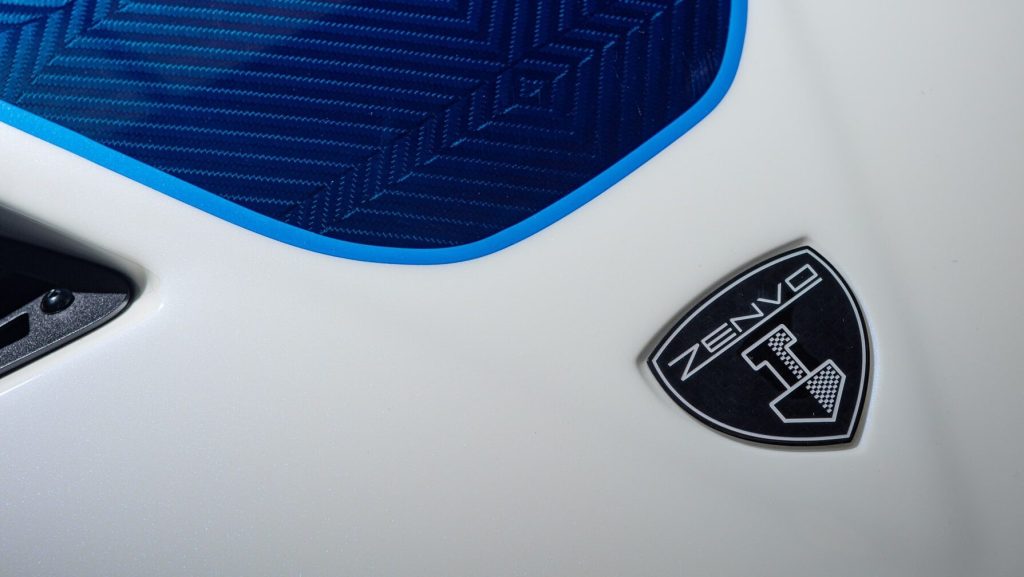 Under the bonnet sits a 6.0-litre twin-turbocharged V12 that is said to throw out somewhere between 1120kW to 1350kW.
Those are big numbers and the Aurora supposedly has the performance to show it considering the target top speed is in excess of 400km/h.
"It is a remarkable honour to direct our growing team, as we undertake the most exciting phase in the history of the company," Zenvo's chief commercial officer and chairman of the board, Jens Sverdrup said.
"This car has come from the passion that runs deep in the Zenvo family and very much aligns with our ethos of 'smiles per mile'. 2023 is going to be a truly exciting year."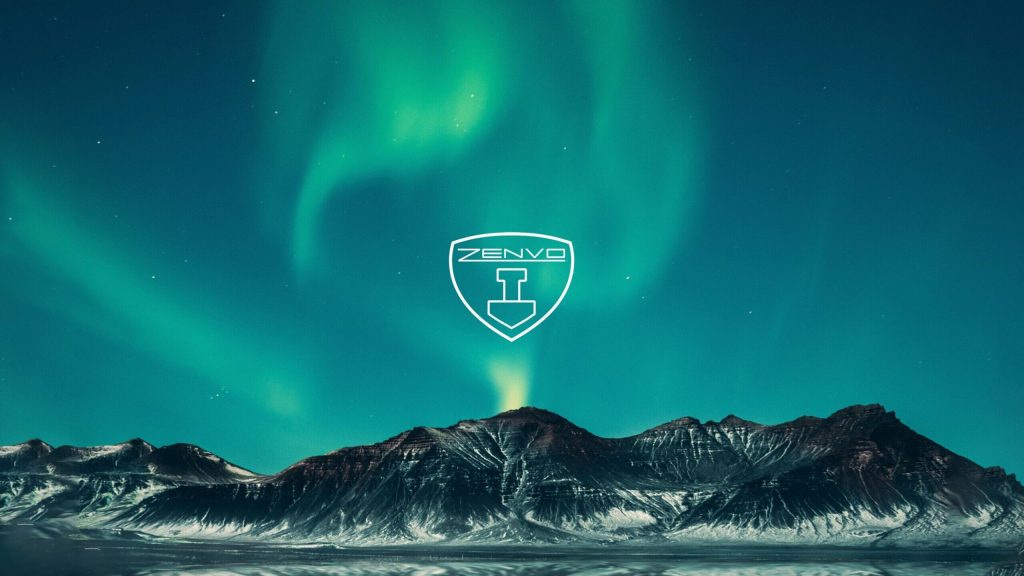 Around 30 deposits have already been placed for the car of which 100 will be built according to TopGear.
A full reveal of the Zenvo Aurora is expected in August 2023.