BMW recently struck up a partnership with cloud-based video game company AirConsole, enabling occupants to game on the go without leaving the comfort of their vehicle.
Gamers need not worry, the feature doesn't require any discs or wires as AirConsole can be found in the vehicle's infotainment system.
Users only need a smartphone to play which can be linked to the car by scanning a QR code on the display.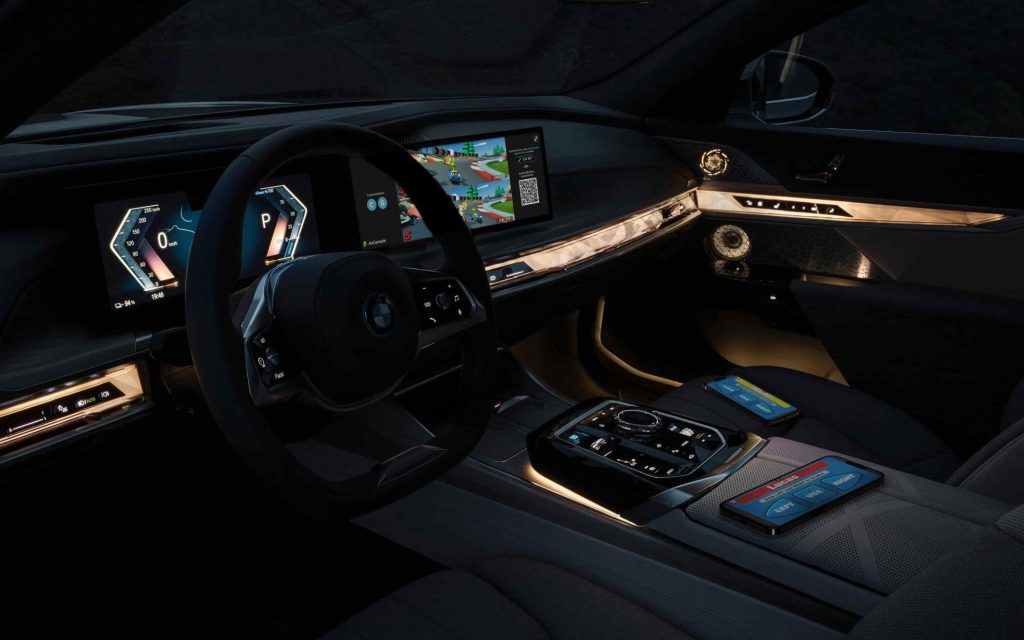 Over 130 single and multiplayer games can be downloaded over-the-air (wirelessly) including quizzes, mini golf, racers and more.
We imagine this feature can't be used while the vehicle is in motion but it may provide some much needed entertainment for those recharging their electric BMW.
The feature will make its way into new BMWs from next year.