Apollo Future Mobility Group (AFMG) is shifting its sights to electric power with the reveal of its new G2J prototype.
You may be familiar with the German marque from its run of limited hypercars such as the V12-powered Intensa Emozione but the brand's latest creation offers something completely different.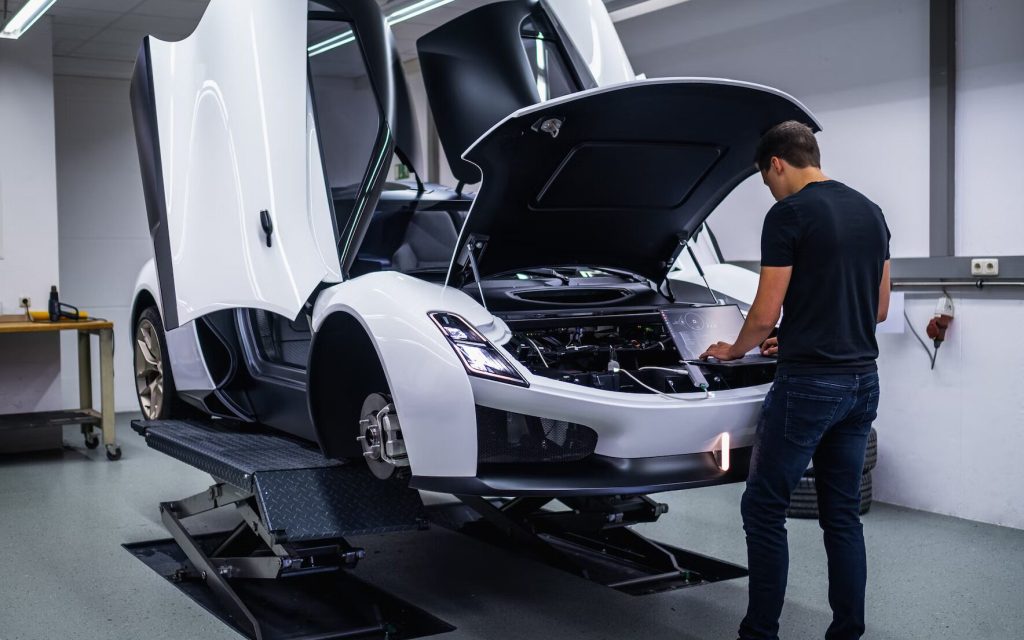 The fully electric G2J has undergone more than two years of research and development with regard to its design, powertrain and digital technology. It also previews the future of Apollo's sports car offerings.
And it provides an insight into the brand's future design language which looks to be a lot tamer than the likes of its previous hypercars.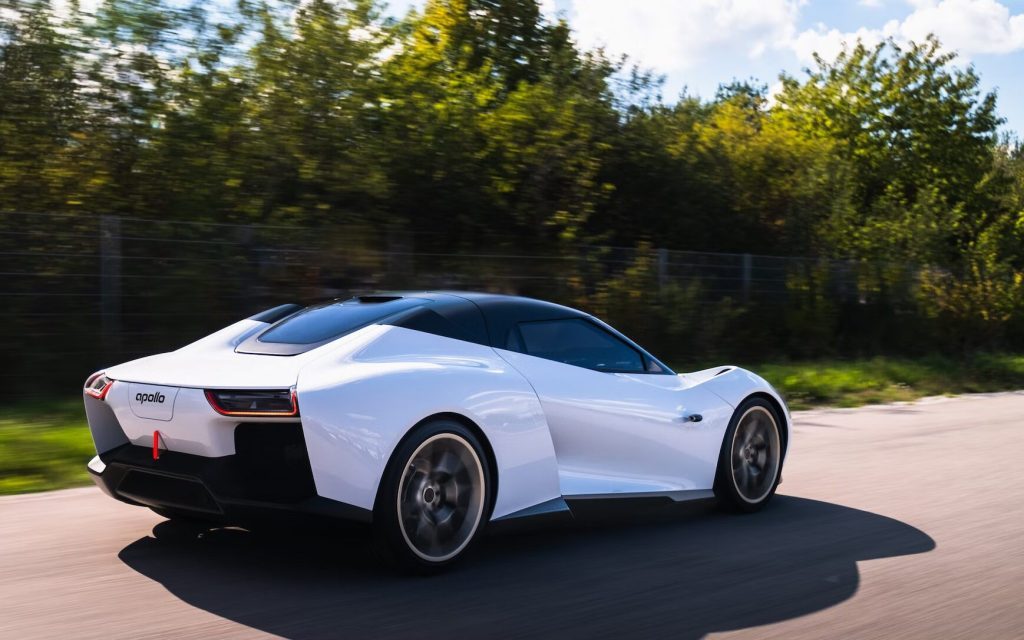 Smooth lines flow from front to back with a curved cooling intake opening toward the rear of the doors, suggesting that the car features a mid-mounted electric motor.
Cameras are substituted for conventional mirrors and the interior looks as if it is production ready, even though the car is currently in its engineering prototype phase.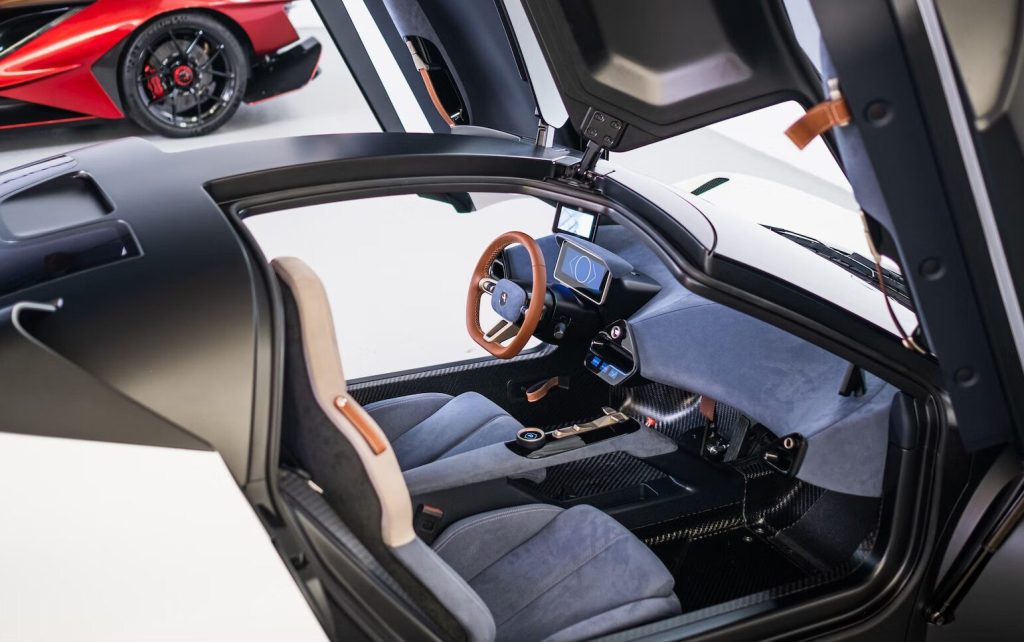 Most of the car is composed of carbon fibre including the chassis, which is sure to minimise the EV's weight. However, there are no performance or technical figures to report on as yet.
A complete version of the G2J shouldn't be far away but the car is still under development at its home in Ingolstadt, Germany, as well as in the United States and Japan.