There are a lot of cars you can buy for nearly $1 million, but would you spend it all on this 1997 Subaru Impreza 22B-STI Prototype that was recently listed for auction?
If you would be willing to at least consider that proposition, then we implore you to continue reading as it could prove true for one lucky bidder next week.
For those who aren't aware, the 22B was created to celebrate the Japanese carmaker's 40th anniversary and its third consecutive title win in the World Rally Championship (WRC), meaning it's a very special car.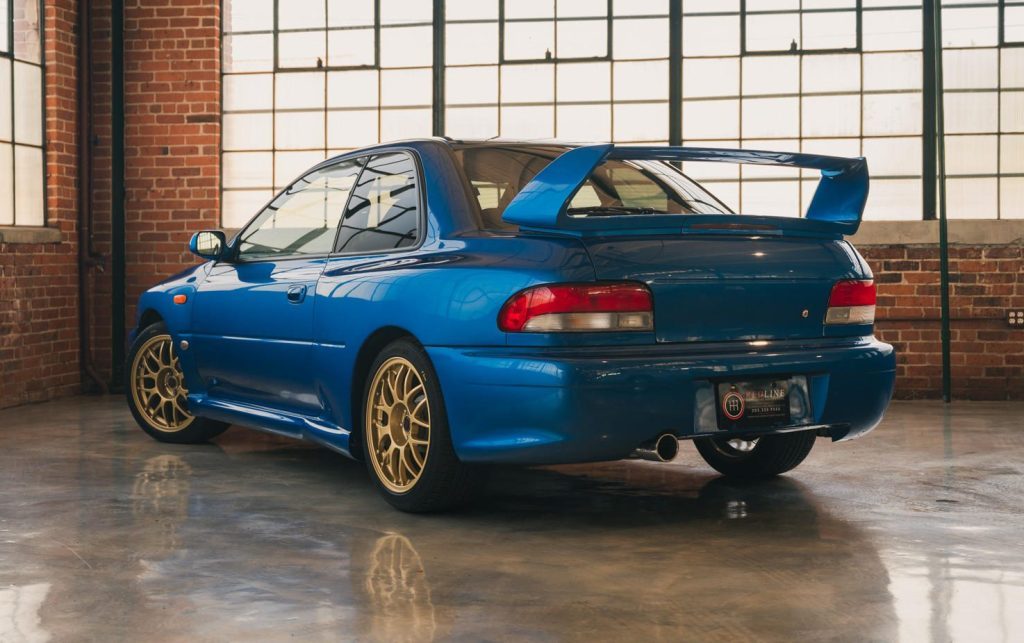 The result is a rally-ready two-door sportscar that features a 2.2-litre turbocharged flat four-cylinder under the bonnet, sending 206kW to all four wheels via a five-speed manual transmission and a transfer case.
Each model was also given a host of new parts like Eibach suspension, Bilstein shocks, four-piston brake calipers and BBS forged alloy wheels. Externally, you can tell a 22B apart from the likes of a normal Impreza by its widened fenders, restyled front bumper, and imposing rear wing.
However, the car heading to auction isn't just your average 22B, as it's car number zero out of 400 ever made. What you're looking at is the first prototype that debuted at the 32nd annual Tokyo Auto Show in 1997 before the model entered production the following year.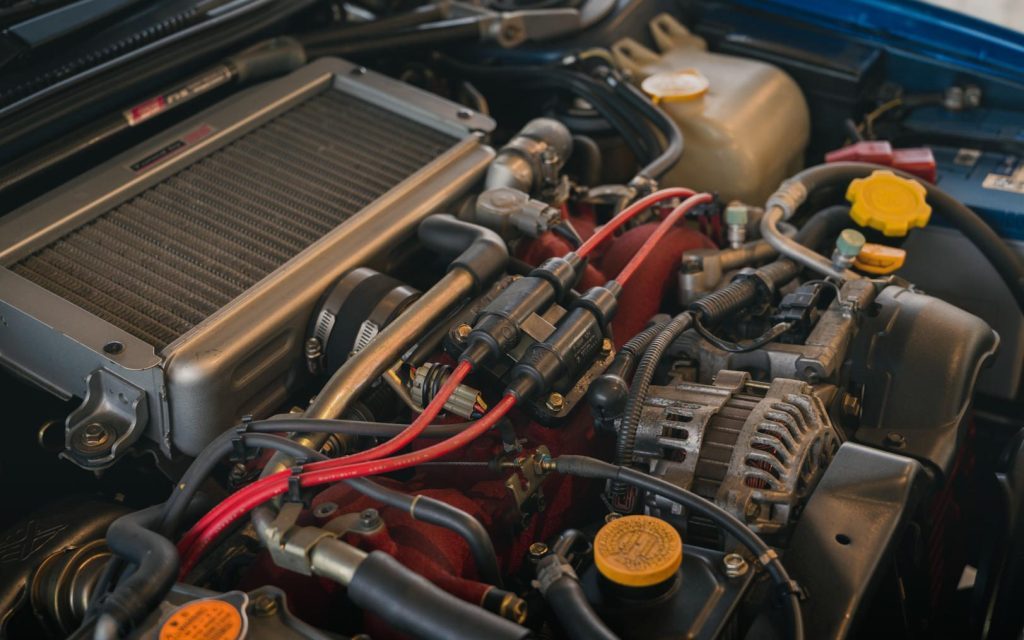 Funnily enough, five '000' cars were made and gifted to Subaru and team race drivers, including Nicky Grist and Colin McRae. The 22B going under the hammer was given to David Lapworth, the man responsible for the championship-winning rally version at Prodrive.
Today, the car only has 70 kilometres on the clock and has never been registered for the road. It also still wears the original Pirelli P Zero tyres it came with from the factory.
The Subaru Impreza 22B-STI Limited Edition Prototype will be auctioned off by Bonhams at The Quail Auction in Monterey on 18 August 2023, where it is expected to sell for between $US450k to 550k ($NZ750k to 915k).