As a step towards sustainability, Bentley has announced that it will reveal a new model that features unique leather upholstery at the upcoming Monterey Car Week.
While the British luxury carmaker didn't state what the new model would be, it did mention that it would come with a feature never before seen on its cars – Olive Tan Leather.
Now, the leather itself obviously isn't made from olives but rather the material's tanning agent, which is derived from wastewater extracted during the olive pressing procedure.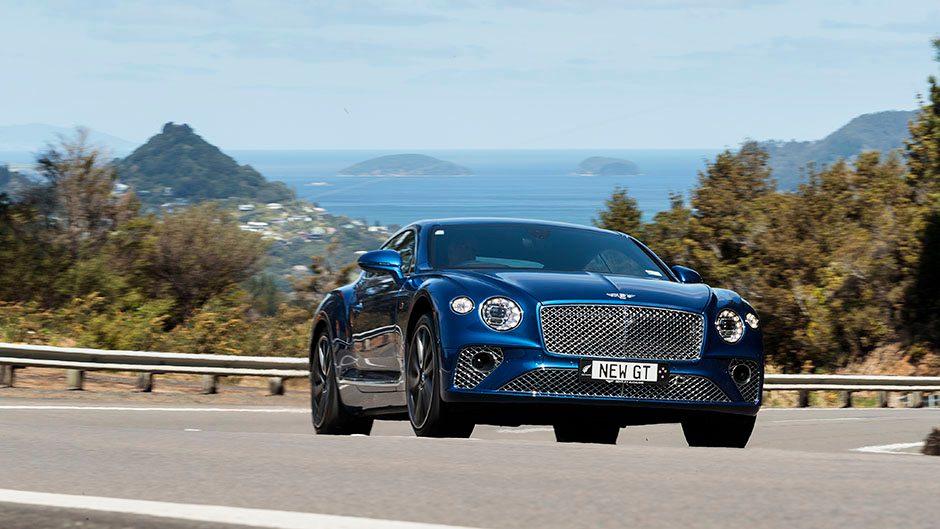 Apparently, the new process gives the leather an "incredibly" soft feel and eliminates the need for harmful metals, minerals, and aldehydes often used in the conventional tanning process.
All Bentleys across the range can come equipped with the new organic upholstery as an option, including what the brand has up its sleeve for Monterey.
Of course, the unknown model could quite simply be an updated version of the Continental GT or even a one-off concept.
For now, all we can do is imagine the smell of its olive juice-tanned interior before it gets revealed on 18 August 2023.