Liam Lawson has already proved himself victorious after winning the first race of the 2023 Super Formula Championship over the Easter weekend.
The race pace shown by the Kiwi was a level above the field, with Lawson taking the lead on lap 23 and putting a massive gap over his teammate Tomoki Nojiri in the laps that followed.
A late Safety Car did make for some tense moments, however, but the race finished under yellow flag conditions, with dirt and debris scattered across the first turn.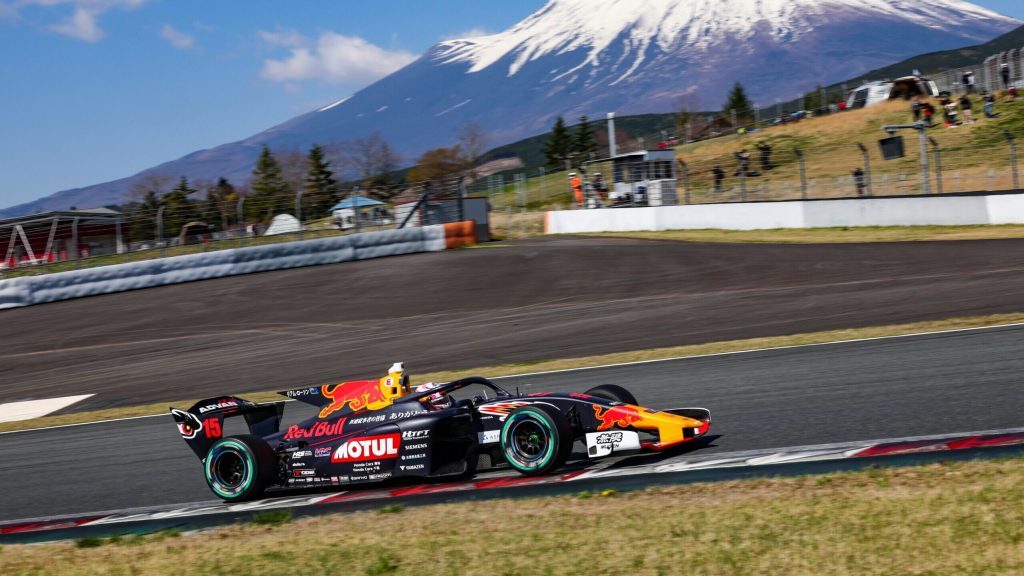 As a result, Lawson becomes the first rookie to win on debut in the premier Japanese series in nearly 50 years. It was a superb result for Team Mugen, as a one-two finish to open the season was the best possible result for the outfit.
What's more impressive is that the qualifying session before the season-opening race was the first time the Kiwi had ever driven around Fuji Speedway.
Things were looking up in the second race of the weekend too, with Lawson on track to score third place after starting in fourth.
However, a post-race five-second penalty saw the Kiwi drop to fifth position as a result of a Safety Car infringement.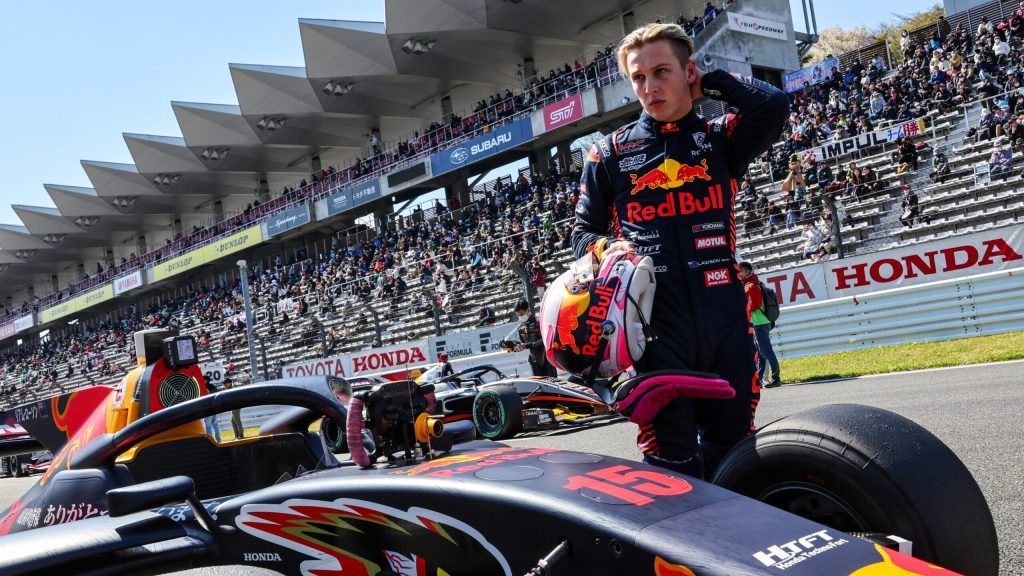 Following his debut weekend, Lawson sits second in the drivers' championship with just 14 points behind himself and teammate Nojiri.
The Kiwi's performance over the weekend is no doubt a solid indicator of what's to come over the next seven rounds.
We next join Lawson and the Super Formula paddock at Suzuka Circuit over the weekend of 21 to 23 April 2023.