It may not be the most 'Hollywood' release of this year, but the new Kia Sportage is nevertheless one of the most important new cars of 2022.
It's expected to be a significant seller for the Korean marque, with Kia's local arm already confirming that demand and orders for the model have been strong.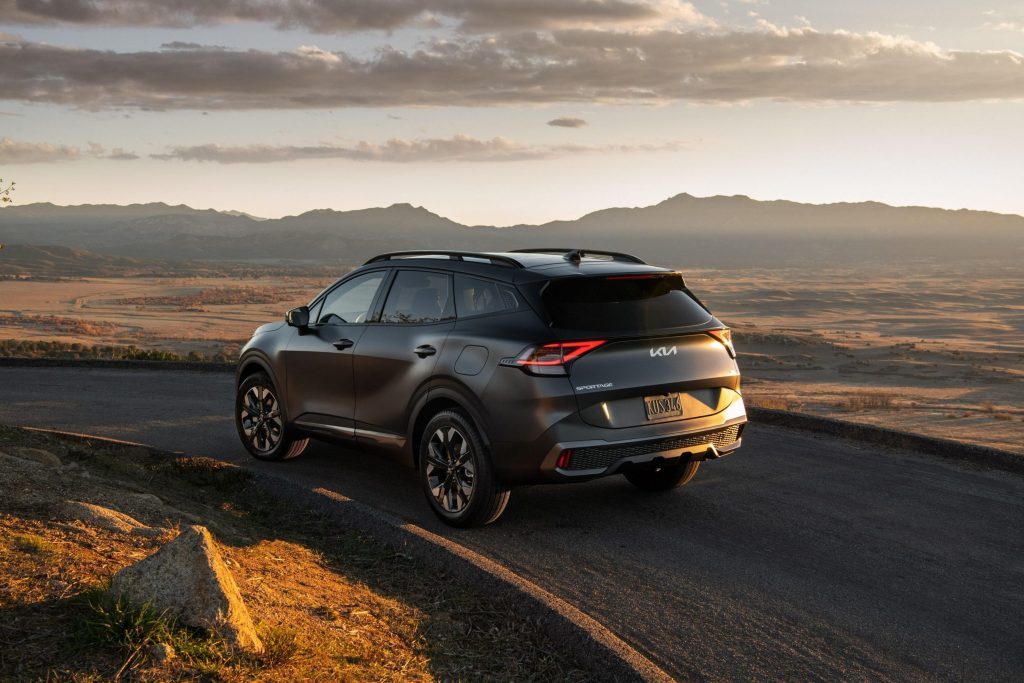 At the model's unveiling, Kia confirmed it would be releasing a plug-in hybrid variant without delving into the model's details. Fast forward to this week, and it's finally announced some of the PHEV's all-important figures. Although New Zealanders keen to get their hands on one might need to hold their breath.
Kia has confirmed that the Sportage PHEV will share its powertrain with the Sorento PHEV, meaning it gets a 132kW 1.6-litre four-cylinder petrol engine paired to a 66.9kW electric motor and a 13.8kWh lithium-ion battery.
European models have a power output of 195kW, equalling that of the aforementioned Sorento. Kia North America has yet to detail how much power the model will have when sold stateside, but it's likely to be similar.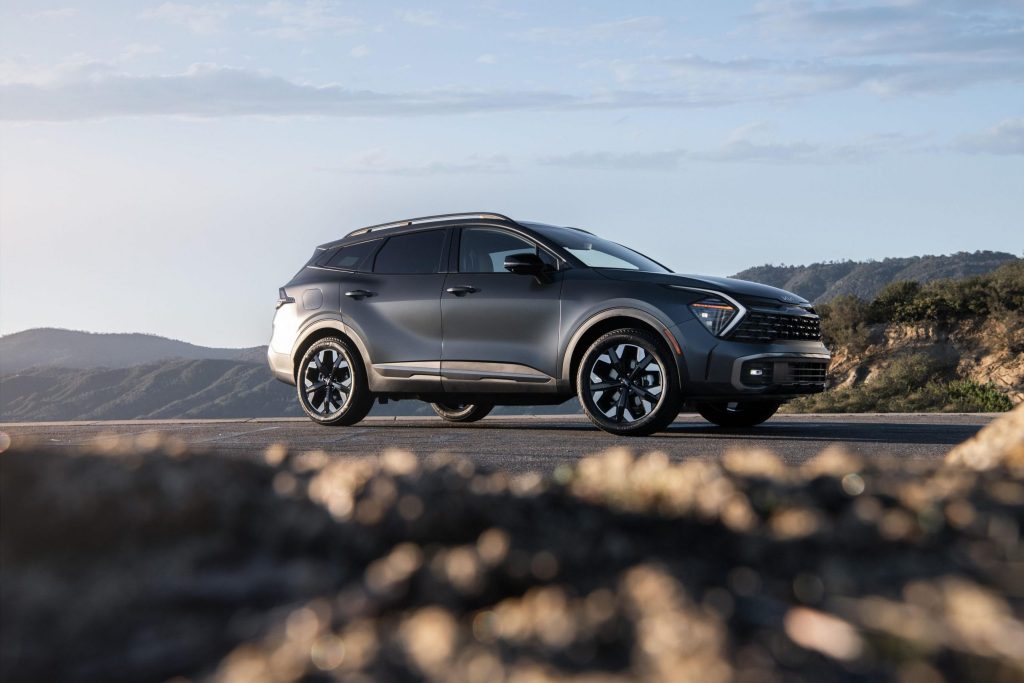 More relevant to most curious customers is the model's fully electric range.
Kia claims the Sportage PHEV will be able to travel up to 51km on electric power alone. That's equal on paper to the 51km that MG claims its similarly sized HS PHEV is capable of, and also comparable to the 50km+ range Ford claims with its Escape PHEV.
Despite the interest in electrified SUVs seemingly rising, Kia New Zealand has yet to confirm the Sportage PHEV for our market. NZ Autocar reached out to Kia New Zealand, with a spokesperson stating that the brand's local arm has little information to add about the Sportage PHEV at the minute.
Last November it announced a three-pronged assault on the segment; confirming three powertrains (a 2.0-litre petrol, 2.0-litre diesel, and a 1.6-litre petrol) across a total of eight variants … none with electric assistance.
"Kia NZ has confirmed a portfolio of eight different Sportage models, ranging in specification designation from LX Urban to X-Line Diesel, including a mix of four petrol and four diesel variants," said the spokesperson.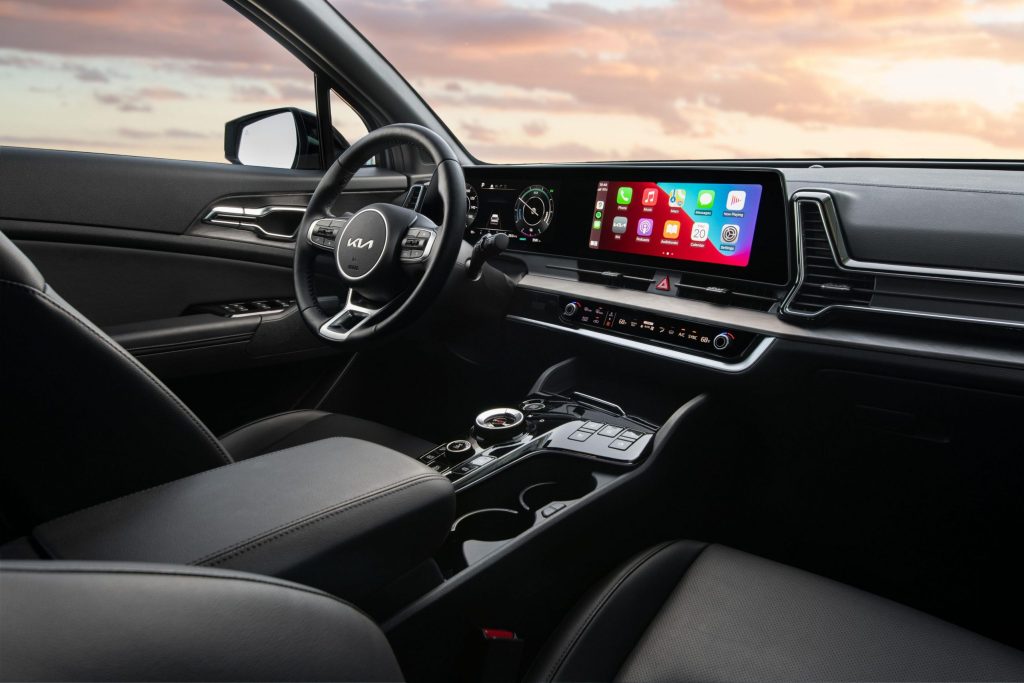 The lack of immediate commitment to the model is the same in Australia. Kia Australia representatives have said that the arm is keen to bring in the Sportage PHEV, but hasn't received the green light from head office just yet. 
While it makes perfect sense to bring the Sportage PHEV to New Zealand in the midst of the Clean Car Discount and upcoming Clean Car Standard schemes, Kia may be focusing on shoring up its supply to plug-in-hungry Europe first before taking care of fringe markets later.