While there's not necessarily a great deal of Kiwis competing abroad this weekend, it's safe to say that we've got three days worth of action to look forward to with a couple of major international events dominating the news.
It's time for the Indy 500 and the Monaco Grand Prix.
Sit back, relax and text the boss to take Monday off, with a blockbuster night of action set to grace our screens overnight from Sunday.
Scott Dixon & Scott McLaughlin: 107th Running of the Indianapolis 500
Where: Indianapolis Motor Speedway
NZ Times:

Final Practice: Saturday 3.30 am
Pit Stop Competition: Saturday 6.30 am
107th Running of the Indy 500: Monday 3.00 am

How to Watch: Sky Sport 5 (055)
It's finally here. The most sought after prize in North American racing; The Indy 500.
Scott Dixon and Scott McLaughlin make up a two-strong Kiwi contingent in the great race, which covers 200 laps (500 miles) of the iconic 'Brickyard' racetrack.
Dixon will line up on the second row from sixth on the grid, given the three-wide starting formation when the flag, which will be waved by Hollywood icon Adam Driver, goes green.
Despite all his accolades in the sport, Dixon has won the event just once. That victory came some 15 years ago, in 2008, when he started on pole and held firm for honours. He looked a real possibility to add a second crown last season, but a late penalty for speeding in pit lane ultimately put him out of contention in what's recognised as one of the hardest to win races in motorsport.
McLaughlin starts from the fifth row of the grid, qualifying 14th last weekend. The Team Penske driver has competed in the Indy 500 twice, finishing 20th in his rookie campaign and crashing out last year to be classified 29th.
This year's Indy 500 will not be a double points round for the first time since 2014.
Formula 1 – Monaco Grand Prix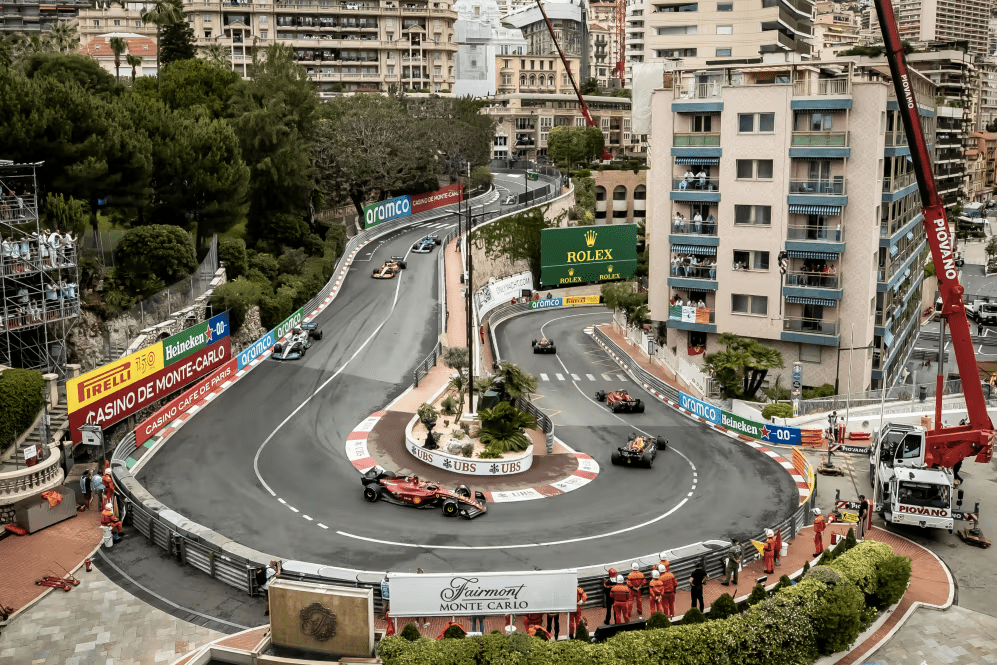 Where: Monaco
NZ Times:

Practice 1: Friday 11.00 pm
Practice 2: Saturday 2.45 am
Practice 3: Saturday 10.15 pm
Qualifying: Sunday 1.15 am
Race: Monday 12.45 am

How to Watch: Sky Sport 2 (052)
While there's no Kiwis in the field, it still is the Monaco Grand Prix and worth a watch. While the race doesn't necessarily live to it's reputation from 'back in the day' due to the size of the cars and lack of overtaking opportunity, it's still regarded as one of the most sought-after motorsport prizes.
Qualifying will play a major part of how the race unfolds, however some forecasted wet weather may also prove to play a part once the lights go green.