It's a massive weekend of motorsport with Kiwis competing all around the world!
In Asia, Liam Lawson returns to action in Super Formula, hoping to repeat his debut success in this weekend's sole race. Reid Harker is also in action, competing in the opening round of the Thai Super Series. A live stream is available for that event, which always puts on a great show with a massive field.
Brendon Leitch, Louis Sharp, Jaxon Evans, Nick Cassidy and Mitch Evans are all competing in Europe, with big weekends in their respective championships.
See below for information on how you can watch, and at what times.
As usual, sit back, strap in, and enjoy the action.
Liam Lawson – Super Formula – Suzuka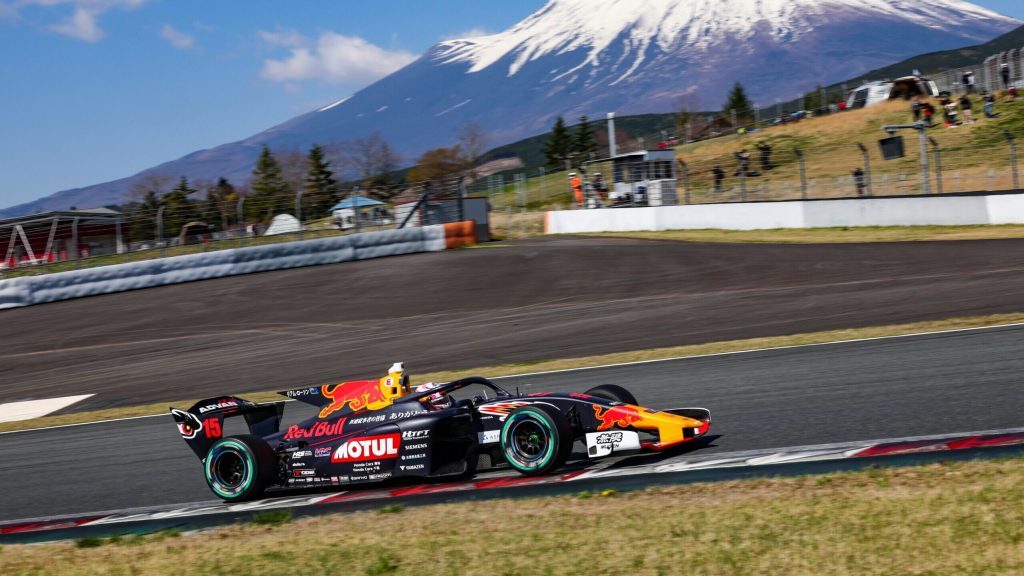 Where: Suzuka, Japan
NZ Times:

Qualifying: Saturday 6.50 pm
Race: Sunday 6.30 pm

How to watch: motorsport.tv live stream (paid subscription)
It's back to business for Lawson following a massive opening weekend at Fuji last fortnight. Unlike the season opener, the Suzuka round will only have one race on Sunday evening (NZ time).
Lawson sits second in the championship standings, following a jaw-dropping race win in his series debut, and a fifth in Race 2, following a post-race penalty.
Nick Cassidy & Mitch Evans – Formula E – Berlin E-Prix
Where: Tempelhof Airport circuit, Berlin, Germany
NZ Times:

Practice 1: Saturday 2.55 am
Practice 2: Saturday 6.05 pm
Race 1 Qualifying: Saturday 8.30 pm
Race 1: Sunday 12.30 am
Race 2 Qualifying: Sunday 8.30 pm
Race 2: Monday 12.30 am

How to follow: Sky Sport
It's a double-header race weekend in Formula E, with Nick Cassidy and Mitch Evans flying the Kiwi flag proudly in a series where they've both had successes.
It's the first race since the historic Kiwi one-two at the Sao Paulo E-Prix. Cassidy currently sits third in the standings, having podiumed in the past three races. Evans is ninth, with his victory in Brazil being his first podium of 2023.
Louis Sharp – British Formula 4 – Donington
Where: Donington Park (National layout), UK
NZ Times:

Qualifying: Saturday 10.45 pm
Race 1: Sunday 3.40 am
Race 2: Sunday 9.40 pm
Race 3: Monday 2.55 am

How to follow: Live timing
Louis Sharp is finally back in action in the British Formula 4 Championship, having featured on the podium more often than not in his debut campaign last year.
Supporting the British Touring Cars, the series will race three times over the weekend, with each race 20 minutes in length.
Brendon Leitch – Le Mans Cup – Circuit de Barcelona-Catalunya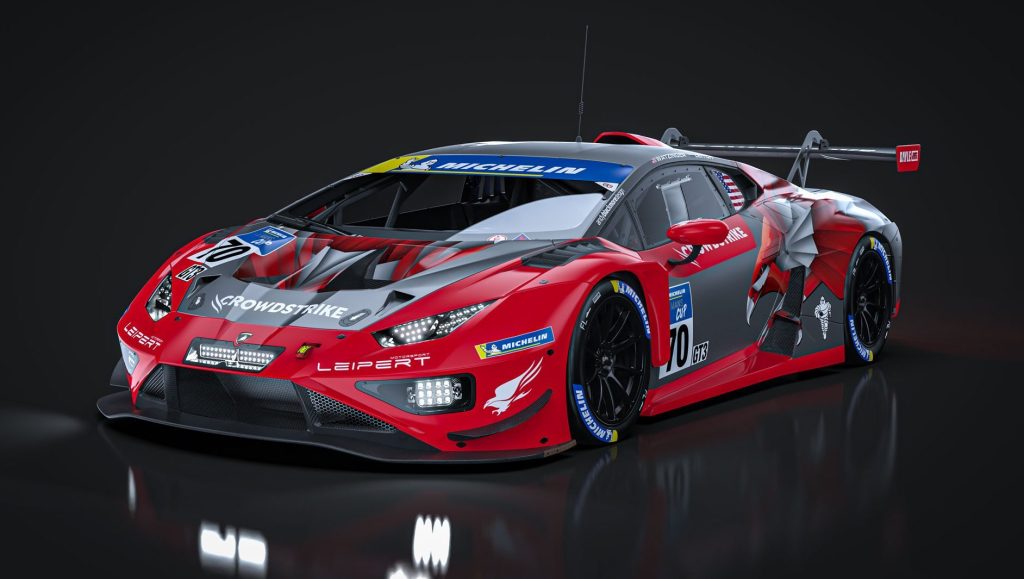 A busy European campaign begins for Brendon Leitch this weekend with the opening round of the Le Mans Cup.
Leitch is partnering Gerhard Watzinger for Leipert Motorsport in the 2-Hour race, driving their #70 Crowdstrike Lamborghini Huracán GT3 EVO2.
Reid Harker – Thai Super Series – Buriram
Where: Chang International Circuit, Buriram, Thailand
NZ Times:

Qualifying: Saturday 1.50 pm
Race 1: Saturday 9.10 pm
Race 2: Sunday 5.20 pm

How to follow: Live Stream (YouTube)
Reid Harker returns to the Thai Super Series for the opening round this weekend, competing with Setiawan Santoso for Earl Bamber Motorsport in their new Porsche 992 GT3-R.
There are two races this weekend, one each on Saturday and Sunday. Both races are 60 minutes long with a rolling start. Harker's previously raced in the series in a Lexus RC F, finishing on the podium twice in last year's season finale at the same venue.
Jaxon Evans – GT World Challenge Europe – Monza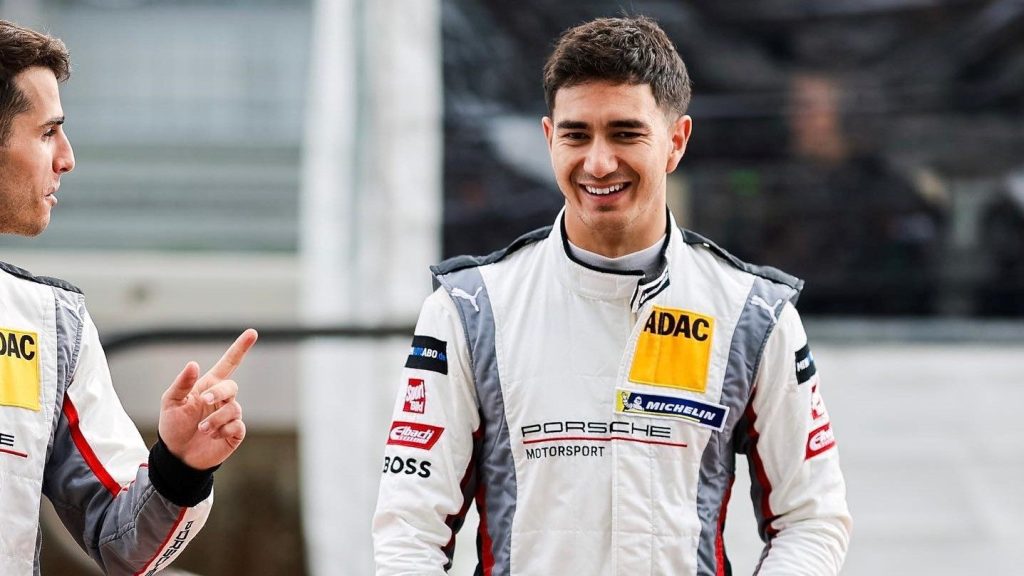 Jaxon Evans will compete in the opening race of the GT World Challenge Europe, a 3-Hour Enduro that sees him partnering Derek Pierce and Kiern Jewiss in Team Parker Racing's Porsche 911 GT3 R (992).
The trio are competing in the Bronze class in a massive 55-car grid at the iconic Italian circuit.