Honda's American premium arm Acura has confirmed that its new Integra is going to be available with a six-speed manual, much to the elation of Honda anoraks worldwide.
The firm teased the news via a brief but neat little video showing a montage of different Honda engines from over the decades revving to redline. The naturally aspirated B-Series and K-Series feature in the clip across a variety of models. And, at the end of the video, we also get a brief taste of what the 2023 Integra will sound like.
The model sounds like a turbocharged four. Indeed, it's been rumoured the model will use Honda's 1.5-litre turbo in base form. Acura may also tap Honda for its 2.0-litre turbo from the Civic Type R. 
"Emotional performance. A fun-to-drive spirit. An available 6-speed manual transmission. The all-new Acura Integra," reads the leading quote on Acura's new Integra landing page.
As you can probably tell, not a huge amount about the new Integra is known as of yet. Acura has teased the looks of the front and rear of the car, showing it to be a five-door fastback. It's widely tipped that the model will replace the Acura ILX sports sedan.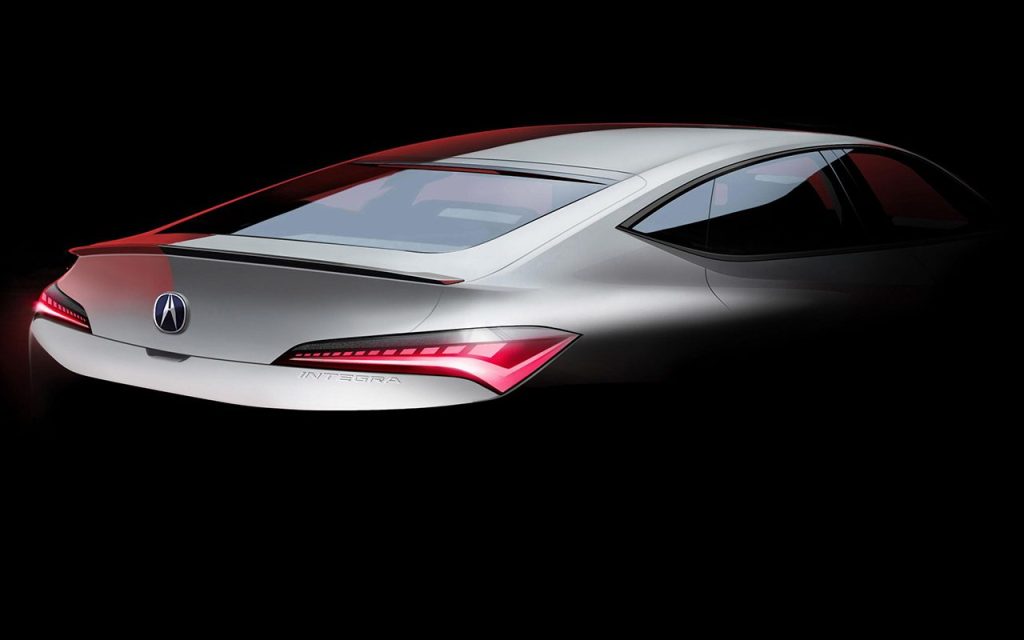 Acura brand officer Jon Ikeda told Motortrend earlier this year that the model would not be electric in order for it to be affordable. He also teased that the Type S moniker could be attached to the model come its reveal next year. Acura has already trademarked the Integra Type S name in the US, according to reports.
The elephant in the room, it seems, is whether the model is likely to be available outside of the US. Given that it may slot in as a replacement for a car not offered outside North America, we would advise Kiwi Honda enthusiasts to brace for a bit of disappointment…