Kiwi Formula 1 driver Liam Lawson has taken part in what could be the "ultimate" drag race of all time, a quarter-mile sprint between an F1 car, a MotoGP bike, and an FIA World Rally Championship rally car.
Also taking part was an FIA World Rallycross car driven by Timmy Hansen, as well as an unexpected contender in the final of the three races that Red Bull and Carwow's Matt Watson had lined up for the day.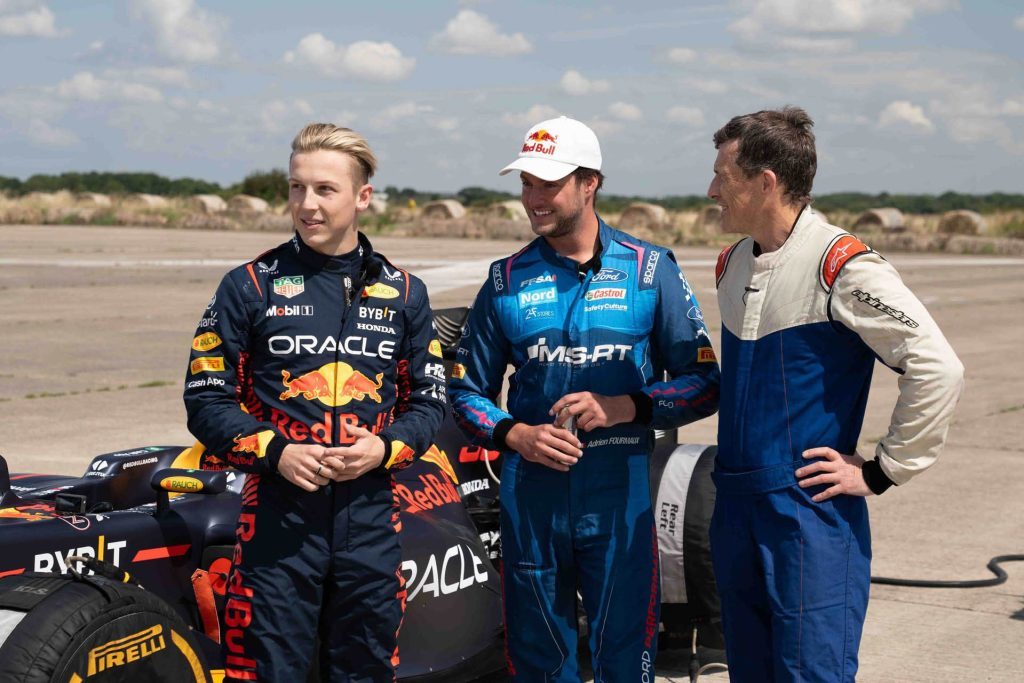 If you could place your bets now, we wouldn't blame you for putting your money on the world championship-winning Red Bull RB8 F1 car, which is powered by a naturally aspirated V8 making 850hp (634kW) and driven by Lawson.
However, it was the Red Bull KTM Factory Racing RC16 MotoGP bike that took the top spot in all three races at the hands of Spanish rider Dani Pedrosa.
Lawson wound up in second place in the first of the two races, up until Romain Dumas joined the line-up behind the wheel of the Ford E-Transit Supervan during the final showdown.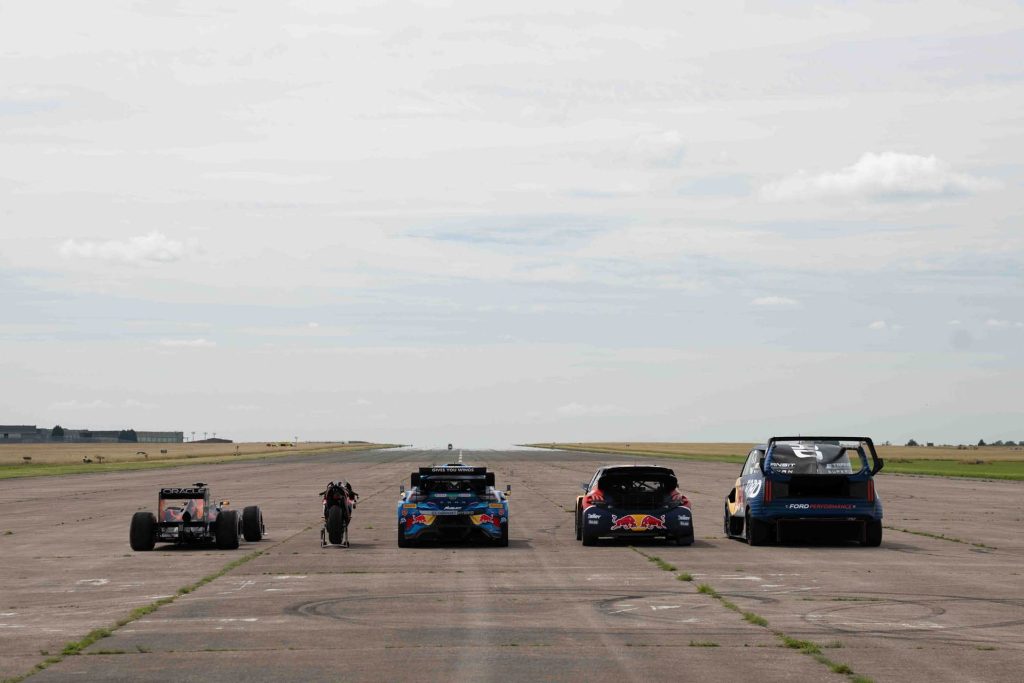 Although it was slowest off the line, the fully electric 1500kW Transit soon picked up the pace and inched head of the Kiwi Alpha Tauri F1 driver by the time they got to the finish line.
Be sure to check out the full video of the drag race below, because the sound of that RB8 isn't something to be missed.