Volvo has announced that it will halt production of its diesel-powered models in early 2024, four years after the fuel once dominated the market.
The Swedish carmaker made the announcement at Climate Week NYC where it stated that the last diesel car will roll off its production line in just a few months' time.
This likely comes as no surprise to most, as the brand has made it clear that it will go fully electric by 2030 and will be climate neutral by 2040.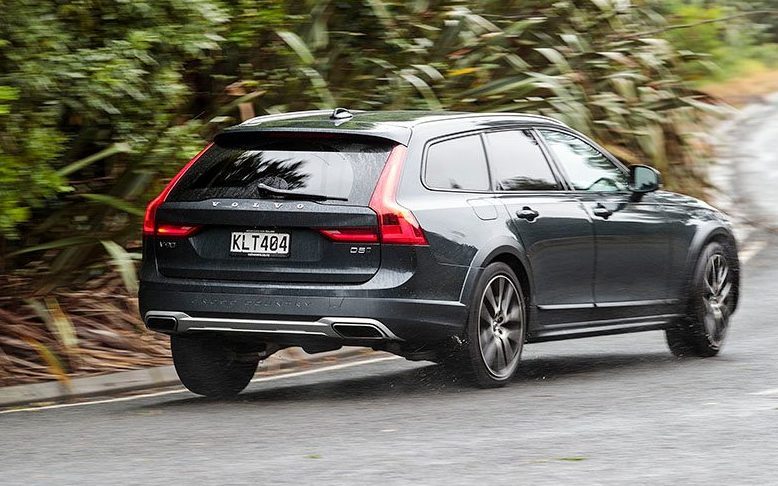 It also follows Volvo's decision to cease the development of new internal combustion engines last year. This followed on from the sale of its stake in a joint venture company that possessed its petrol and diesel engine production assets.
"Electric powertrains are our future, and they are superior to combustion engines: they generate less noise, less vibration, less servicing costs for our customers and zero tailpipe emissions," said Jim Rowan, CEO of Volvo.
"We're fully focused on creating a broad portfolio of premium, fully electric cars that deliver on everything our customers expect from a Volvo – and are a key part of our response to climate change."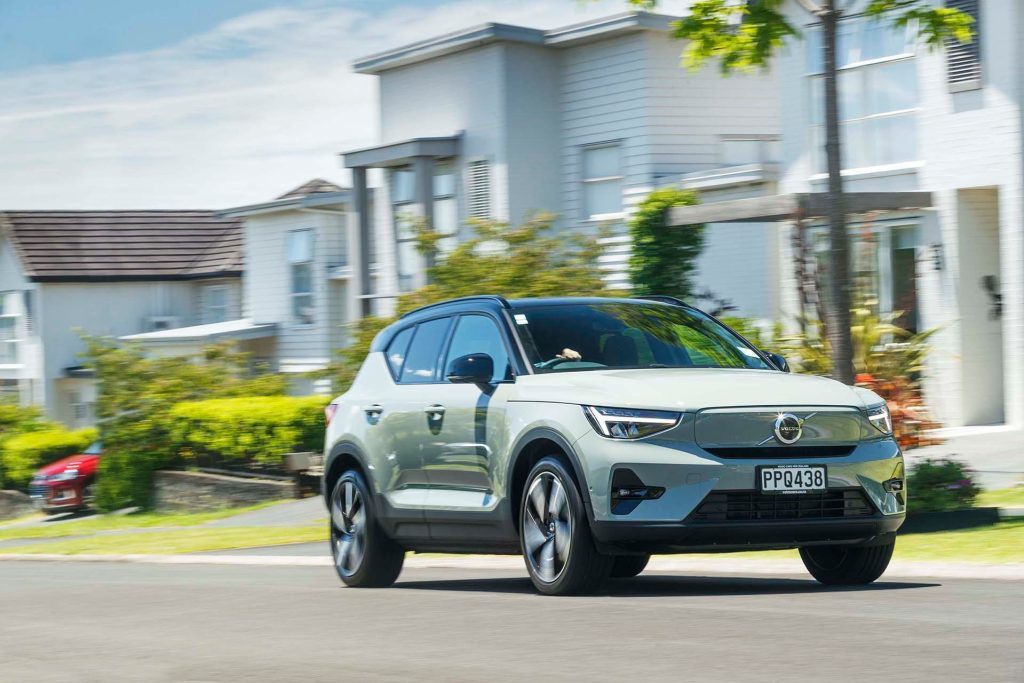 Just four years ago, diesel engines were considered Volvo's "bread and butter" in Europe, as they were for most other manufacturers.
However, changing market demand and the rise of electrification have seen the powertrain that once dominated now a bit player.
The move won't affect Volvo in New Zealand as the local arm of the carmaker no longer offers a model fitted with a diesel engine. Rather it sells a range of mild hybrid, plug-in hybrid and fully electric models.