Volkswagen has revealed its third-generation Tiguan, with the new model looking to become a hit with buyer, like its predecessors.
The German carmaker has sold more than 7.6 million of the medium SUV since it launched in 2007.
The new model comes complete with an optional plug-in hybrid drivetrain, a completely redesigned interior loaded with the latest technology and more luggage space.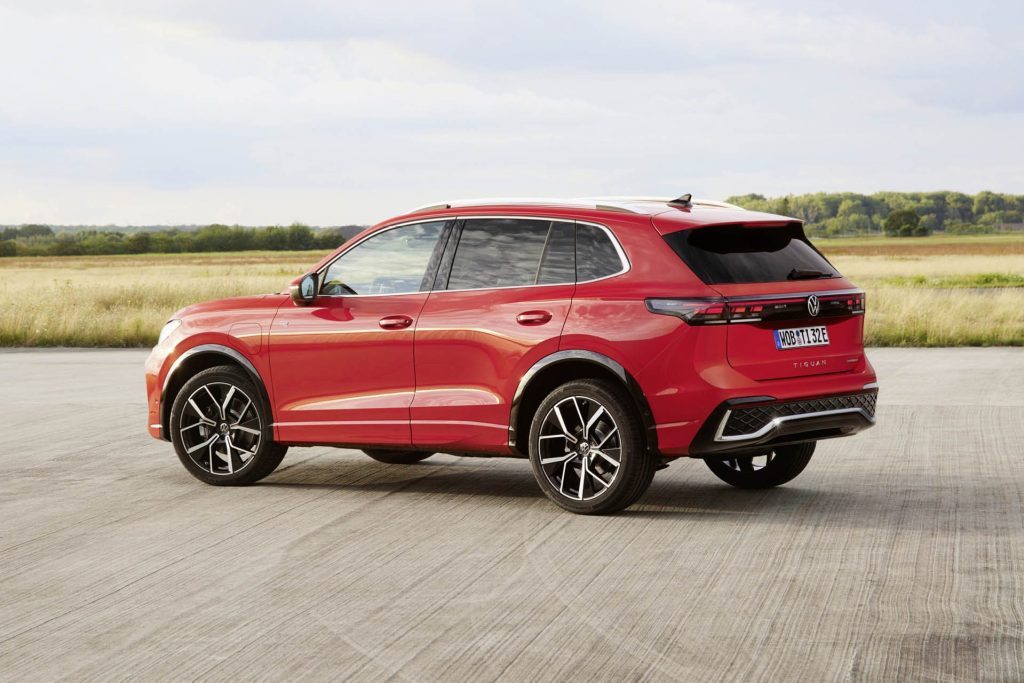 Based on Volkswagen's MQB-Evo platform, the new Tiguan will be offered with a range of petrol and diesel engines, as well as electrified drivetrains. The latter includes a petrol mild hybrid and a PHEV. Each will be coupled to an automatic twin-clutch gearbox.
The Tiguan has been given a complete external refresh with restyled LED headlights and a smoother front bumper that reduces drag.
Its profile is characterised by "athletic shoulders" that sit over each wheel arch, home to a range of 17- to 20-inch rims, while a full-width LED strip can be found at the back.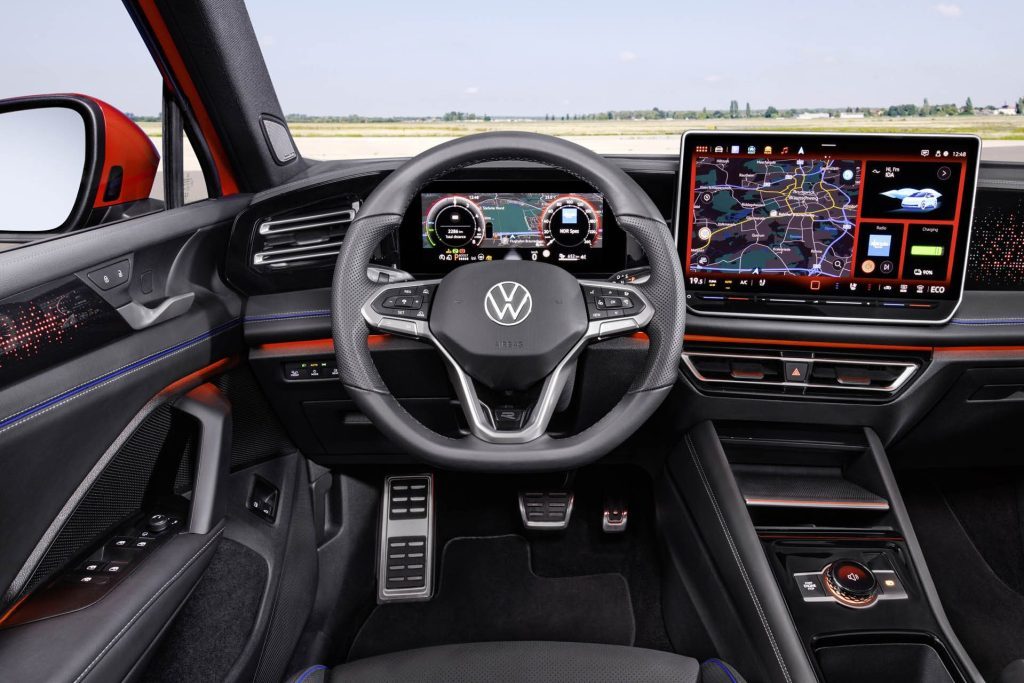 Big changes have been made to the interior, with many controls like air conditioning being shifted to the central 15-inch infotainment touchscreen. There's also a new head-up display for the driver.
A rotary control with its own screen can be found on the centre console, allowing occupants to adjust multiple functions such as the vehicle's driving mode, radio volume, and ambient lighting colours. If touchscreens and dials aren't your thing, then the new IDA voice assistant will likely be a welcome feature.
The location of the drive selector has also been shifted from the centre console to the steering column, just like you'd find on the ID range and new Passat, while a set of shift paddles can be found behind the steering wheel of all Tiguans.
Although the new Tiguan is only 30mm longer than its predecessor, luggage space has been increased by 37 litres to 652 litres.
A range of driver assistance systems comes as standard, including lane change assist, lane keep assist, autonomous emergency braking (AEB), a rear view camera system, and road sign detection. Other systems are available as options, such as a parking and trailer manoeuvring assistant.
The new Volkswagen Tiguan is expected to reach dealerships by the start of 2024 but we have yet to hear anything regarding confirmation or timing for New Zealand.