Volvo has some big small news for us, after recently releasing a teaser of its new fully electric EX30 which is set to be revealed early next month.
We first caught wind of the model late last year when it was previewed alongside the unveiling of the larger EX90 but it was tough to make out any details.
The new teaser gives us a better idea of what to expect though, previewing the model's compact proportions, seats, and onboard sensors.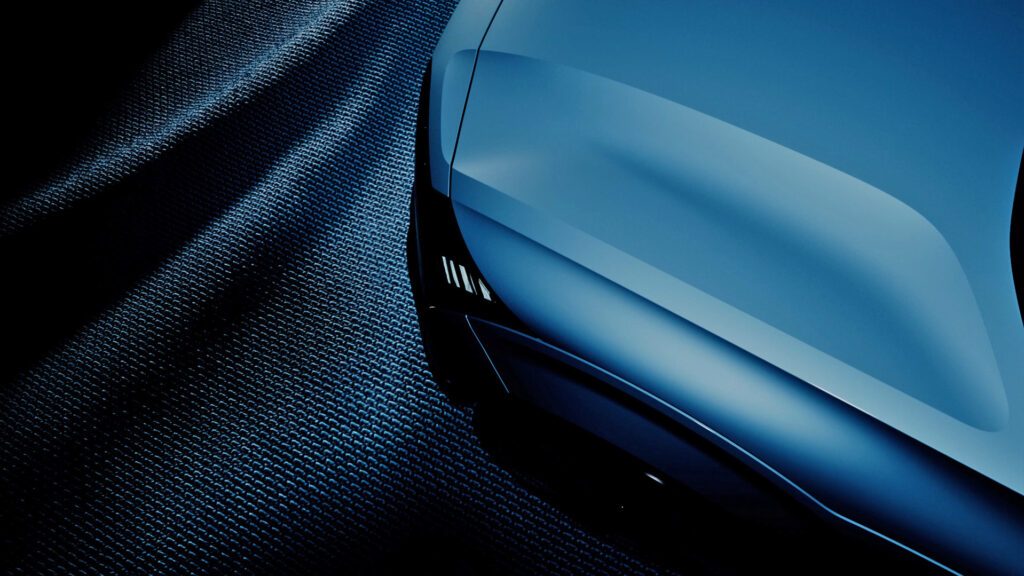 It's hard to make out anything else from the video other than the Swedish carmaker telling us the get ready for "something small" when the covers come off the EX30.
However, a series of leaked patent images surfaced online last week which show the model's exterior design in full.
The compact SUV almost mimics the appearance of its larger sibling with a set of pixelated T-shaped headlights, split taillights, and boxy panel lines each making an appearance.
Reports suggest the EX30 will ride on Geely's (parent company of Volvo) Sustainable Experience Architecture (SEA) platform which is shared by the Zeekr X and Smart #1.
Little else is known about the model but we imagine it'll be kitted out with an abundance of tech like its big brother.
The official reveal of the Volvo EX30 will take place on 7 June, 2023.