The Volkswagen ID.4 and ID.5 will arrive in New Zealand with added appeal after both models were recently awarded a five-star ANCAP safety rating.
Their respective ratings come after being tested against the 2020 to 2022 criteria, which saw both vehicles perform strongly in terms of their ability to protect adult occupants in a collision with a score of 93 per cent.
High scores continued for how well the ID.4 and ID.5 held up in the frontal and side impact crash tests, as well as their vehicle-to-vehicle compatibility. A reduced score was recorded for the sideways movement of the front seat occupant in the vehicle-to-pole test though.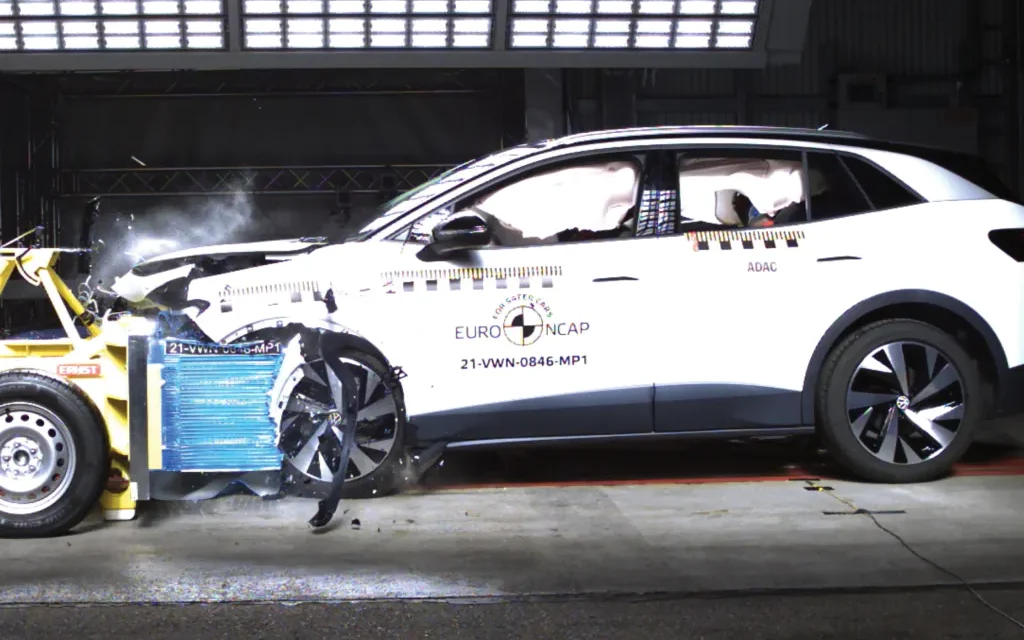 Full marks for child occupant safety were awarded in the frontal offset and side impact crash tests, resulting in an overall score of 89 per cent. ANCAP notes that both models do not have child restraint anchorages in the centre rear seating position and recommends child seats should not be fitted there.
In terms of onboard safety and driver assistance technology, an 'Adequate' level of performance was recorded for the ID.4 and ID.5's ability to detect and respond to pedestrians and cyclists. The same level of performance was observed for both model's emergency lane-keeping functionality, but a 'Good' score was recorded for their active lane keep assist ability.
Unlike models sold in Europe, the electric SUVs will not be offered with speed limit-detecting technology in New Zealand.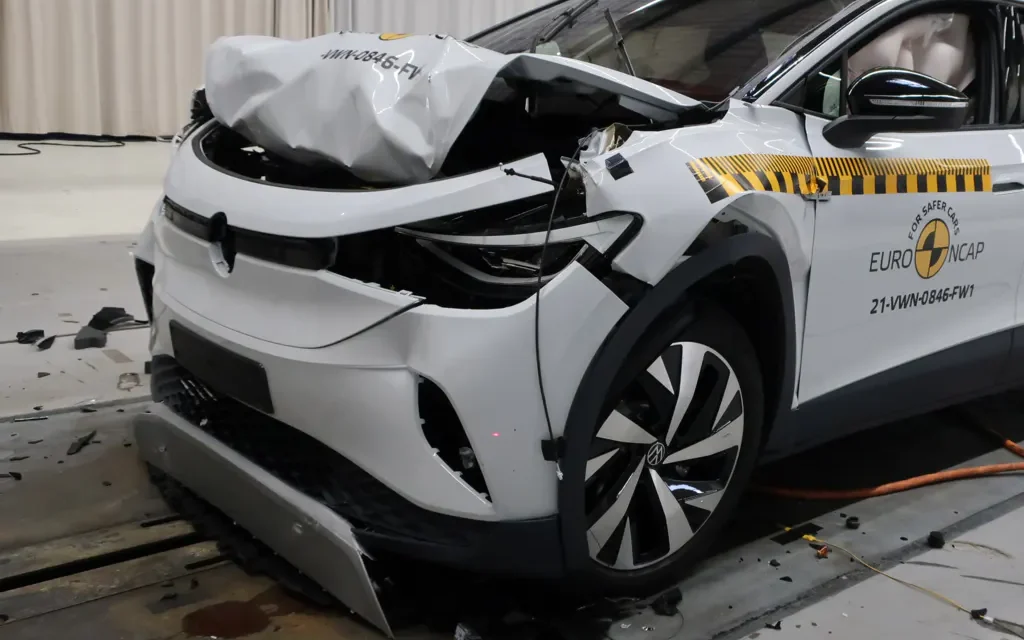 "It is good to see Volkswagen's new ID models arrive in to New Zealand with five-star ANCAP safety ratings."
 
"We'd encourage Volkswagen to consider including speed limit information functionality in future upgrades, to ensure all buyers are provided with the same level of safety specification as offered in the European market," says ANCAP CEO, Carla Hoorweg.
Volkswagen NZ currently offers both the ID.4 and ID.5 in the Pro and Pro+ variants, of which the five-star safety rating applies to all.