Renault recently gave us a sneak peak of a new show car it plans to create for the Renault 5 model's 50th anniversary.
What looks to be based on the iconic Renault 5 Turbo, the show car will be fully electric and is supposedly inspired by the "world of video games".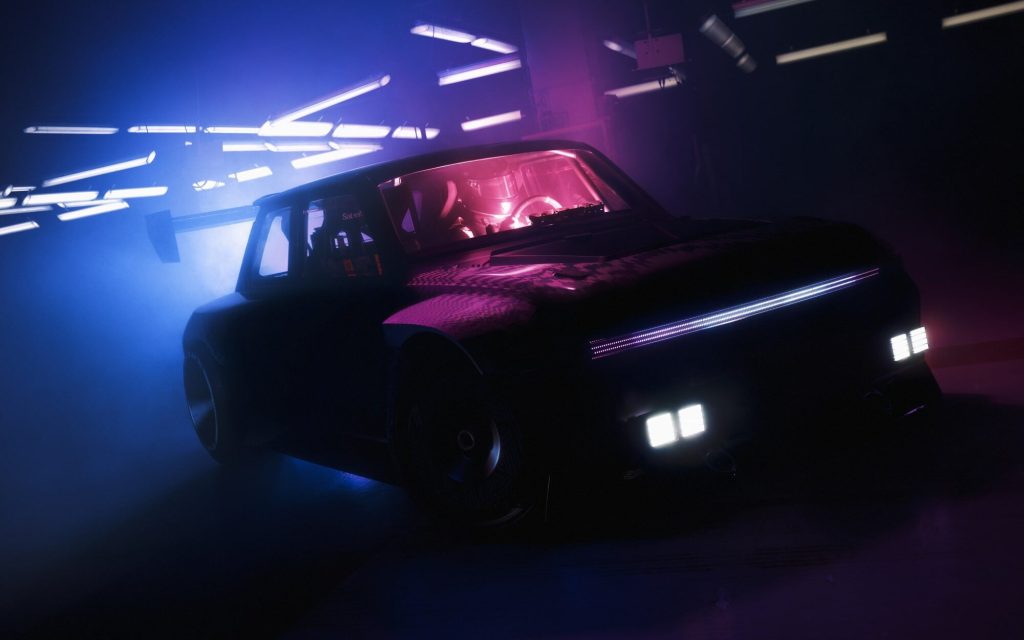 We aren't exactly sure what that entails, but judging by the car's outlandish shape and pixelated light fixtures, it looks to resemble a futuristic cyberpunk style.
Wide fenders, a gargantuan rear wing, and what seem to be turbo-fan wheels also feature, suggesting a lot of motorsport influence.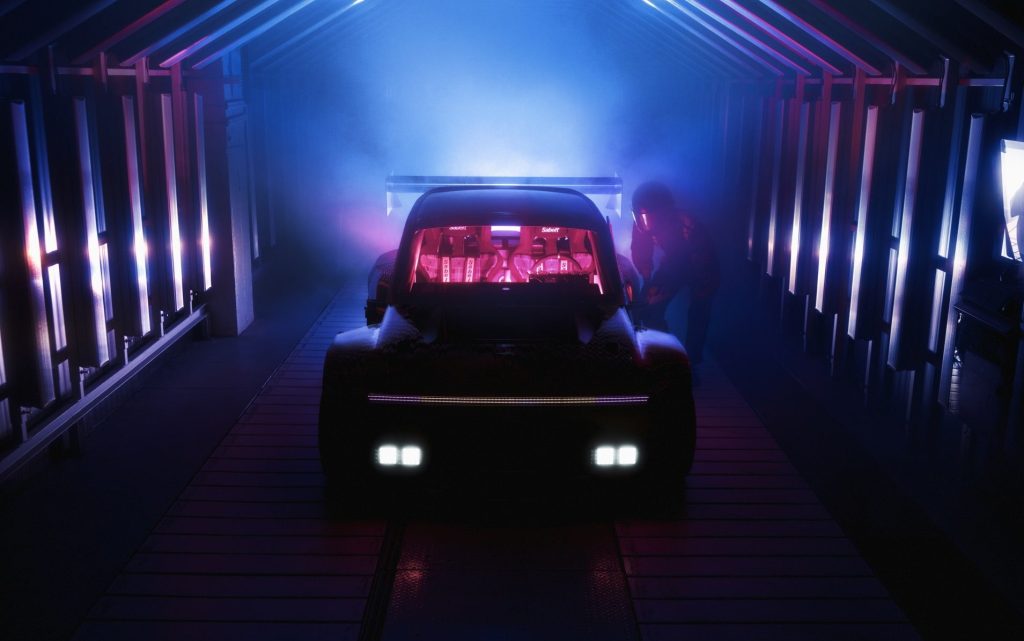 According to Evo, the concept precedes a new electric reboot of the Renault 5 model that will rival the electric Mini and Fiat 500e from 2024.
A reveal is expected in the coming days on September 22.