The GWM Haval Jolion has received a five-star safety rating from ANCAP, with the model scoring highly across a suite of tests.
Destructive crash tests of the Jolion showed 'Good' levels of protection offered to the driver in the full width frontal test and the oblique pole test.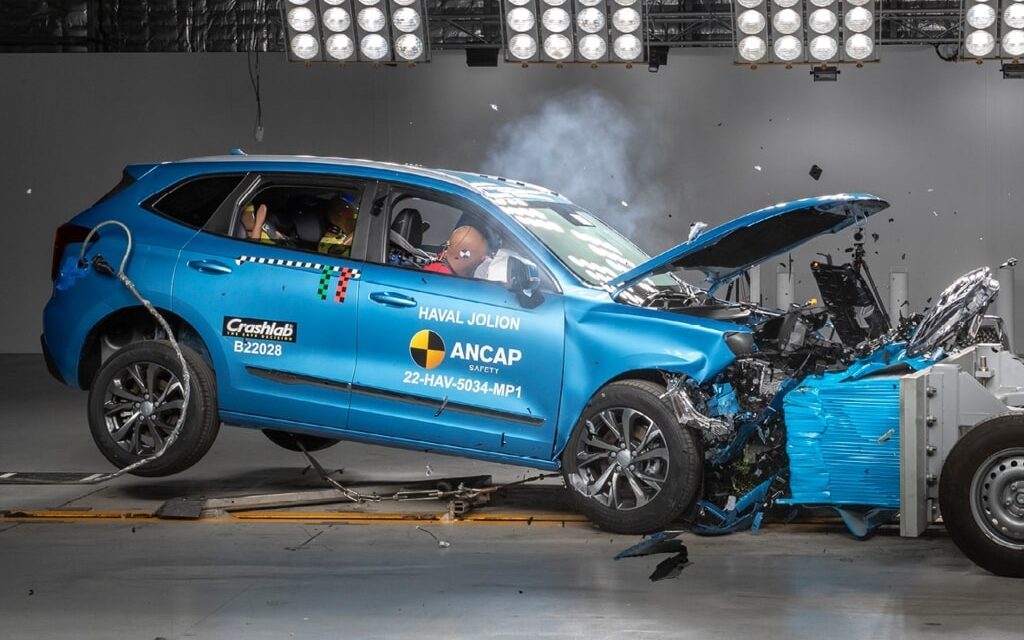 'Adequate' and 'Marginal' results were recorded for the chest and legs of the driver in the frontal offset test. A 'Marginal' result was also recorded for the chest of the rear passenger in the full width frontal test and pelvis of the driver in the side impact test, with all other critical body regions in these tests rated as 'Good'.
The Jolion features a centre airbag which protects against occupant-to-occupant contact in side impacts, providing it with a 'Good' level of protection to both front seat occupants.
Whiplash protection for front and rear seat occupants also scored well, as did the protection offered to child occupants in the side impact test.
Where the Jolion particularly impressed was in its active collision avoidance capability where it achieved an overall 'Safety Assist' score of 92 per cent.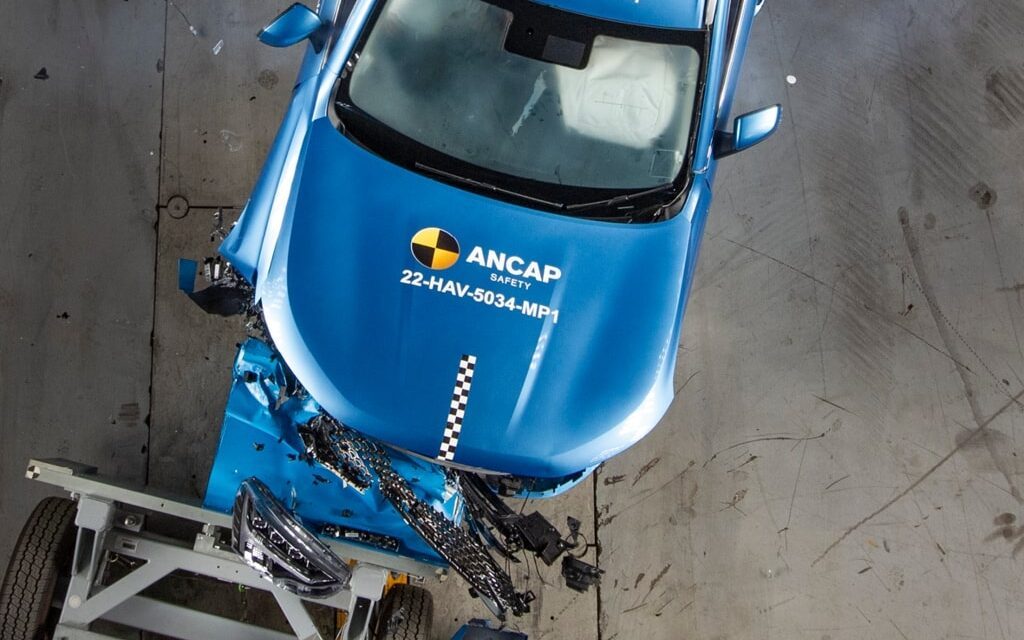 High scores were given for the SUV's array of onboard safety assist systems like lane support (LSS) which achieved full marks, and autonomous emergency braking (AEB) which performed well too.
The Jolion's ability to avoid a crash with pedestrians and cyclists was mixed.
The five-star ANCAP safety rating for the GWM Haval Jolion currently only applies to petrol variants. Hybrid variants are 'unrated'.