TWR Performance, formerly known as Tom Walkinshaw Racing, has today revealed that its first performance model is based on the Jaguar XJS. This comes after the brand announced it would be making a comeback as a bespoke performance car manufacturer late last month.
You'll likely be familiar with the nameplate from its racing days, with its greatest hits including the Mazda RX-7, Volvo 850 Estate, Holden Commodore (VL), Rover Vitesse, and its Le Mans-winning Jaguar XJR Group C cars, the latter of which has inspired TWR's first project.
While the company said it's still "cooking" up its first car, it did however release a handful of teaser images of the new model.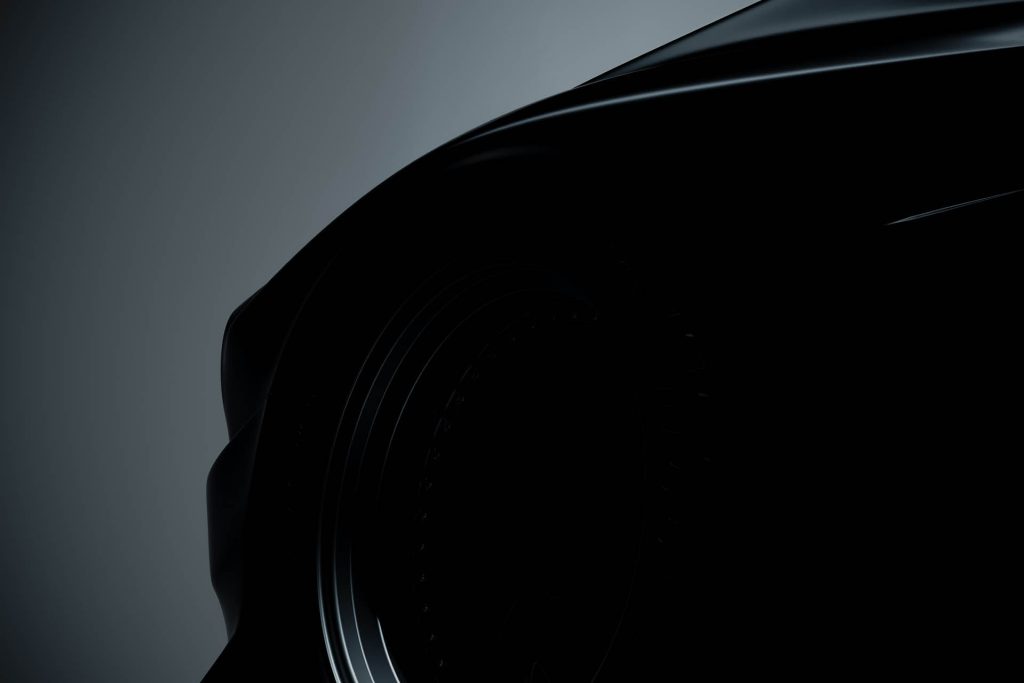 Although shadowy and somewhat hard to make out, we can safely say that this XJS will look nothing like how it left the factory. But in a good way.
One image shows the car has been fitted with boxed fenders and a vented bonnet, while another reveals its upswept rear wing that spans the width of the vehicle.
Other teasers confirm that the car will feature a V12 under the bonnet, but we're unsure if it's the original Jaguar lump. Nevertheless, it'll no doubt be tuned to the nines.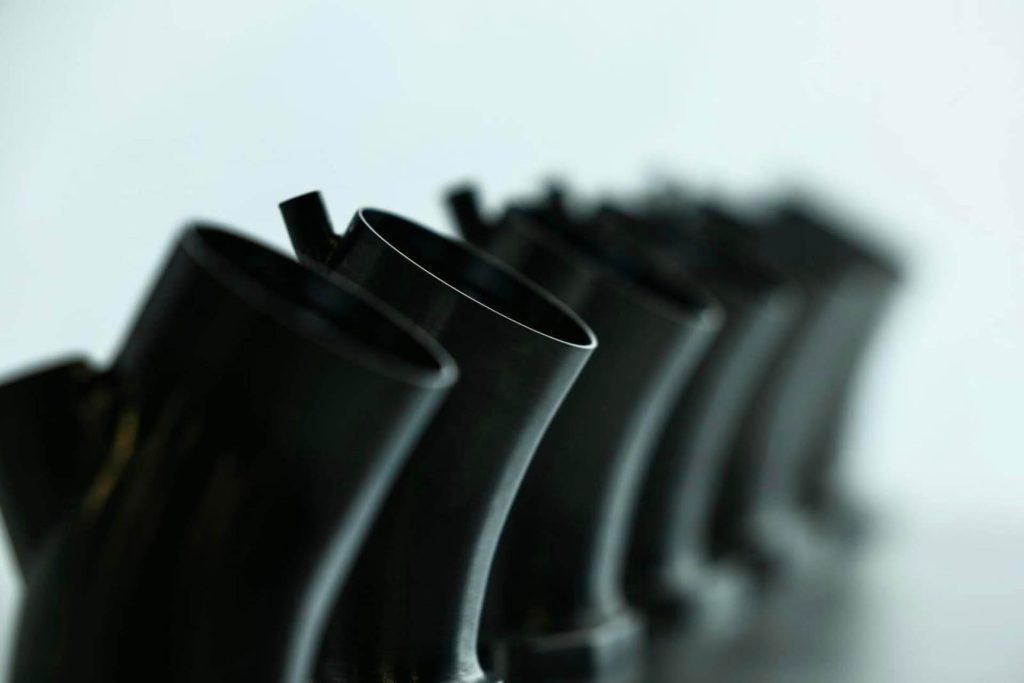 TWR also told us who the two masterminds behind the vehicle's design are, those being Magnus Walker and Khyzyl Saleem.
You may recognise Walker's name from various Porsche-related media over the past few years, with many of his cars garnering plenty of attention on social media. This time around he's jumped on board with Walkinshaw as its design consultant.
As for Saleem, also known as @the_kyza, he is well known for his artistic talents when it comes to 3D car modeling, as well as his aftermarket body kit company Live To Offend (LTO). So it's fitting then that he's been employed as TWR's vehicle designer.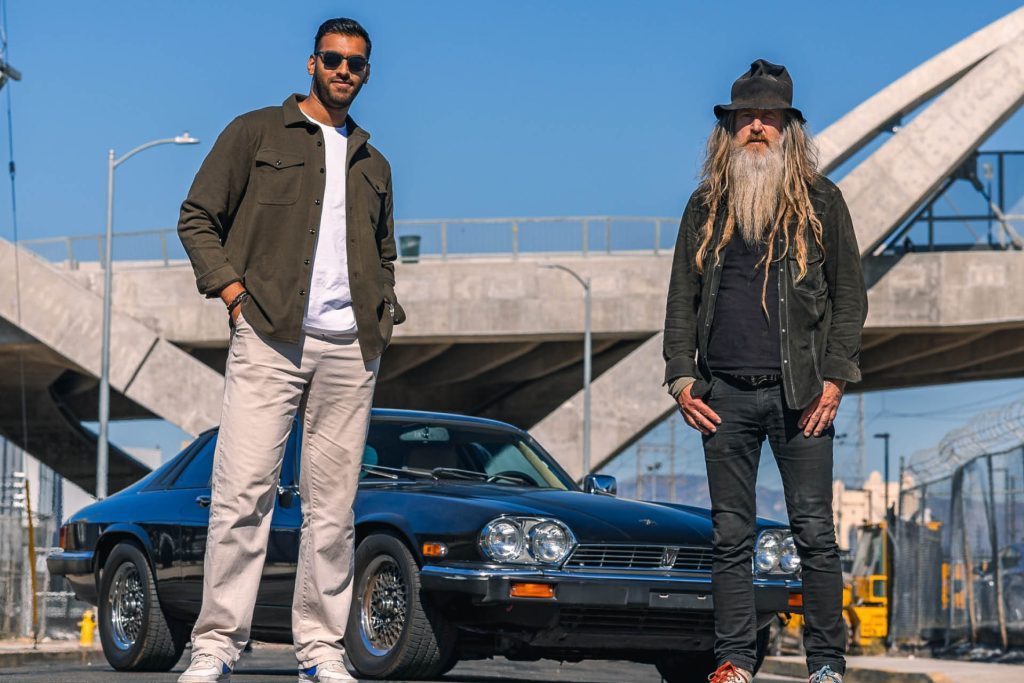 With the car in good hands, the company says that more information regarding its first project will be released soon and that we're going to "love" what comes next.
"We've got the right people, the right expertise, the same spirit behind us, and will use it to create a fresh wave of cars that'll excite the people who knew and loved the cars TWR built, as well as those who are new to all the fantastic things it did," stated TWR.
"What can you expect from us? That's all to come… For now, know that we're going to be bringing some truly incredible creations your way."