Tom Walkinshaw Racing (TWR) is a brand synonymous with some of the world's most iconic carmakers and races, two things that helped it spawn some seriously impressive road cars during its hay day. Now it's set to make a comeback with the sole goal of becoming a "world-class constructor of bespoke high-performance automobiles."
The man behind the operation's rebirth is 32-year-old Fergus Walkinshaw, son of the company's namesake which is now simply referred to as TWR.
"It gives me a great amount of pride that the TWR name will live on for a new generation," says Walkinshaw.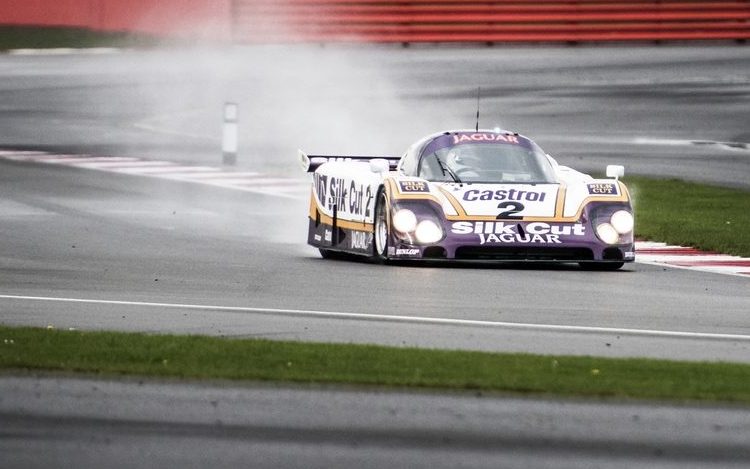 "High-performance engineering runs in the blood of the Walkinshaw family, and ever since the original TWR closed its doors I have longed to find a way to continue the family legacy."
We forgive you if you haven't heard the name before considering the business went under more than two decades ago, but there's a strong chance you have when you look at its awe-inspiring automotive and motorsport portfolio.
In terms of race cars, some of its greatest hits include the Le Mans-winning Jaguar XJR Group C racers, the Rover Vitesse, Mazda RX-7, Volvo 850 Estate, and the closer-to-home Holden Commodore. Many of TWR's learnings from the track also made their way to the road in the form of the Aston Martin DB7 and Renault Clio V6, as well as the Jaguar XJ220 and XJR-15.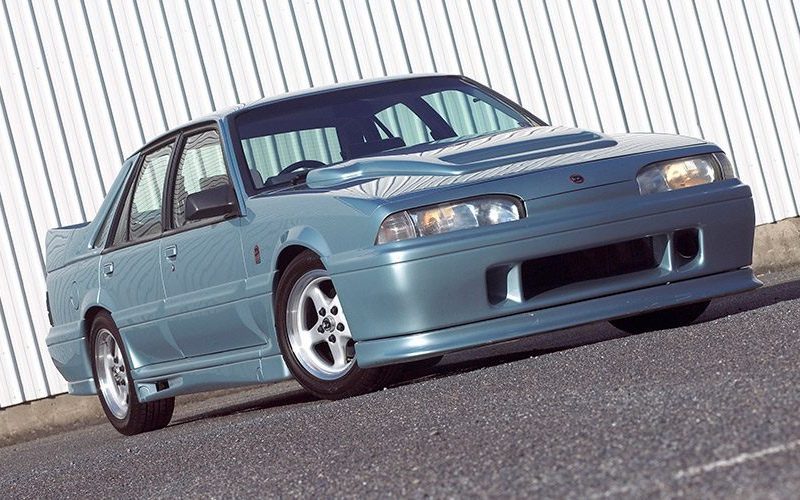 Unlike the past, the new generation of TWR is said to be an engineering company that will make cars, not a carmaker doing engineering. This is an important distinction according to the company's boss as it wants to build "truly impressive and innovative" automobiles that aren't tied to the rulebooks and styling studios of other brands.
"Through this new iteration of TWR, we can not only celebrate the history and heritage of the original TWR but also push the boundaries of our projects further than ever before," Walkinshaw added.
TWR says it will reveal all the juicy details of its first project shortly which will be built in conjunction with future projects at its base in Newbury, Berkshire in the United Kingdom.