Triumph is now going into real world testing mode with its TE-1 electric motorcycle. To date, the collaboration has involved Triumph, Williams Advanced Engineering, Integral Powertrain Ltd and WMG from the University of Warwick. Funding has come from the Office for Zero Emission Vehicles.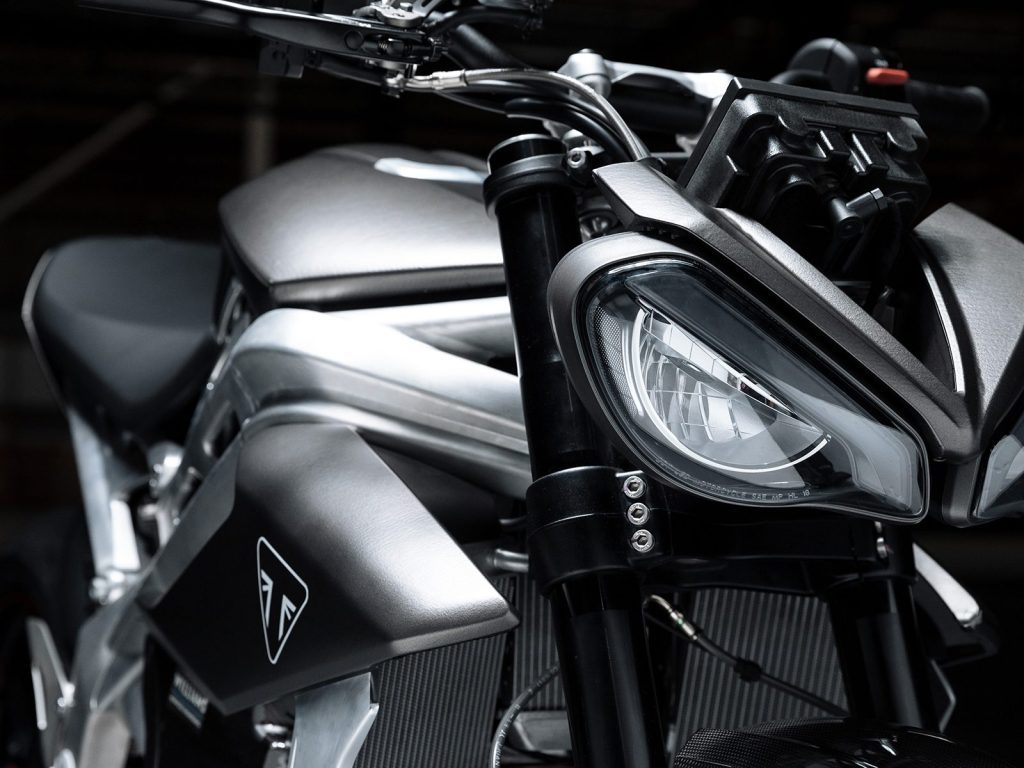 The completion of phase 3 means the prototype has been developed to the satisfaction of its collaborators. Triumph was tasked with chassis work, which involved development of the frame, cockpit, panels, wheels, final drive system (Gates carbon belt drive), suspension, brakes and control software.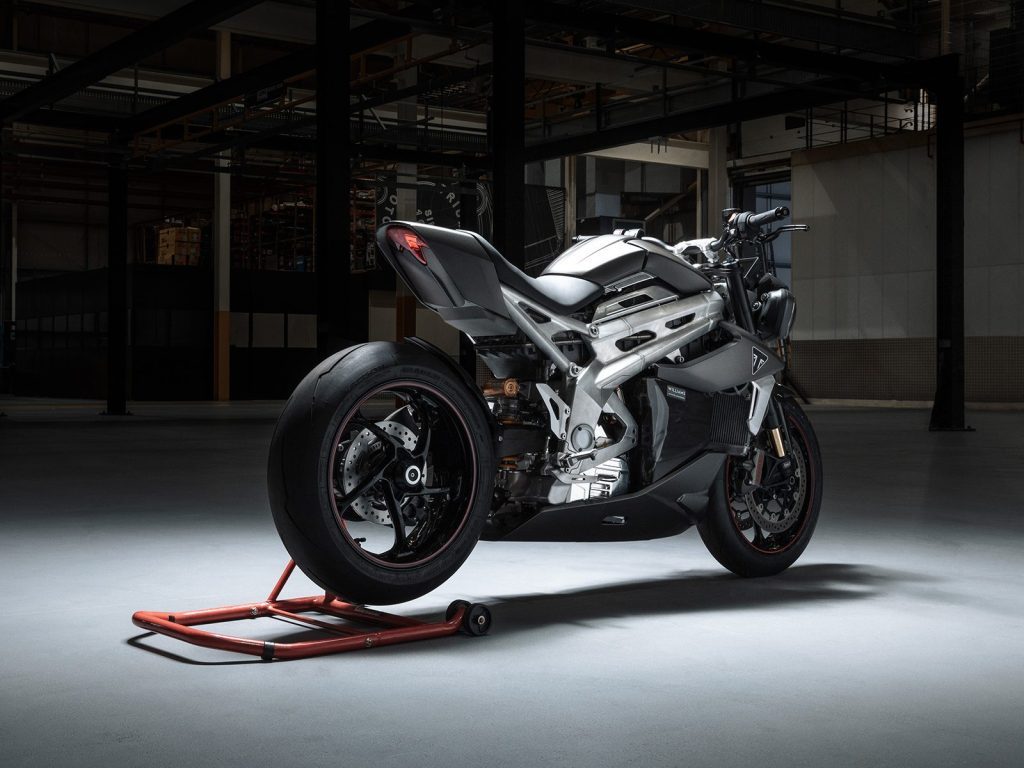 Williams Advanced Engineering developed the battery pack, vehicle control unit, integrated cooling, the charge port, and DCDC converter. The aim was for best-in-class power and energy density targets.
Integral Powertrain developed the motor (and ancillaries) while the University of Warwick undertook simulations to ensure the project delivered on performance and durability goals.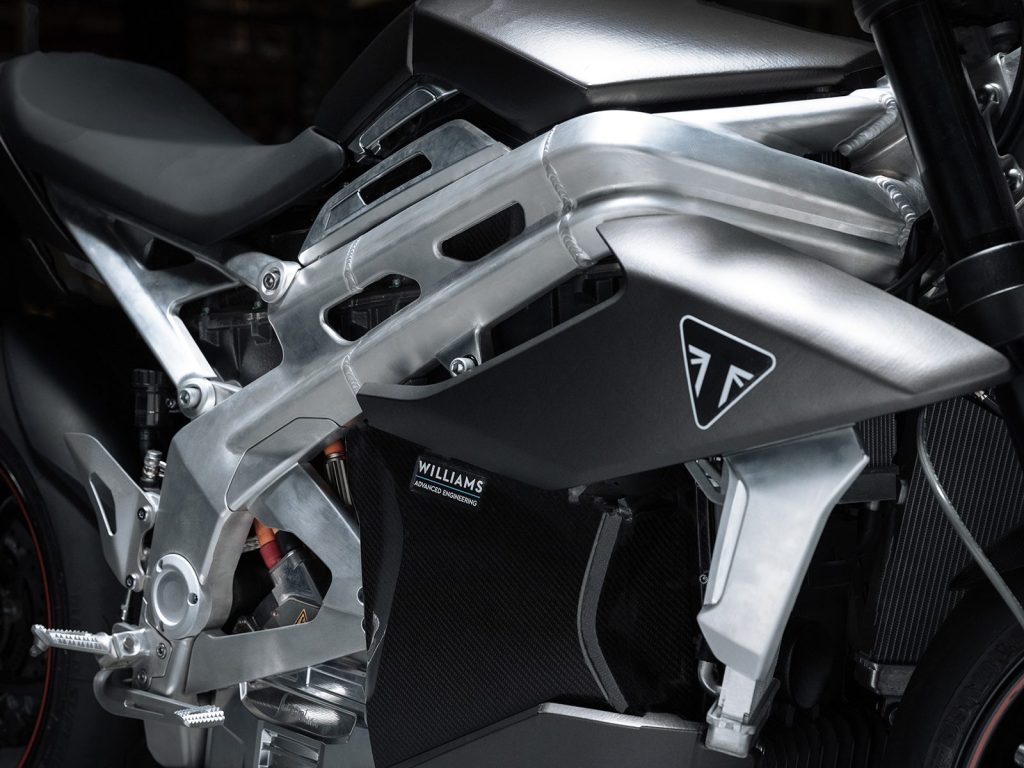 The overall objective of the TE-1 project has been for Triumph to develop its electric motorcycle capability. Phase 4 involves testing at Triumph's facilities, which will encompass calibration and performance mapping on a rolling road, and an assessment of range and battery consumption, amongst other things.
Following that, the TE-1 will head out for track testing, with assessments of handling, braking, performance, and the traction and wheelie control systems.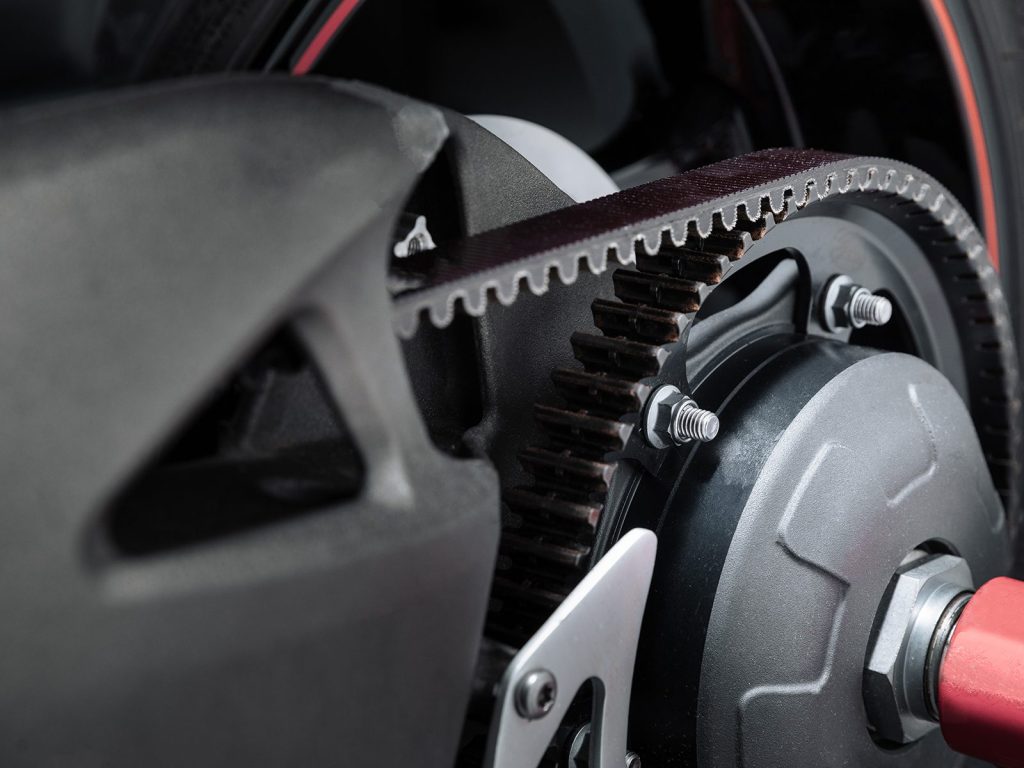 At the end of Q3 or thereabouts, the machine will undergo testing by experts and various media outlets will become involved, though on a passive scale.
Triumph's CEO, Nick Bloor, commented of progress to date, stating "I am thrilled with the results we have already achieved with our partners, and the exciting preview of the potential electric future to come." 
The images represent "the physical foundation of Triumph's first electric prototype motorcycle. This will guide Triumph's electric strategy for the future" said Steve Sargent, the firm's chief product officer.